Sale!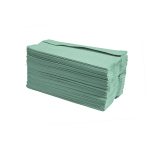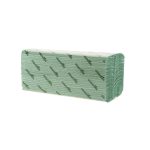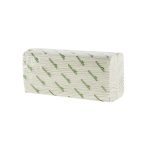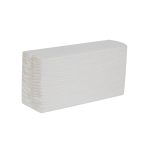 Essentials Recycled C-Fold Hand Towels 1 Ply x2880
SALE!
Save up to 7%
Product Code Cfold
From £15.59 Incl. VATFrom £12.99 Excl. VAT
Product overview
Ideal for all workplace and washroom environments, the Essentials C-fold hand towel is available in a range of sizes and colours. Strong when wet and extremely absorbent, you'll reduce waste and costs too.