Sale!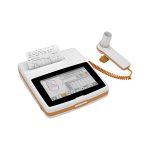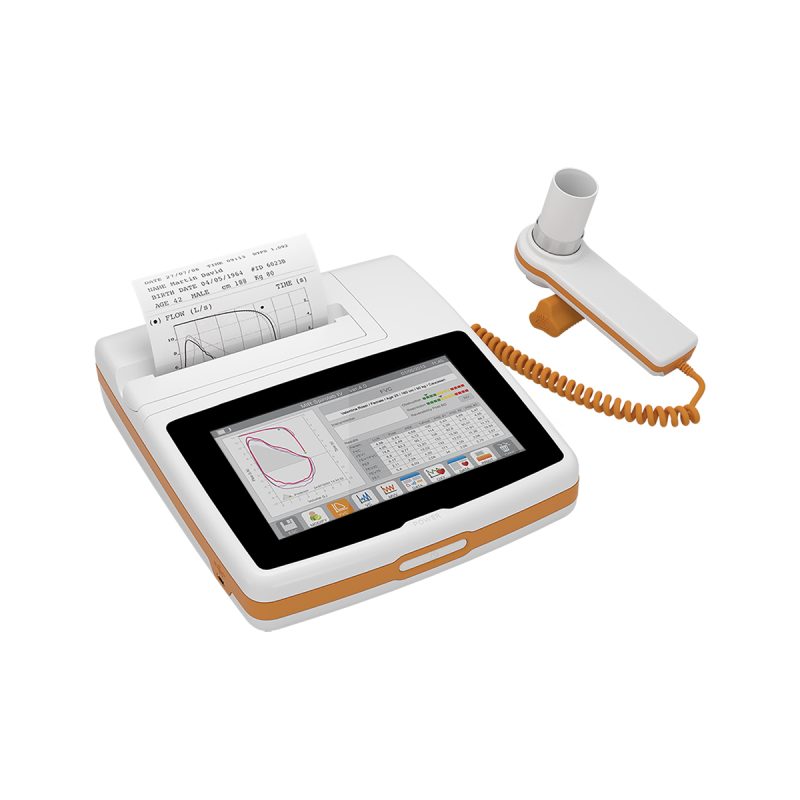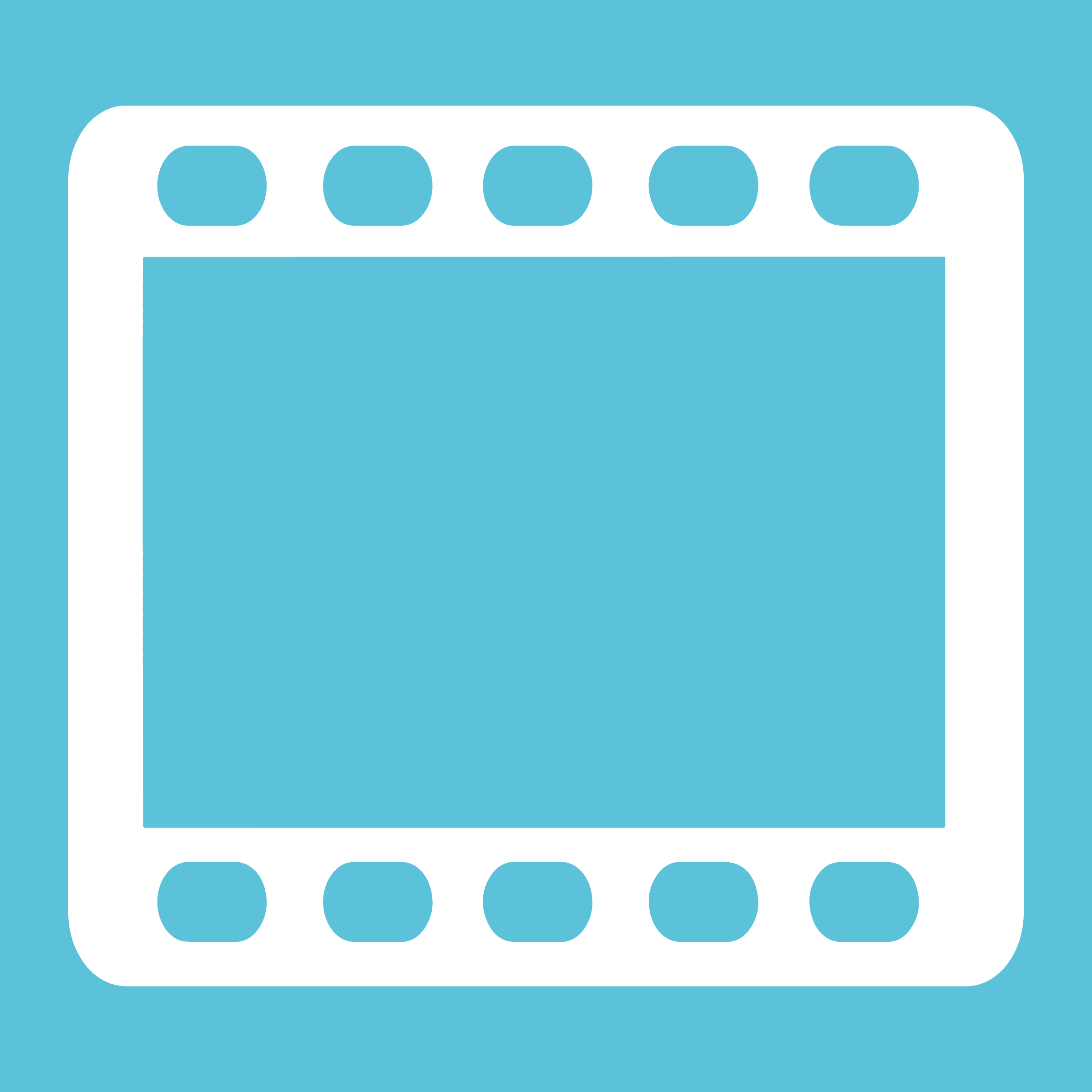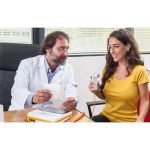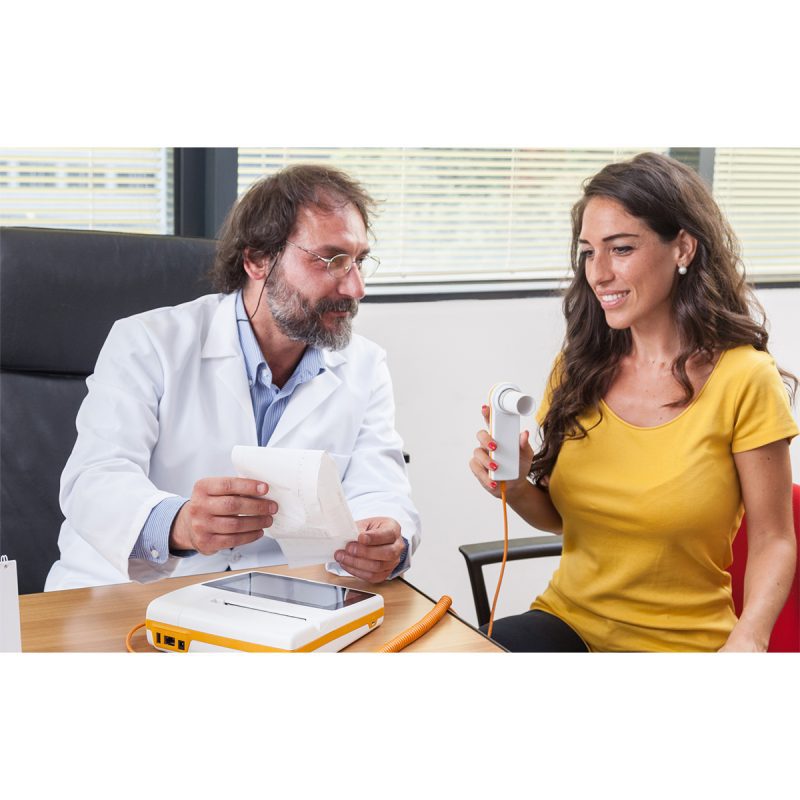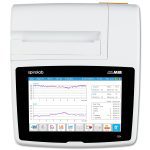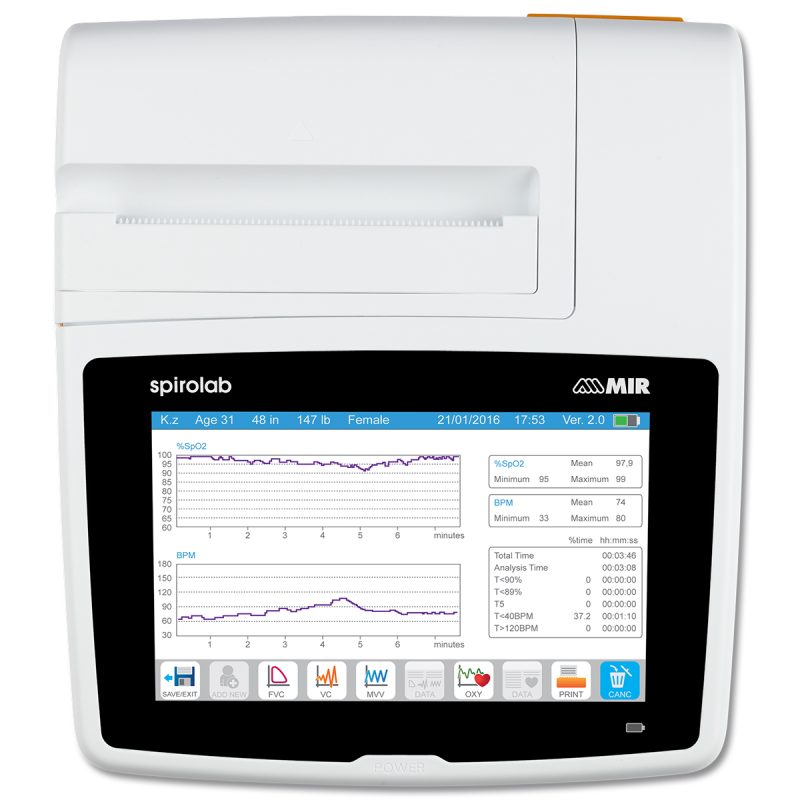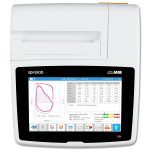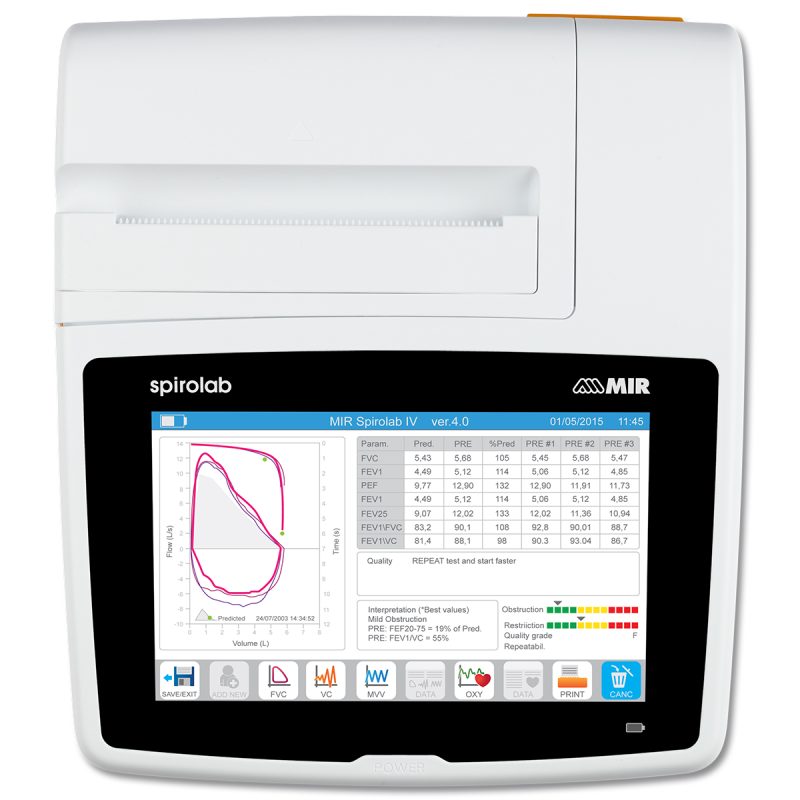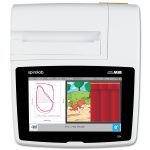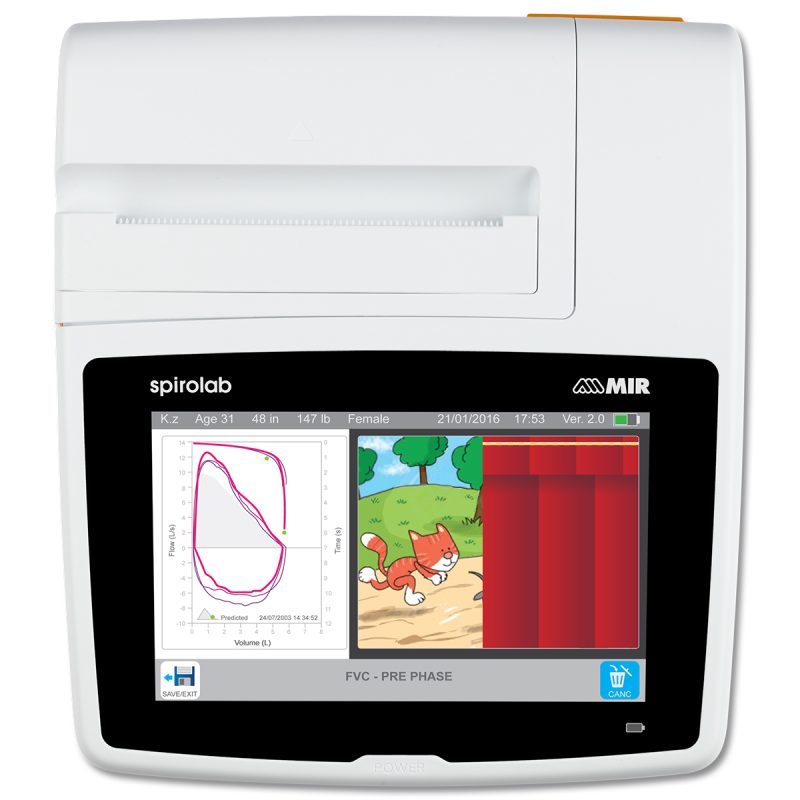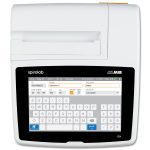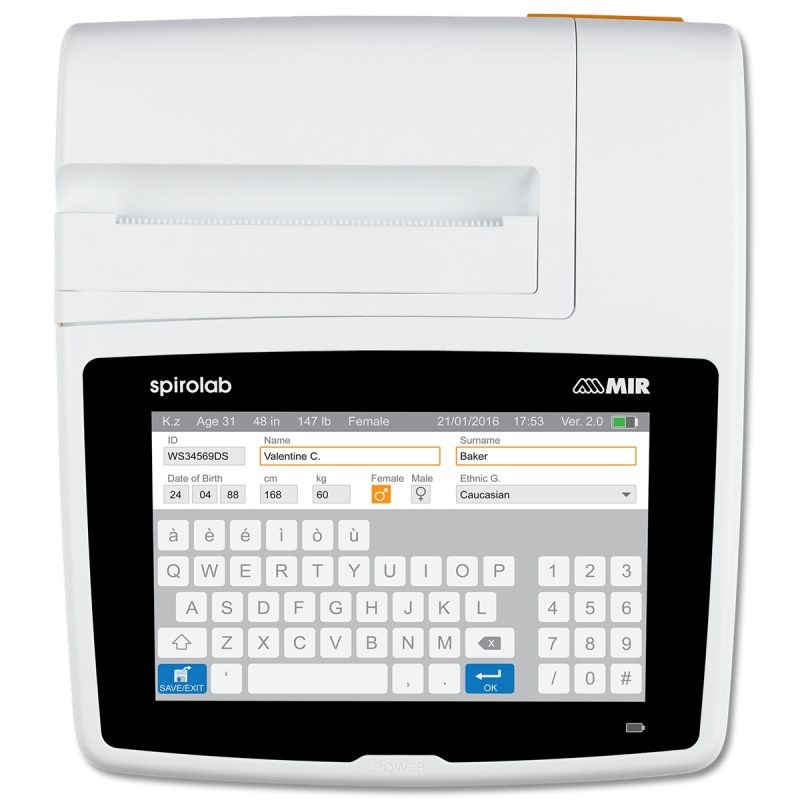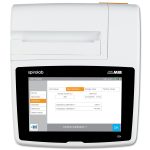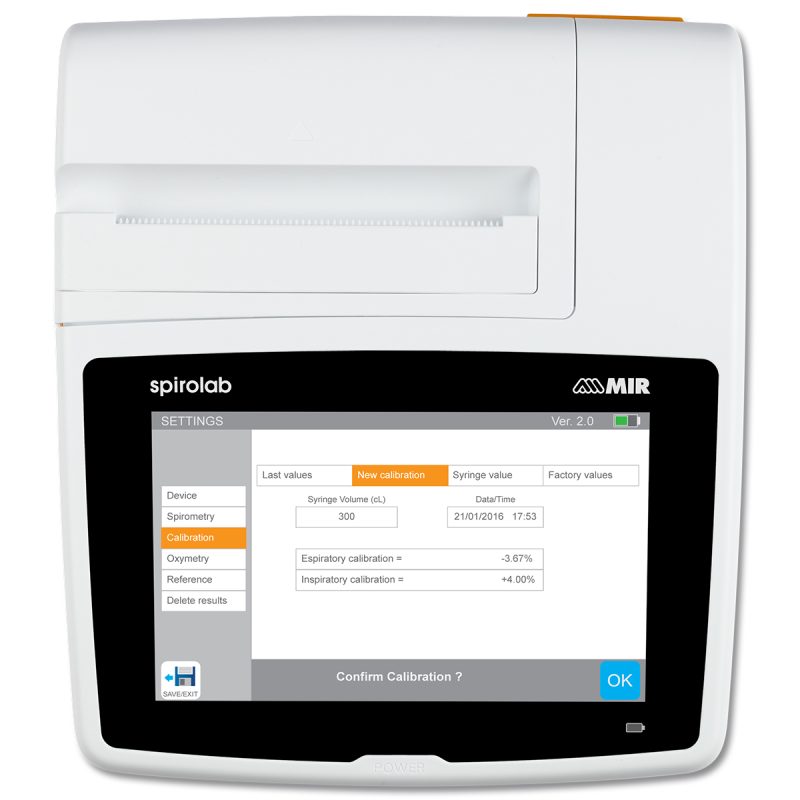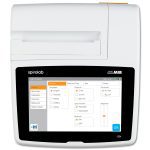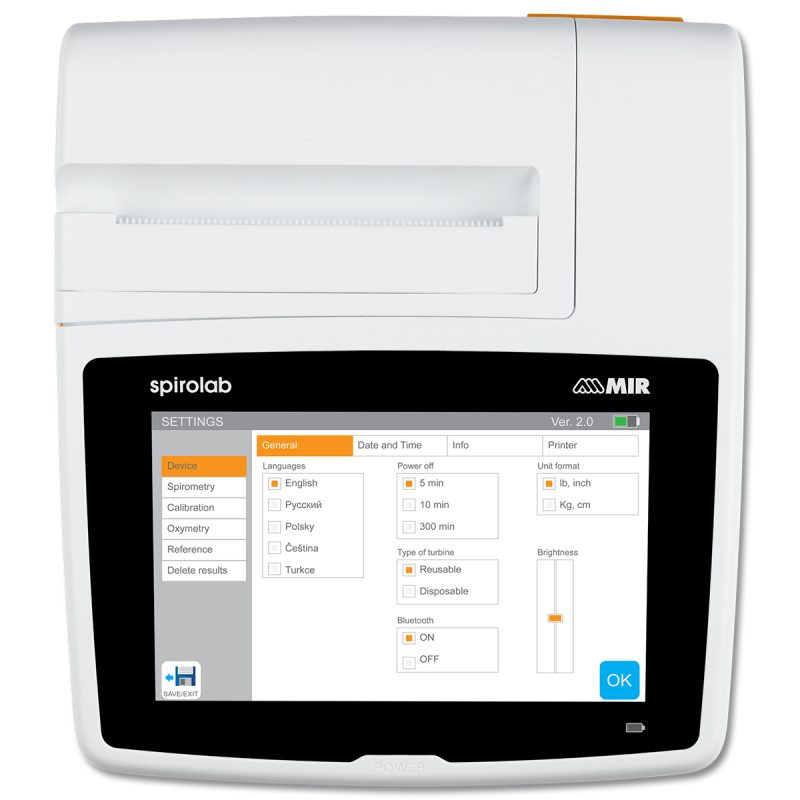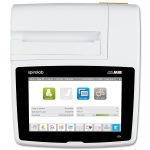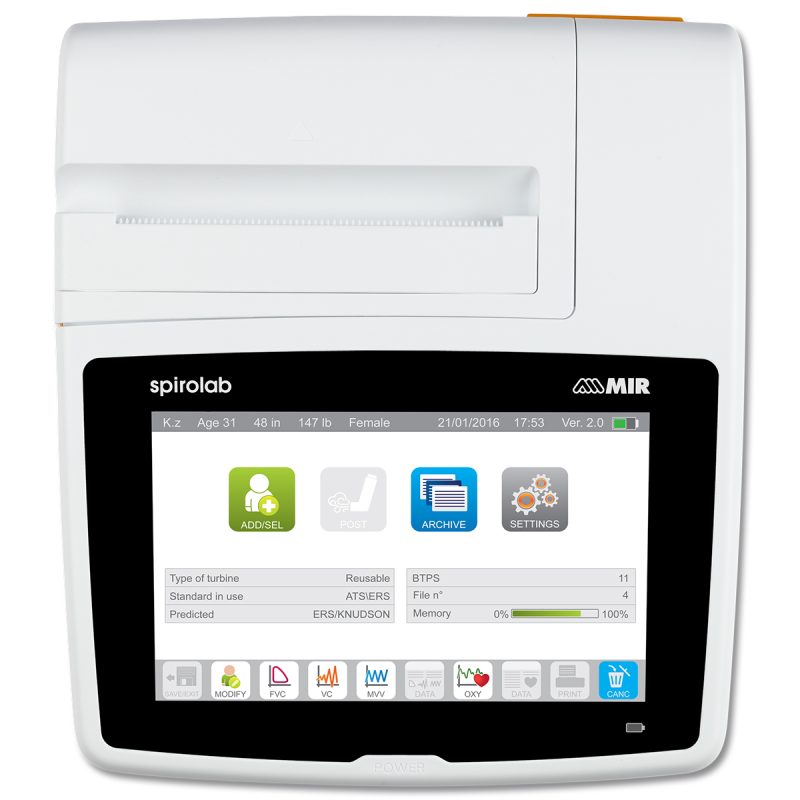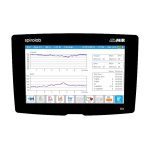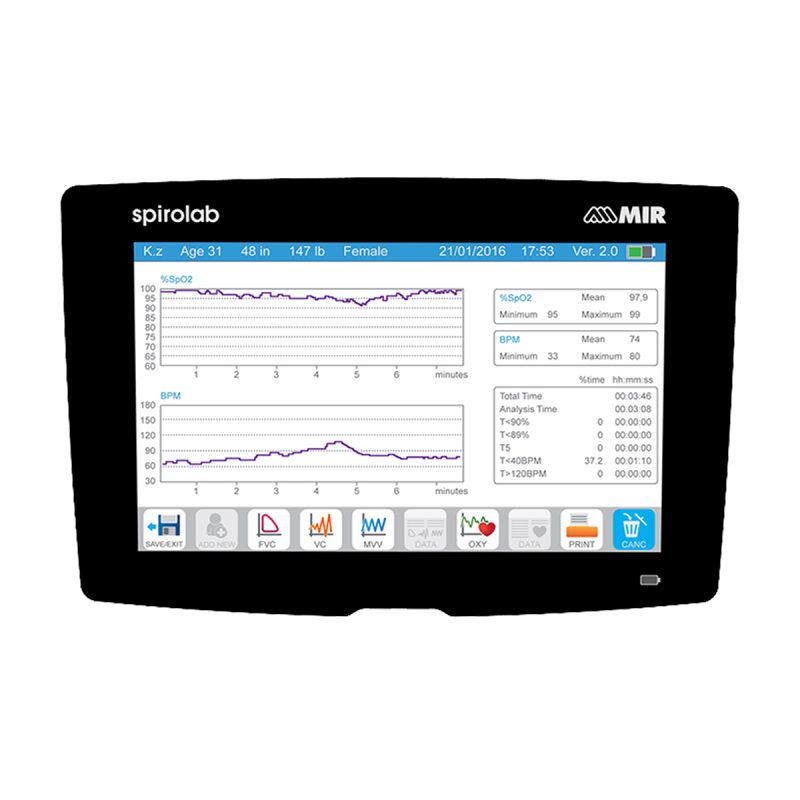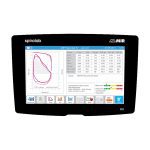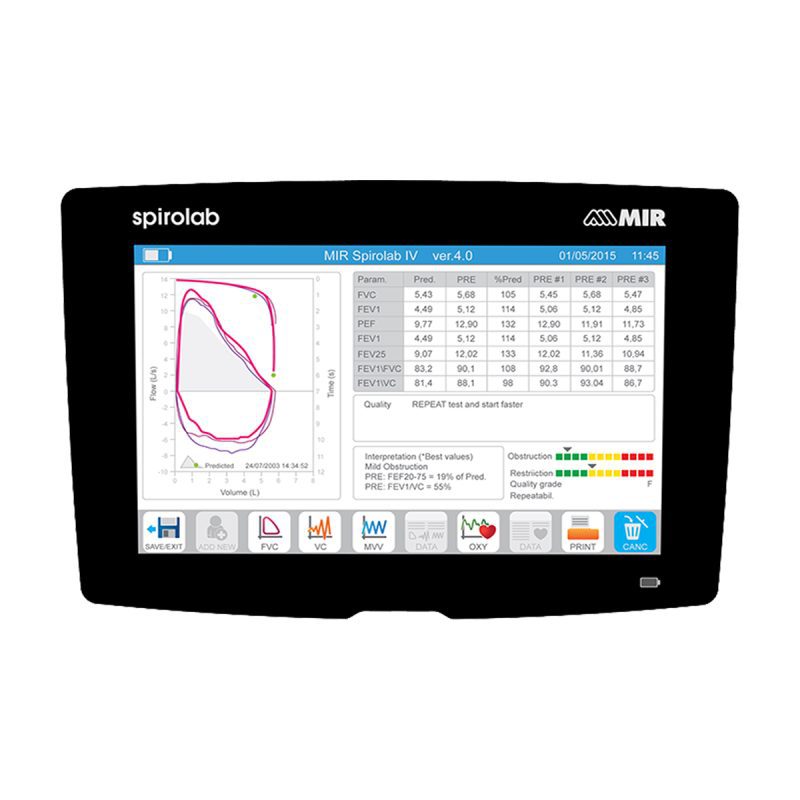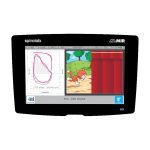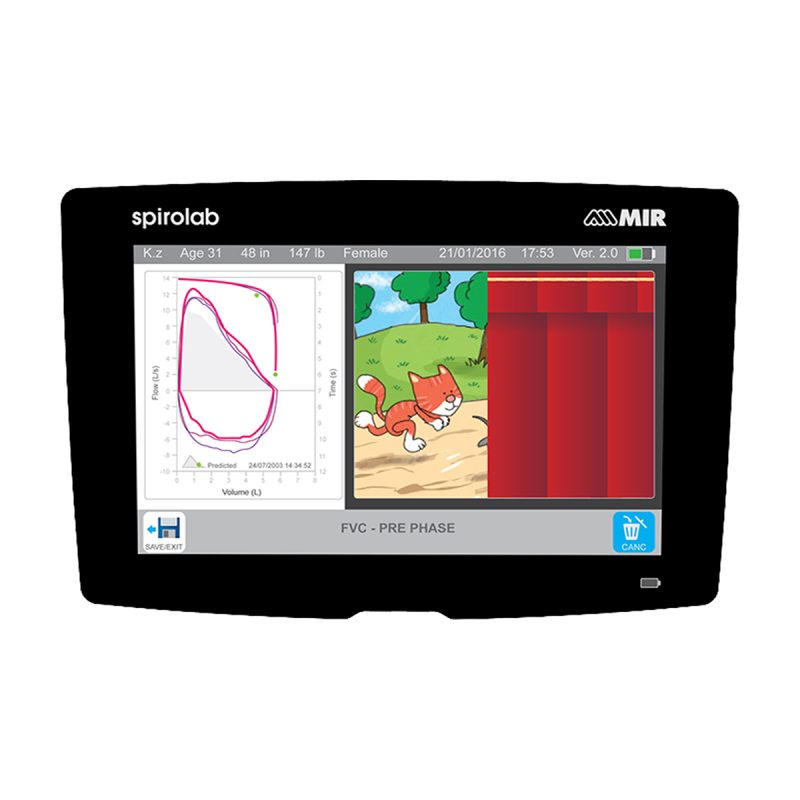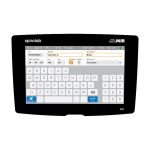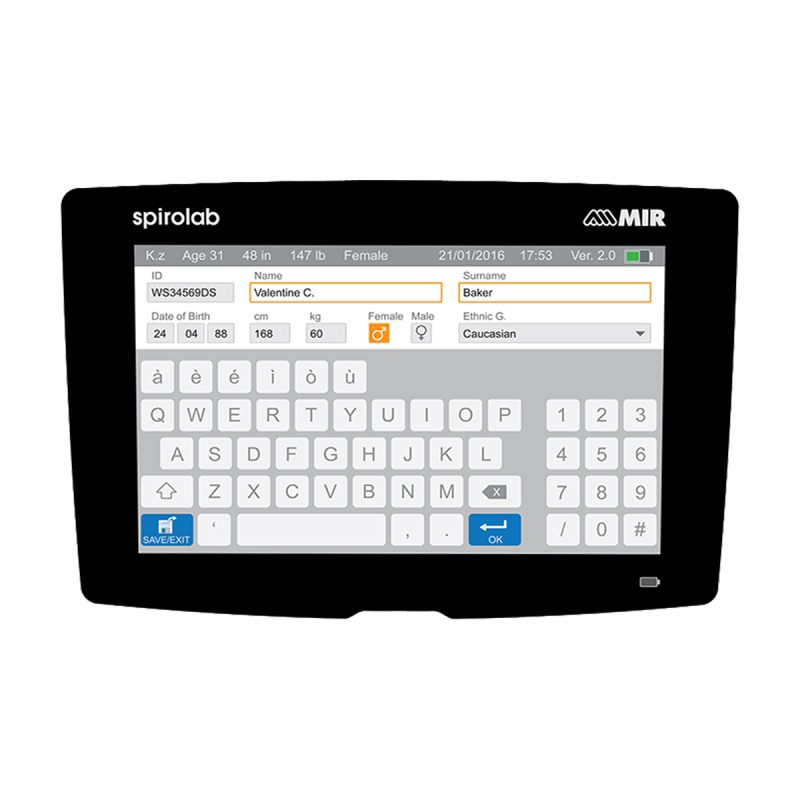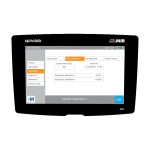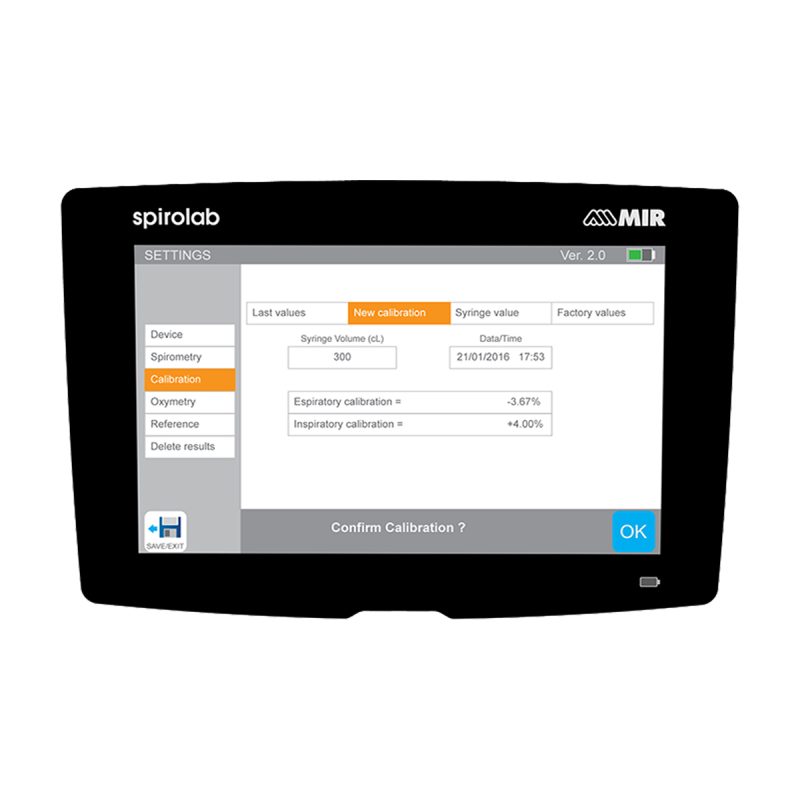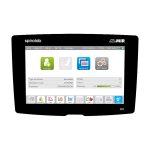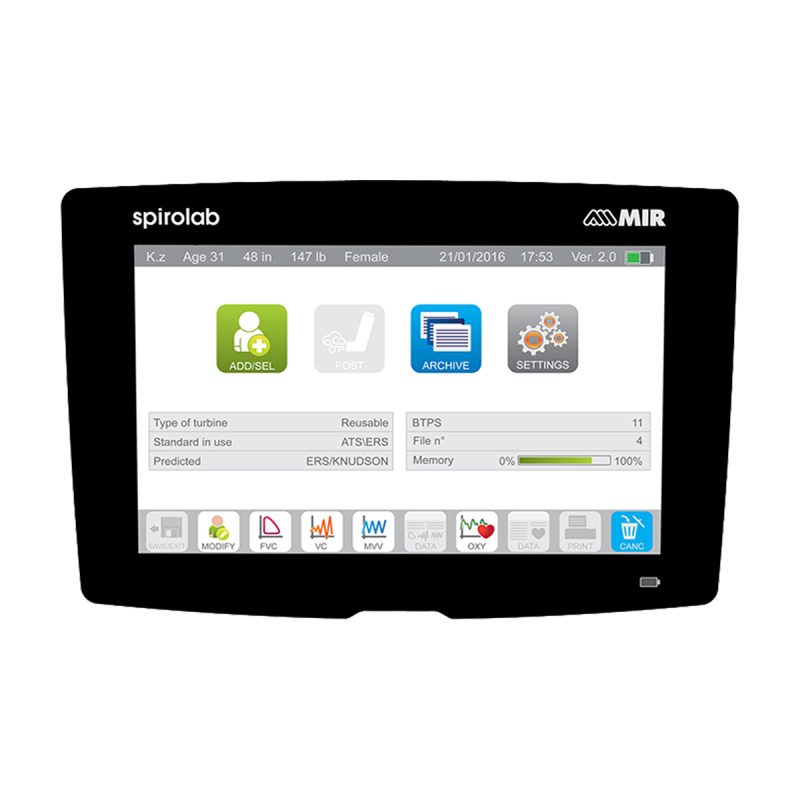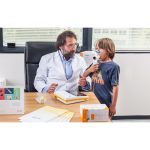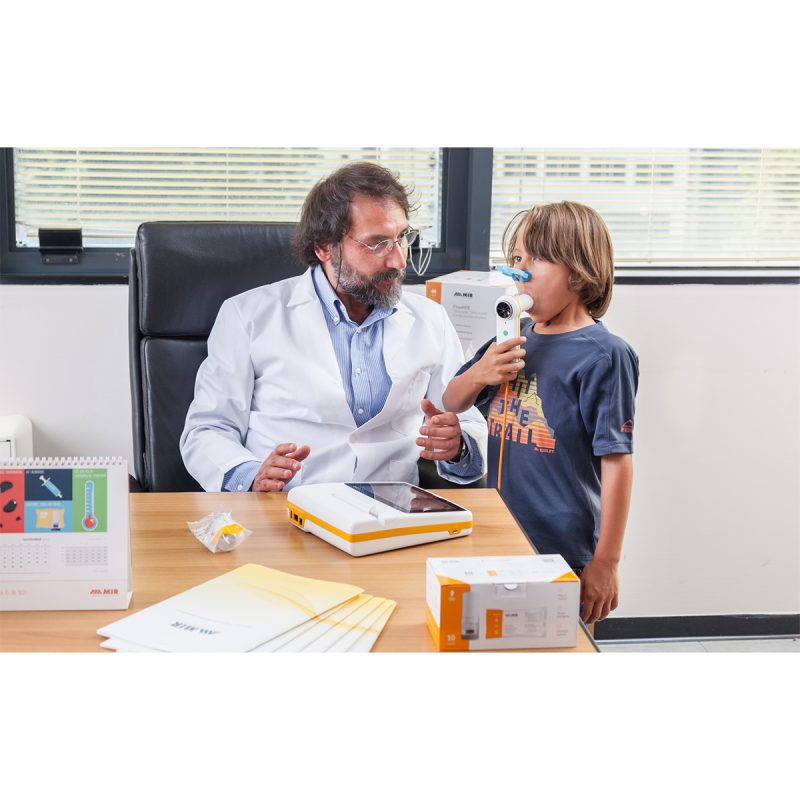 Spirolab
SALE!
Save up to £225
Product Code Spirolab
From £1,528.80 Incl. VATFrom £1,274.00 Excl. VAT
Product overview
All-in-One Spirometer with Fast, Silent Printing
Designed and developed for professional use, the Spirolab is an all-in-one spirometer which has a built-in thermal printer and Oximetry option.  It features a 7-inch touchscreen display and long-life rechargeable battery and gives GLI predicted sets in both Stand-Alone and PC Mode, and also comes with a paediatric display to encourage compliance in younger patients. ATS/ERS Approved.