Sale!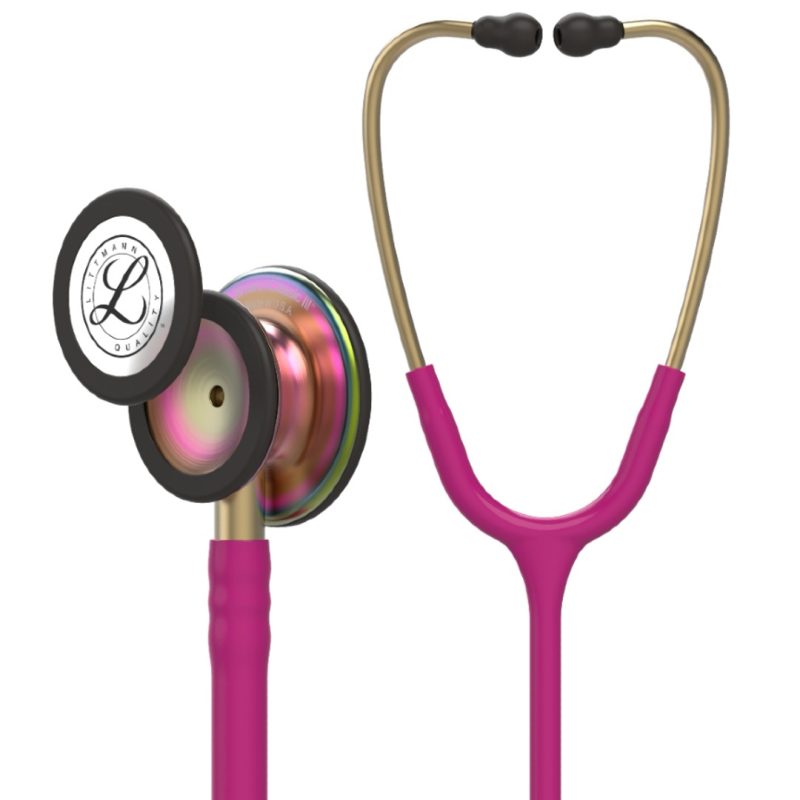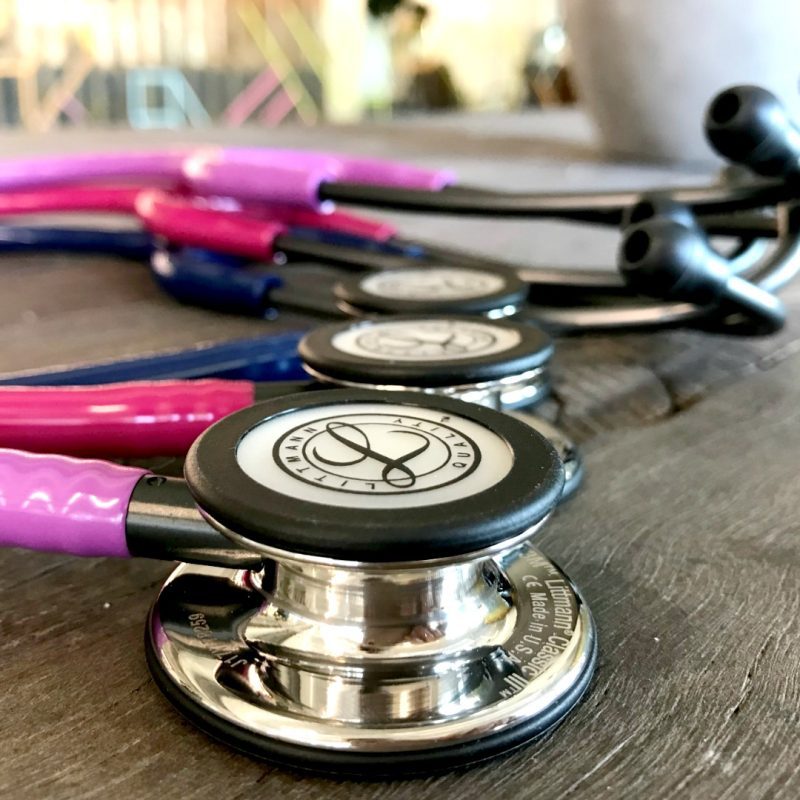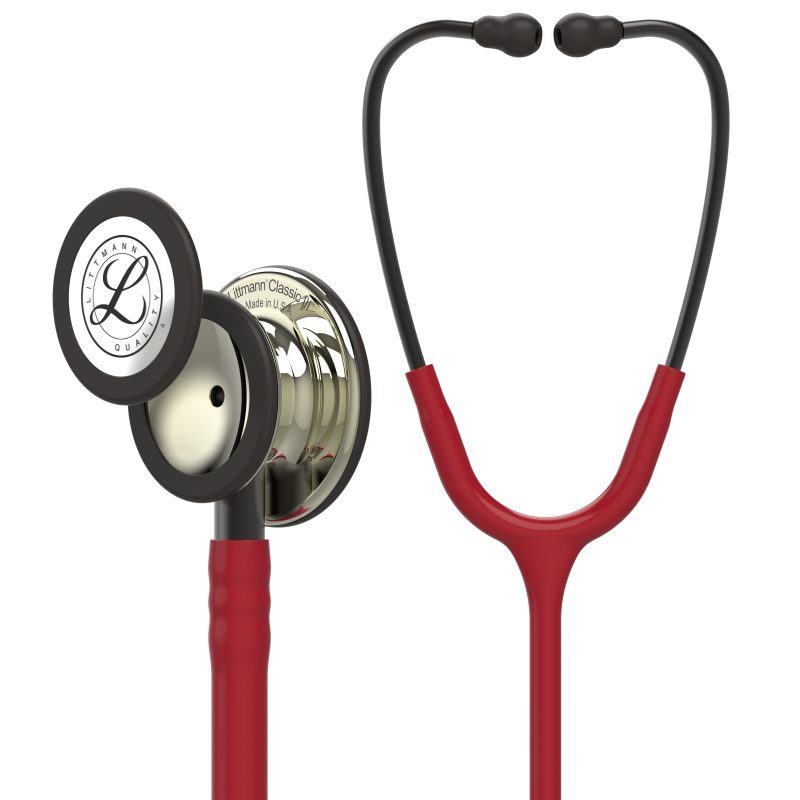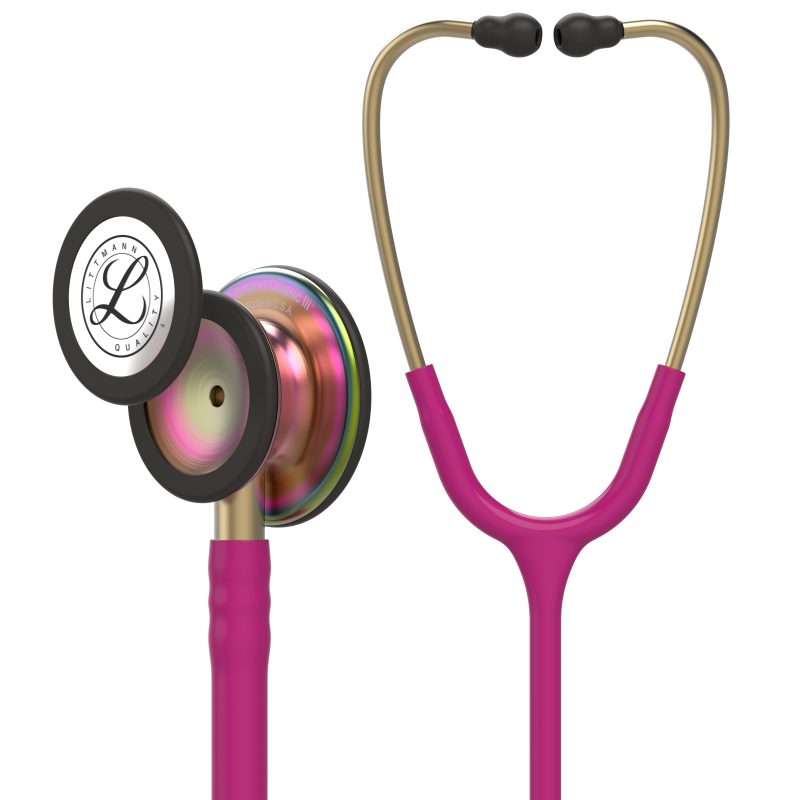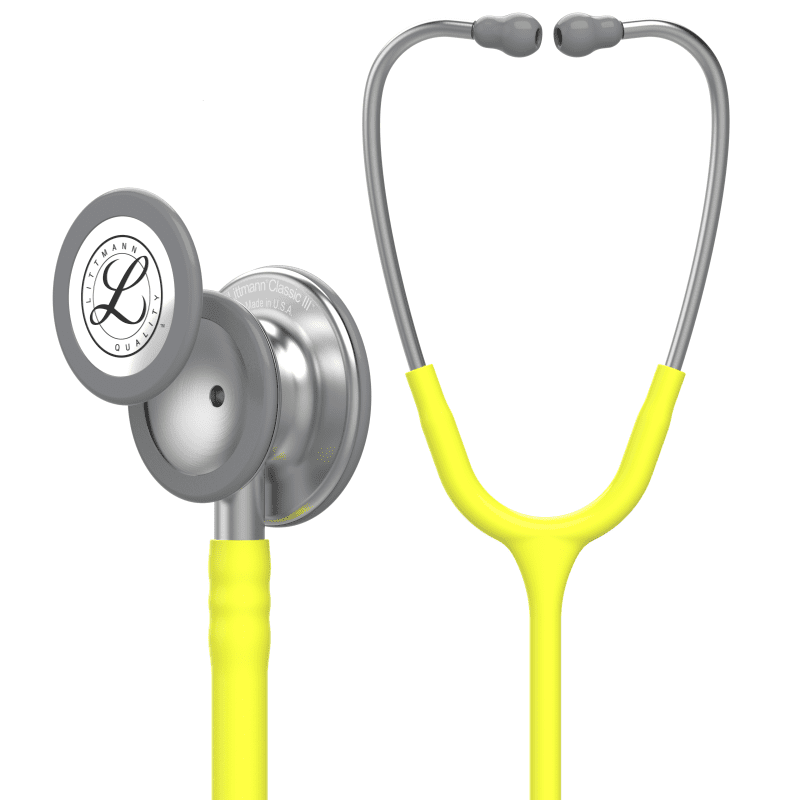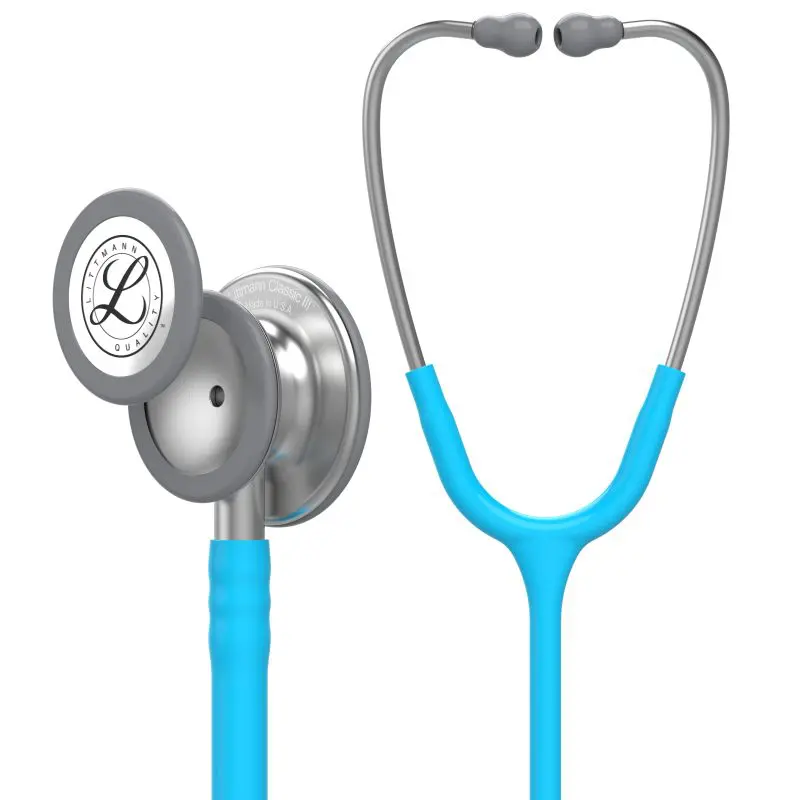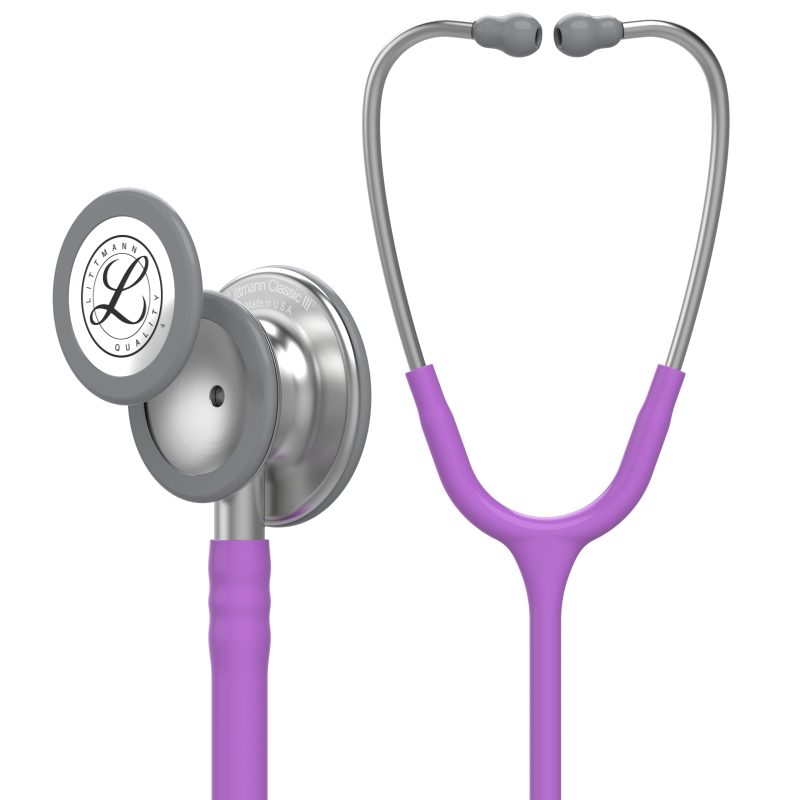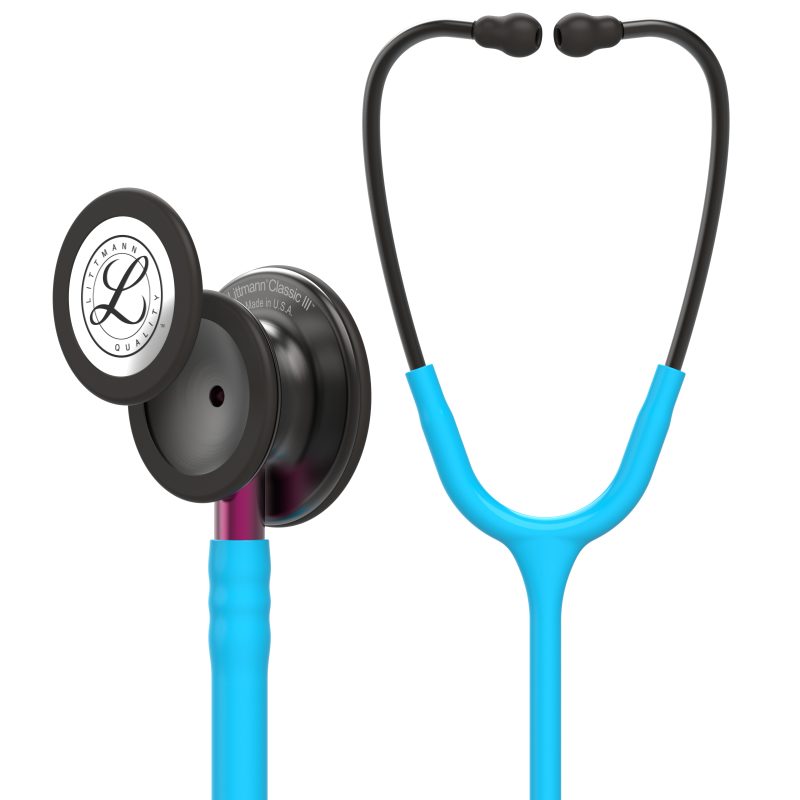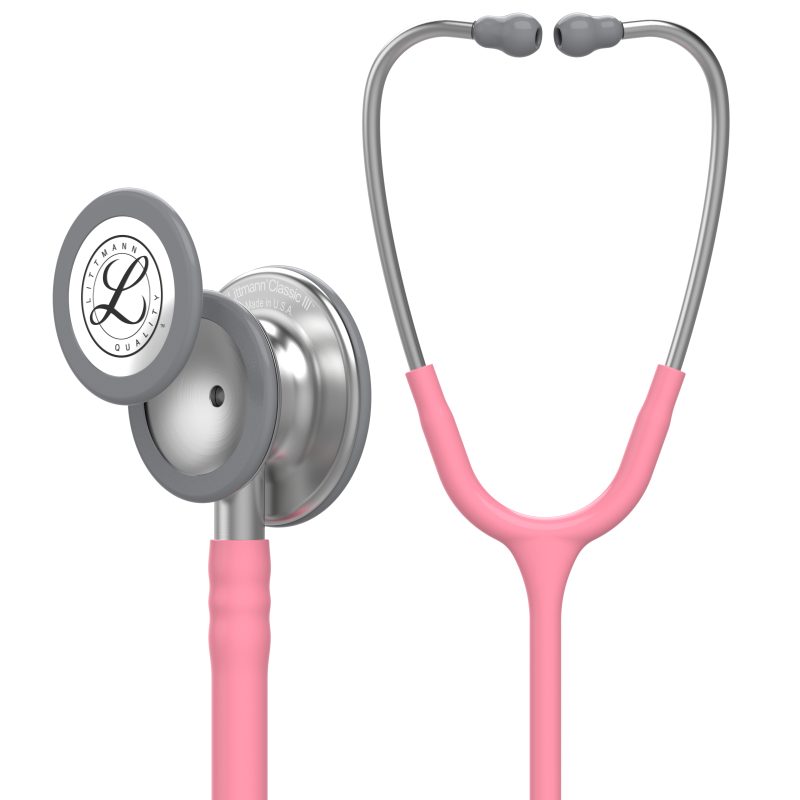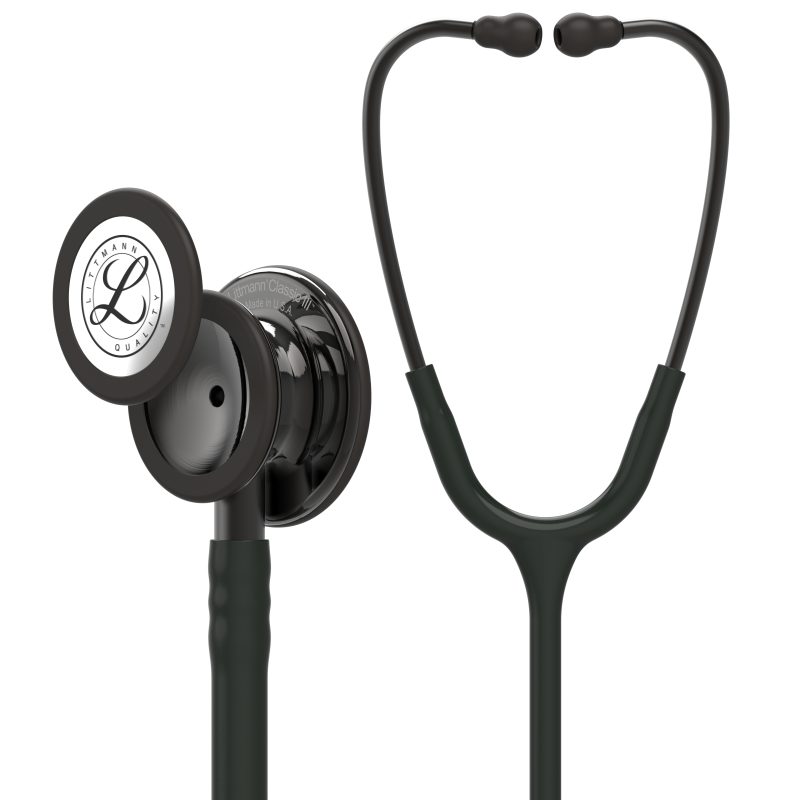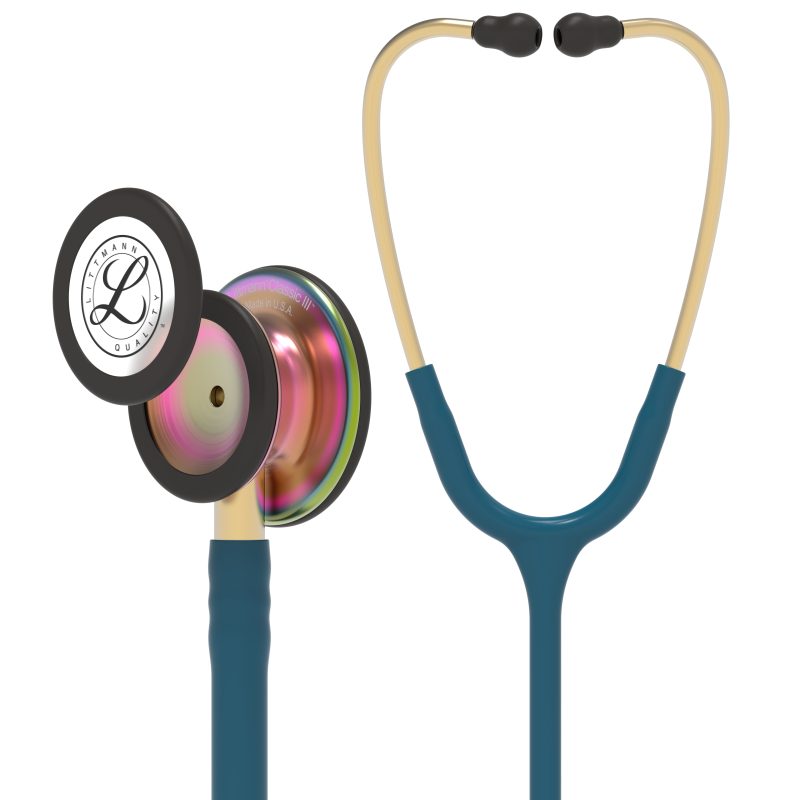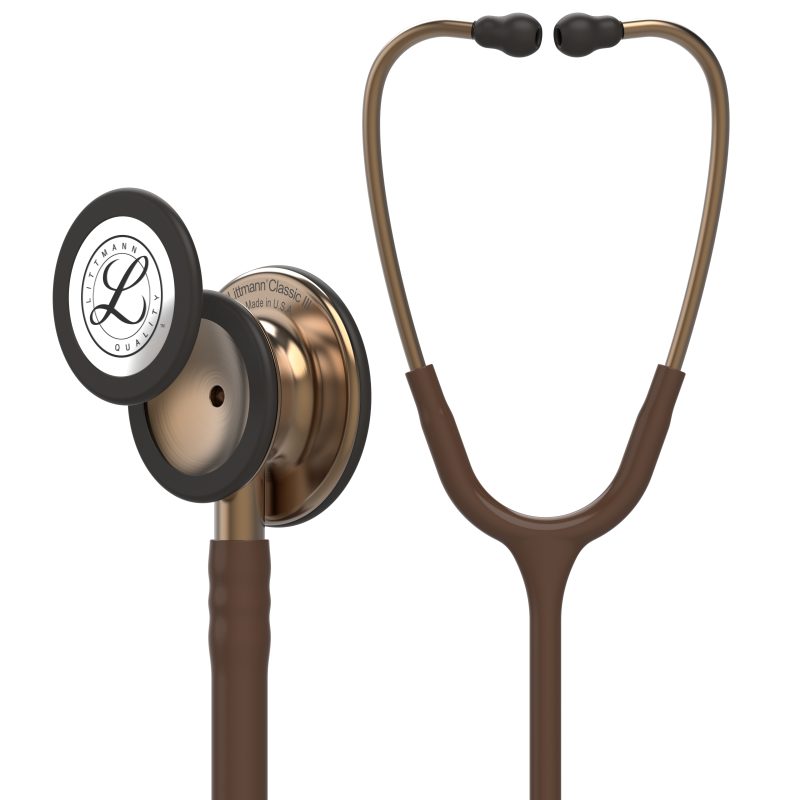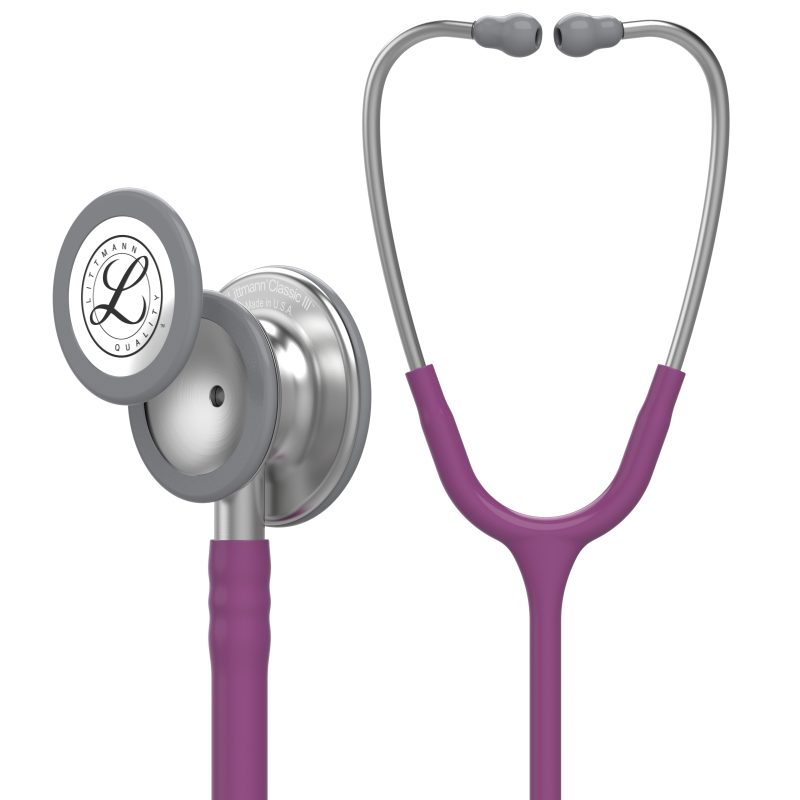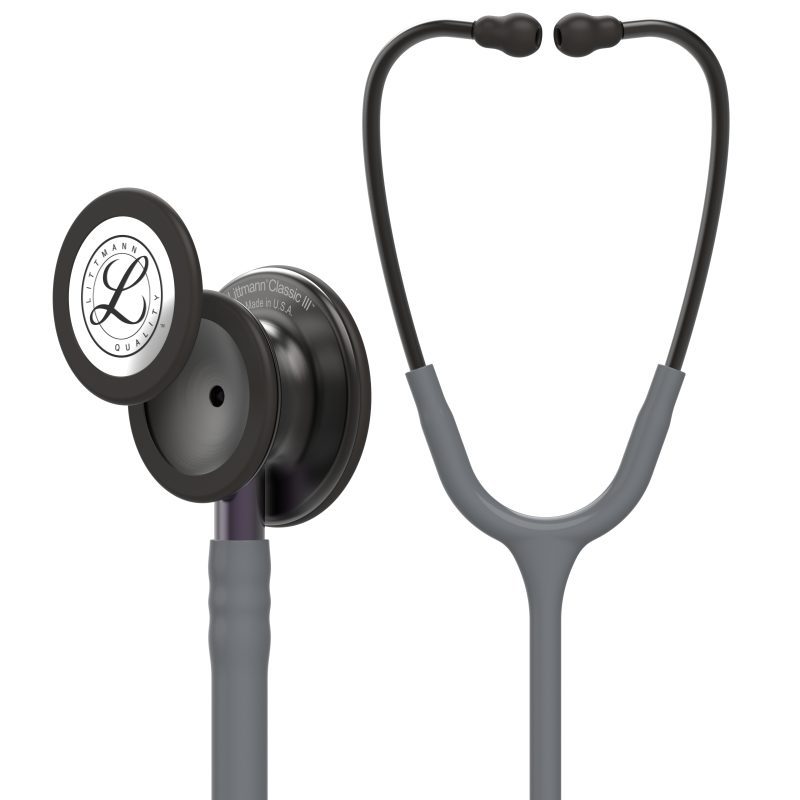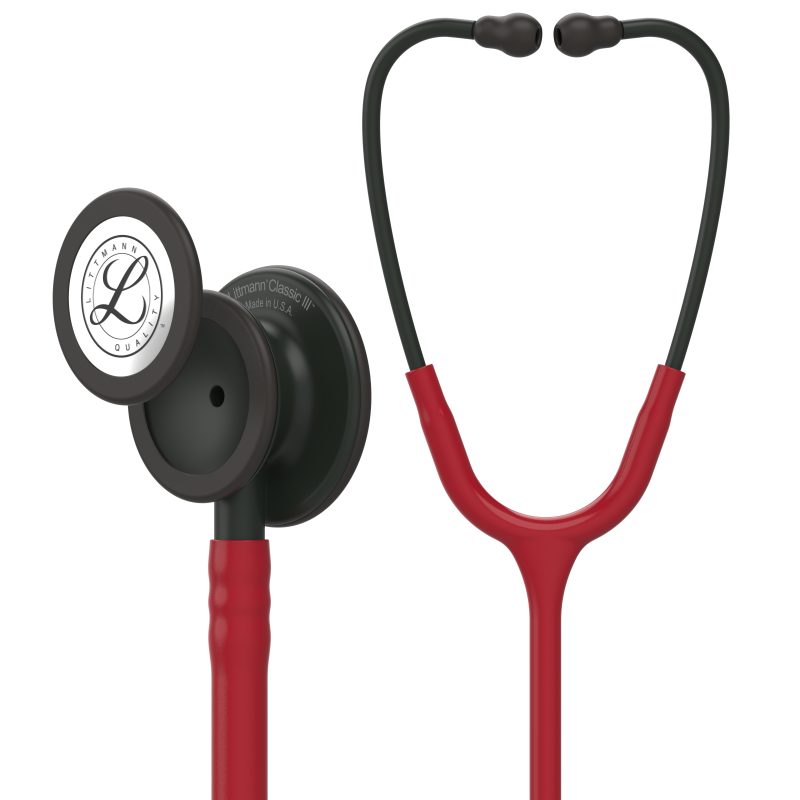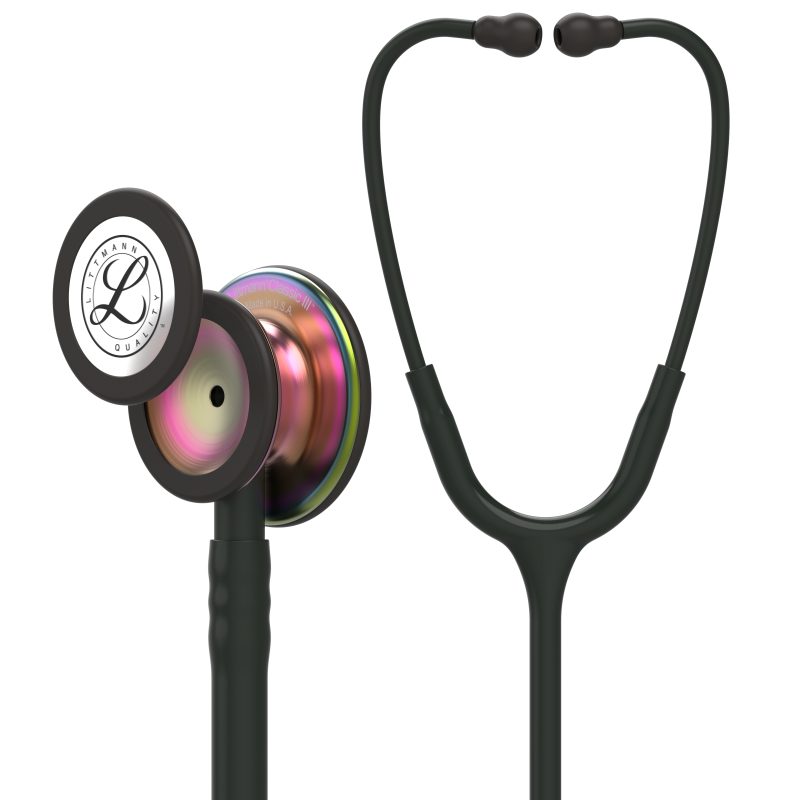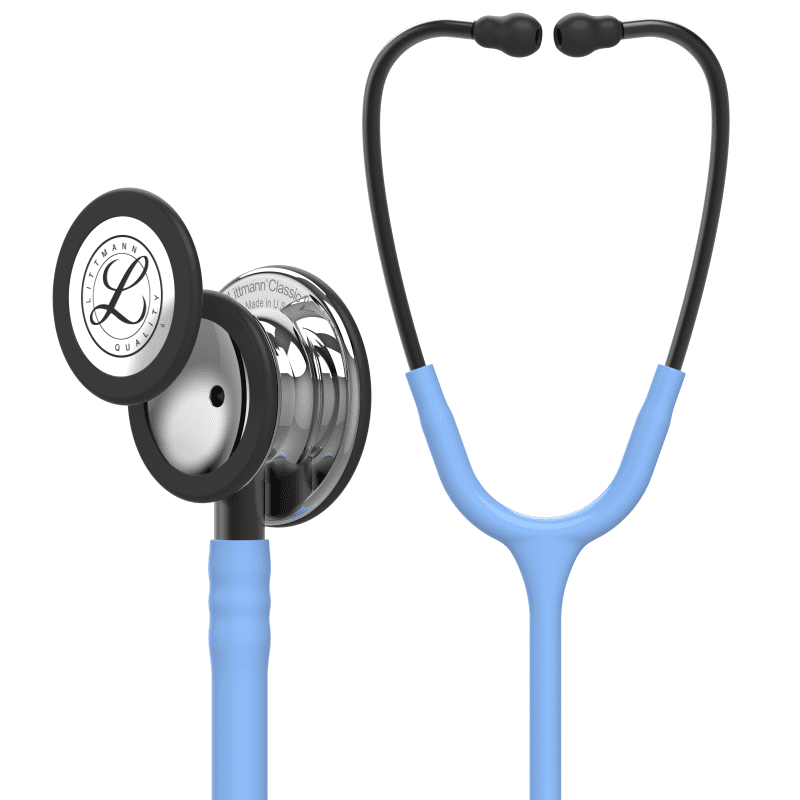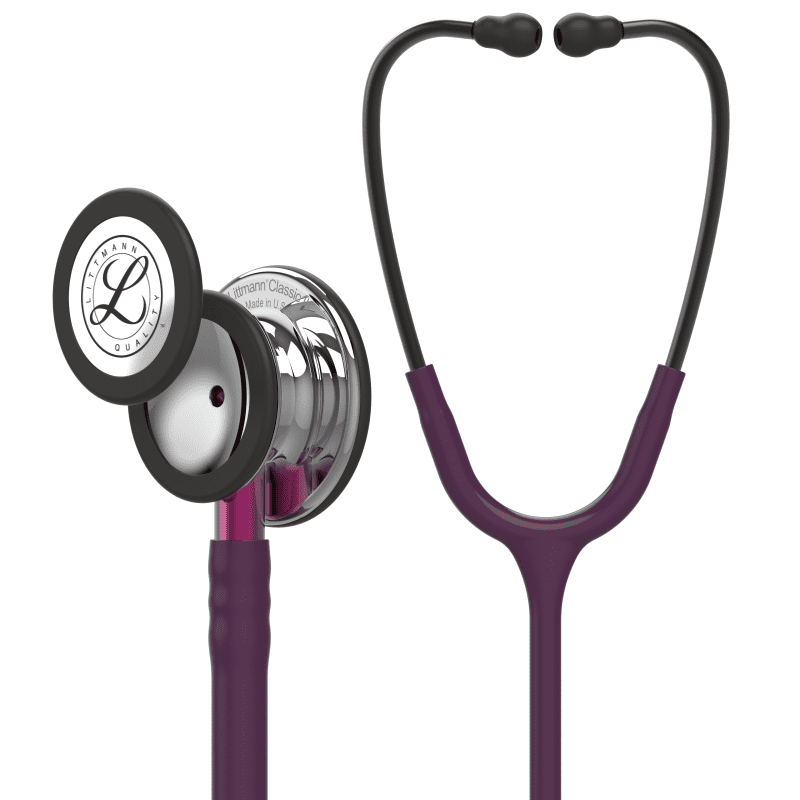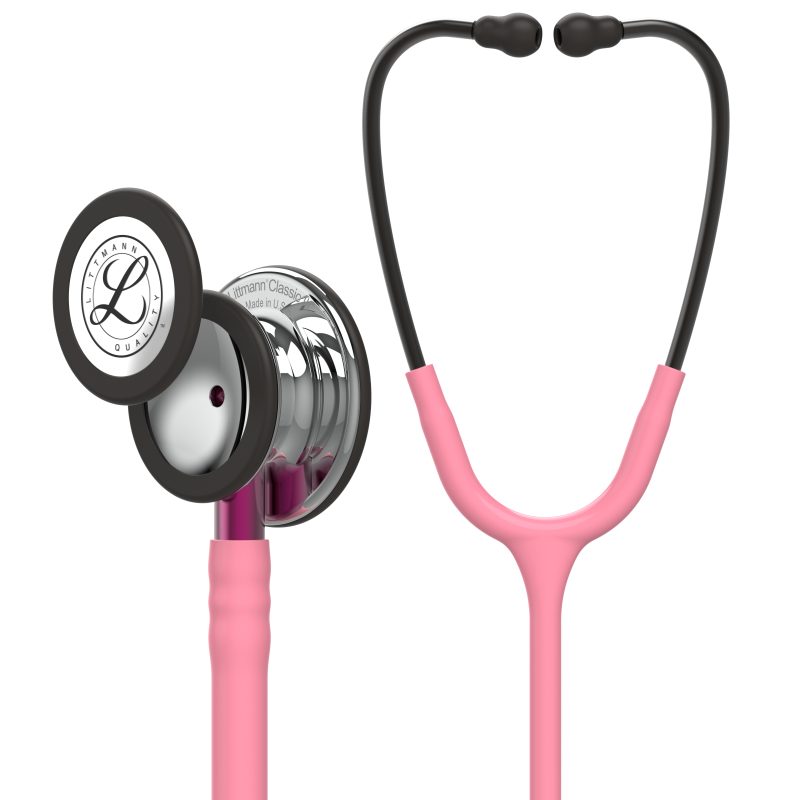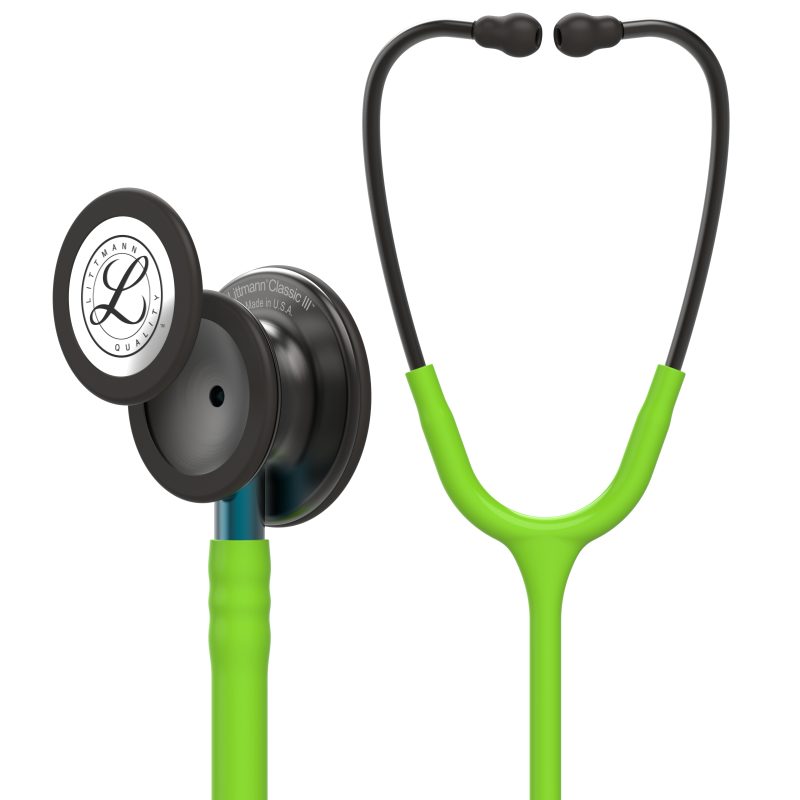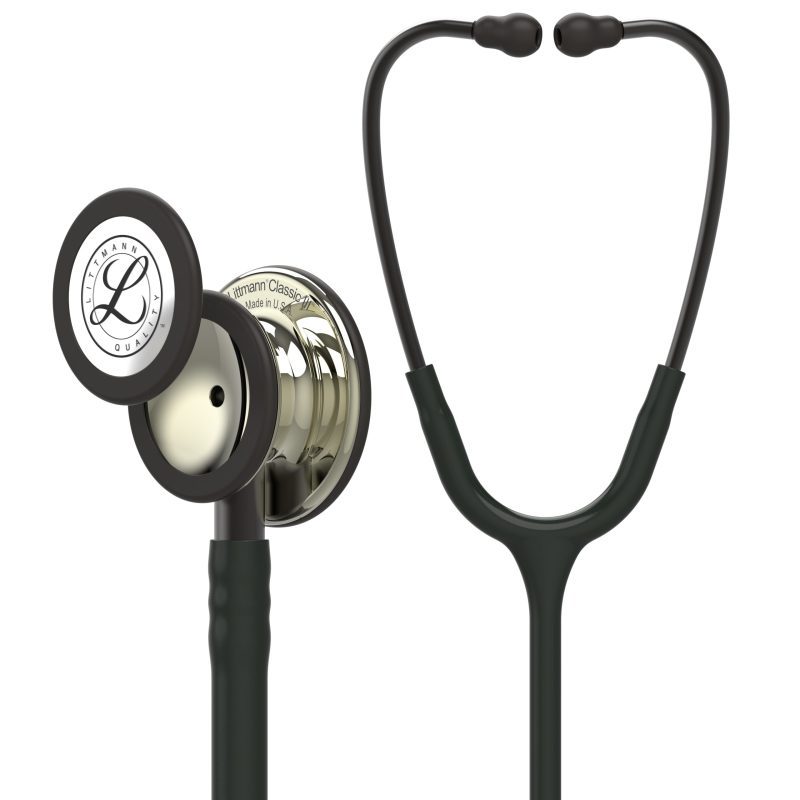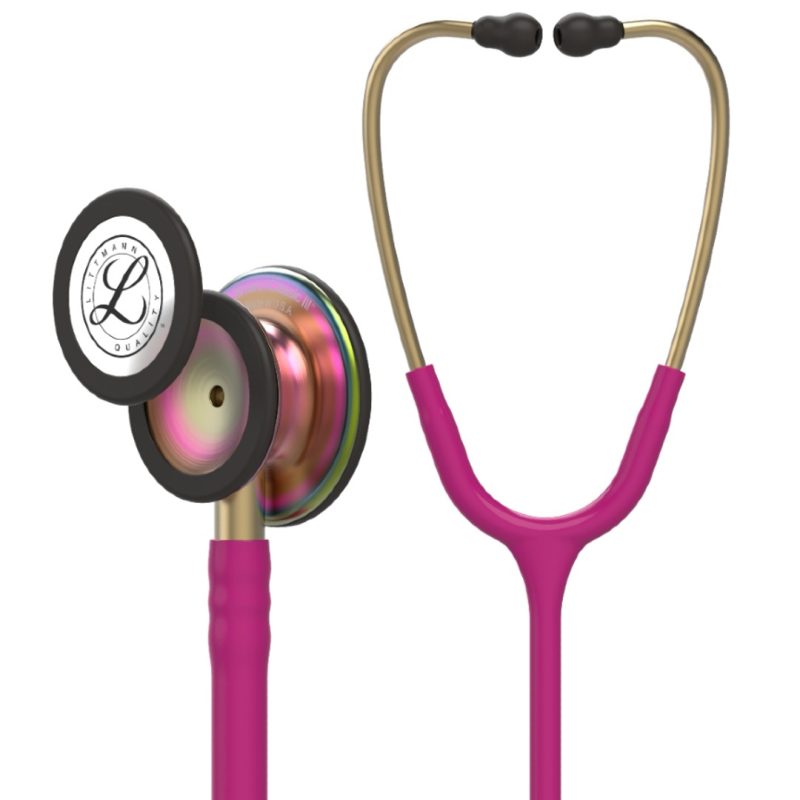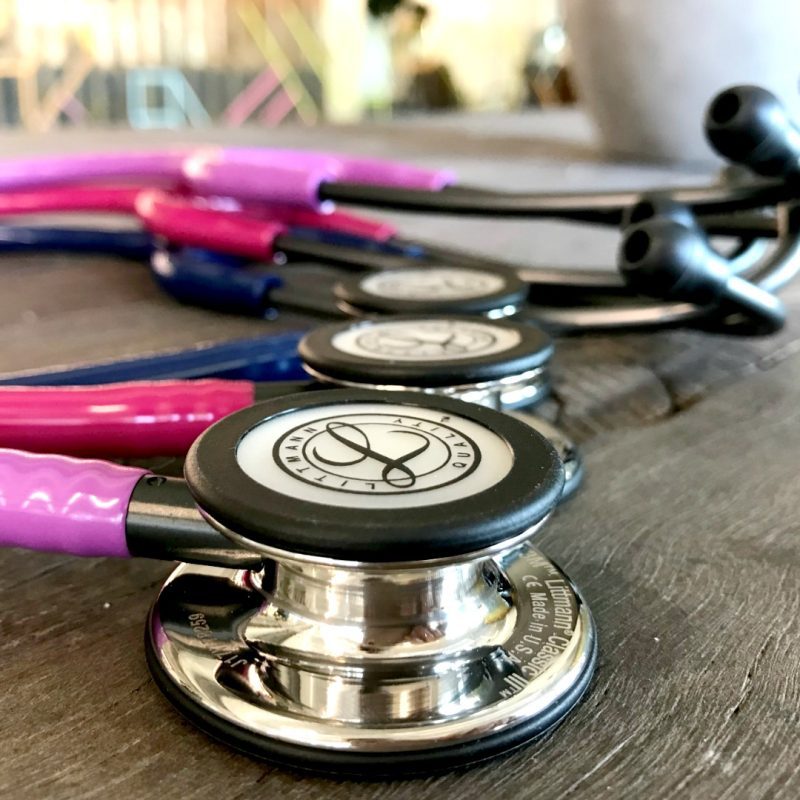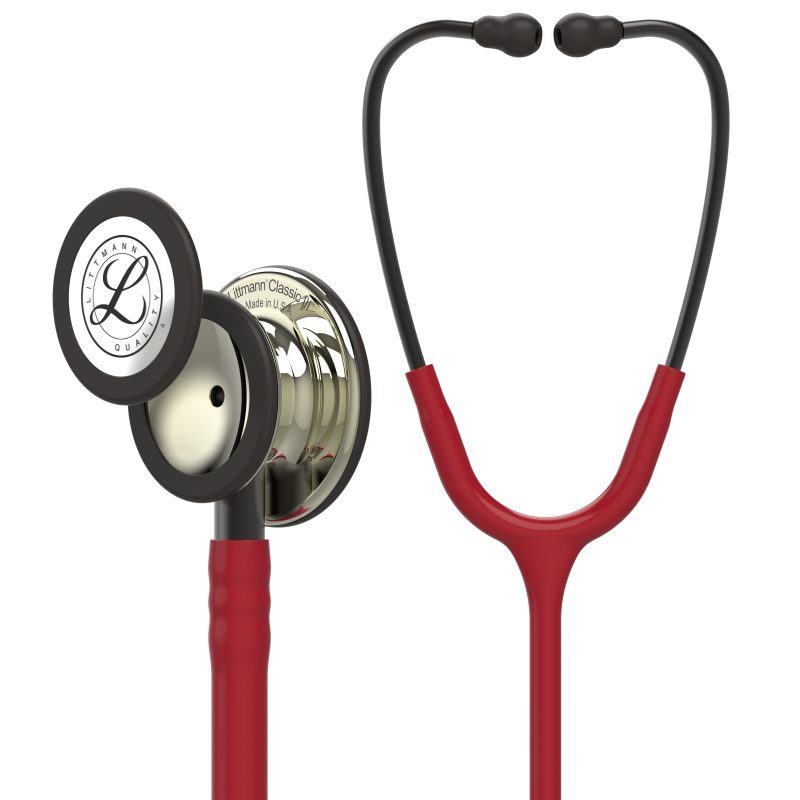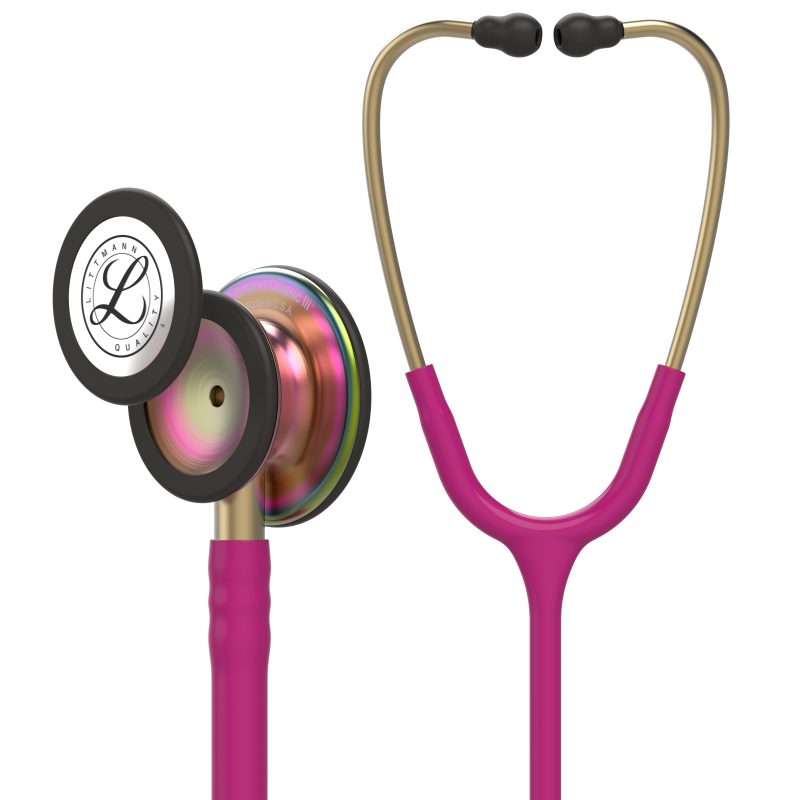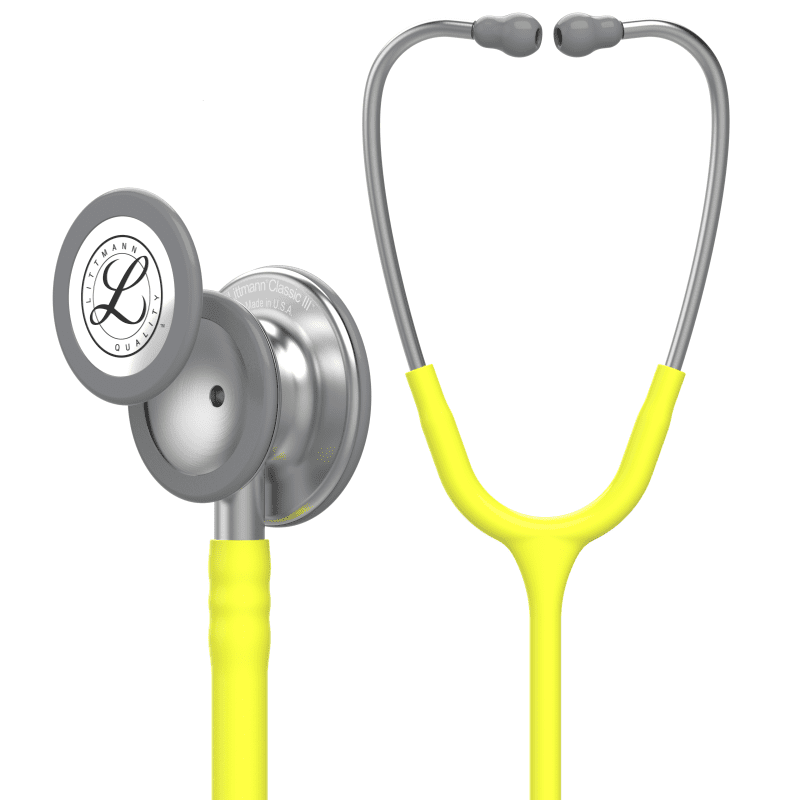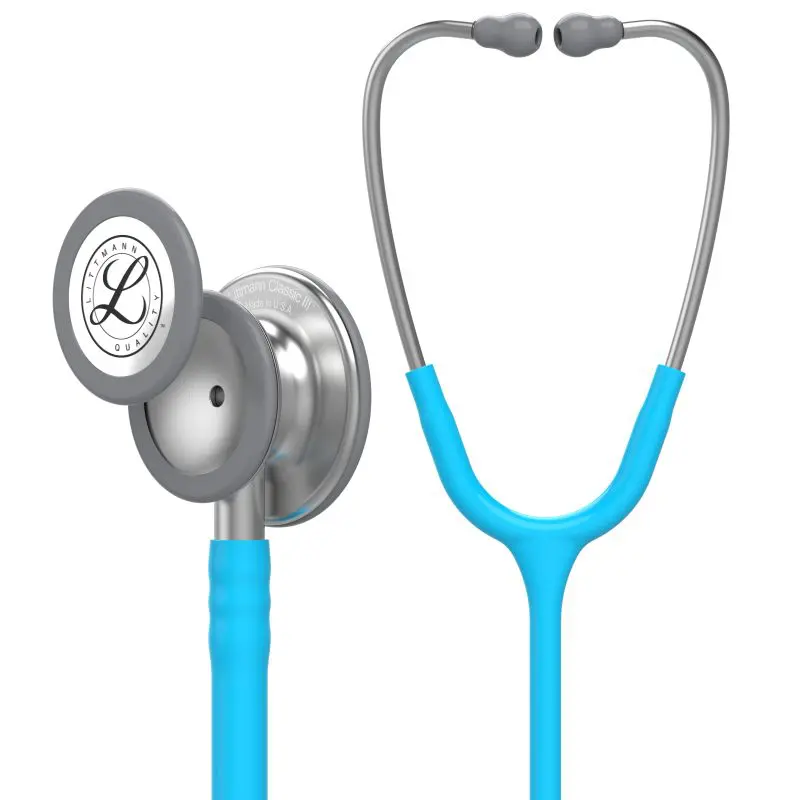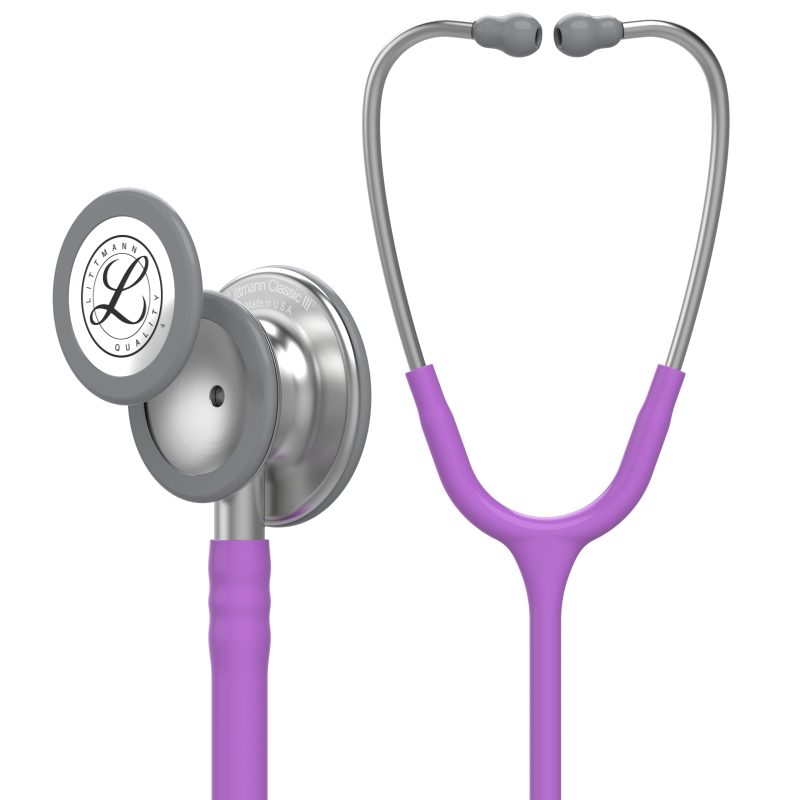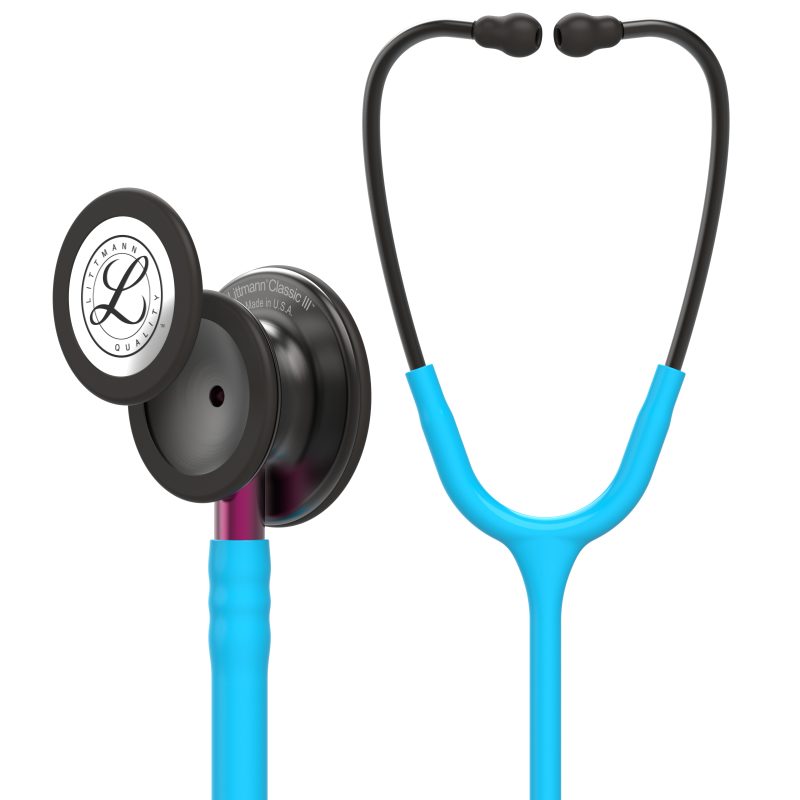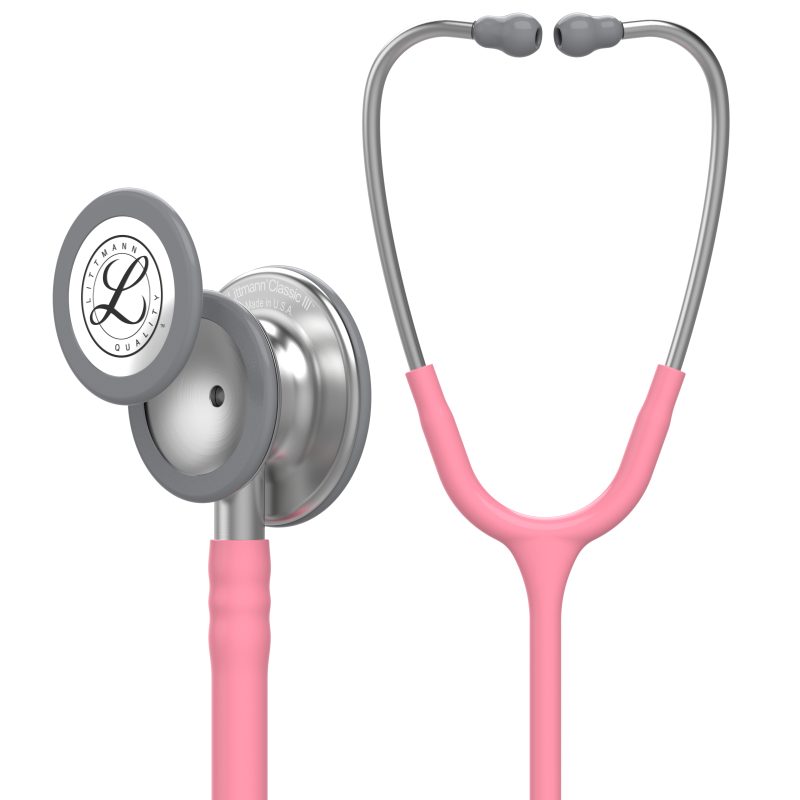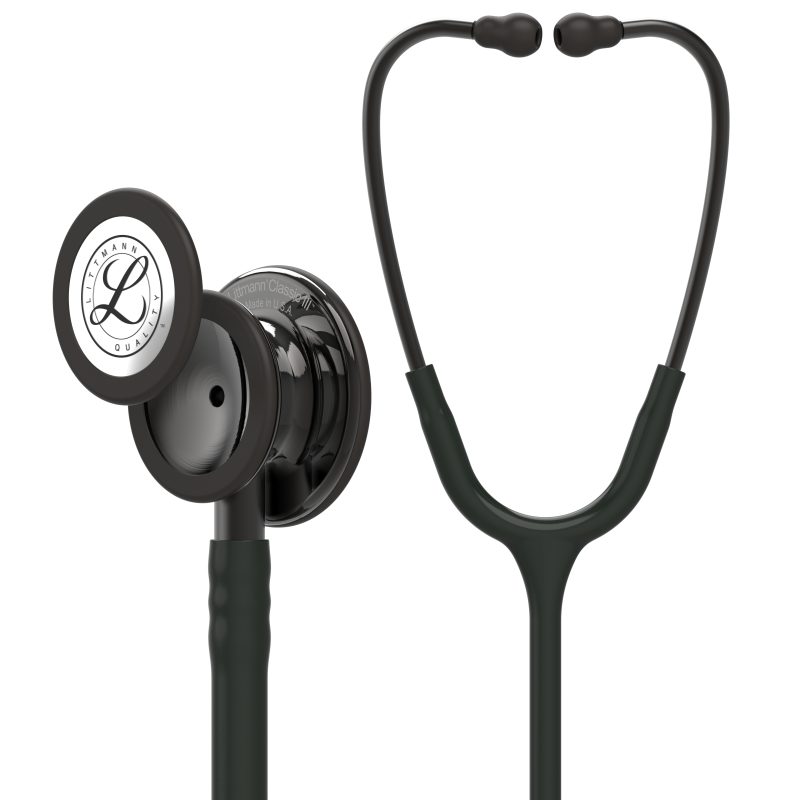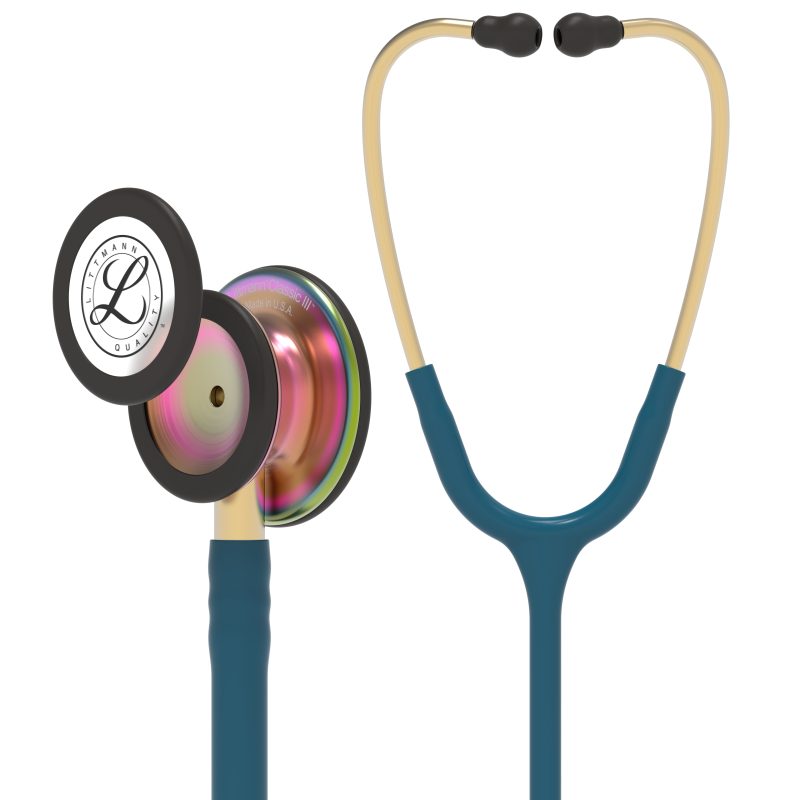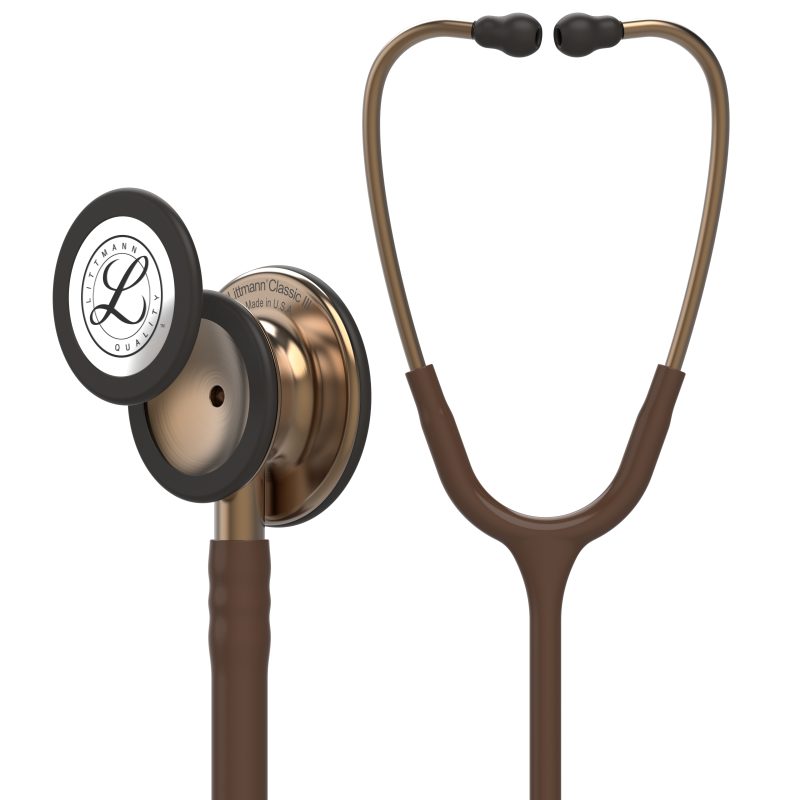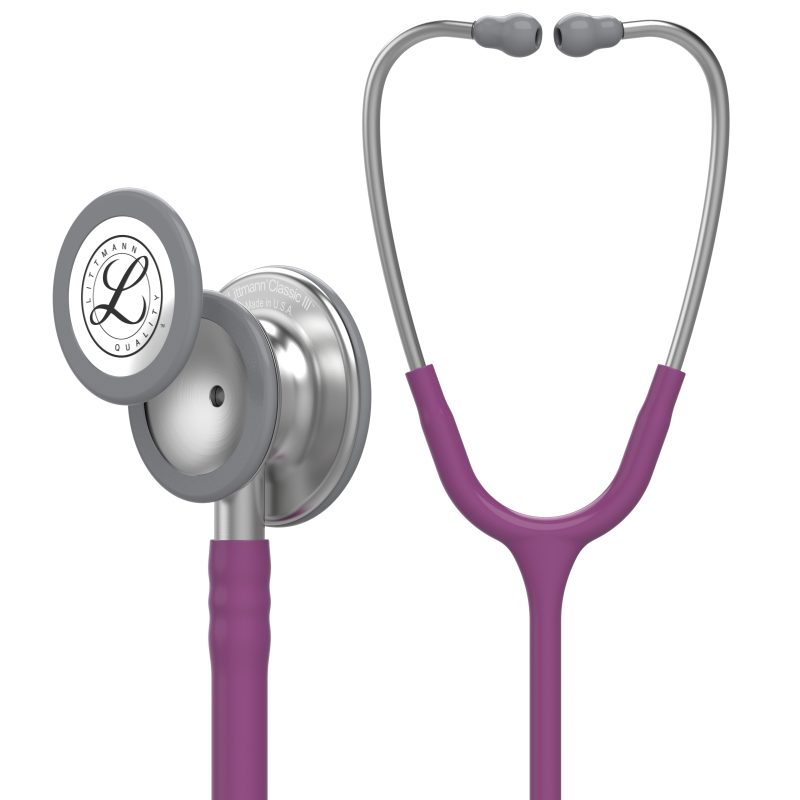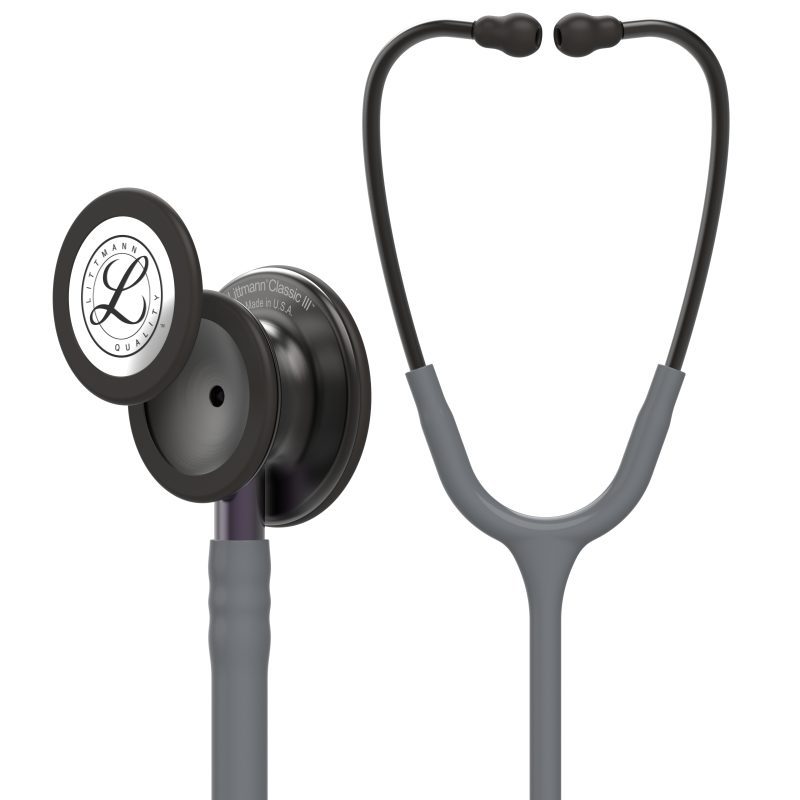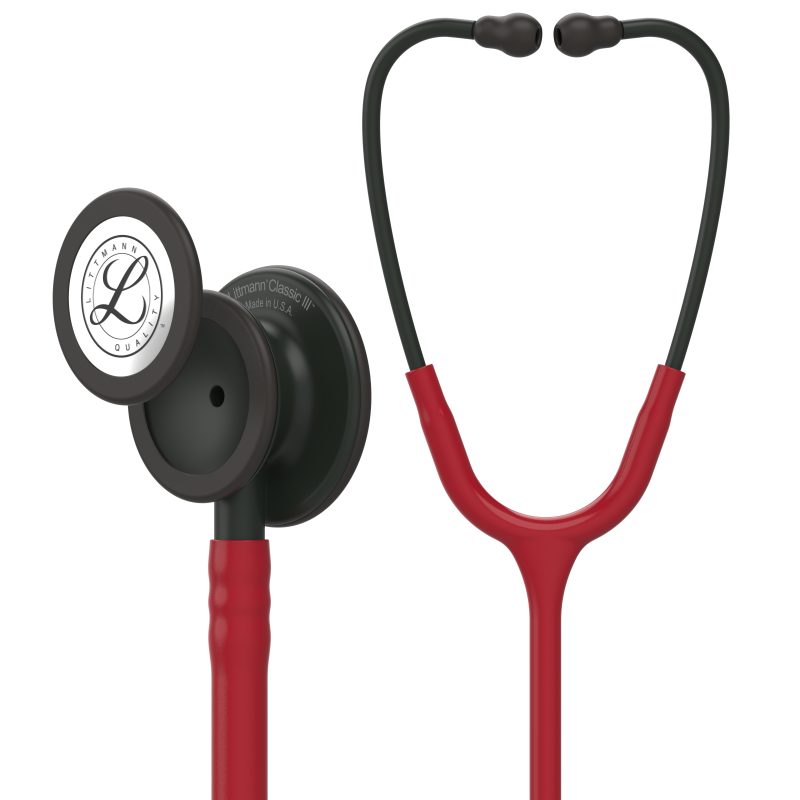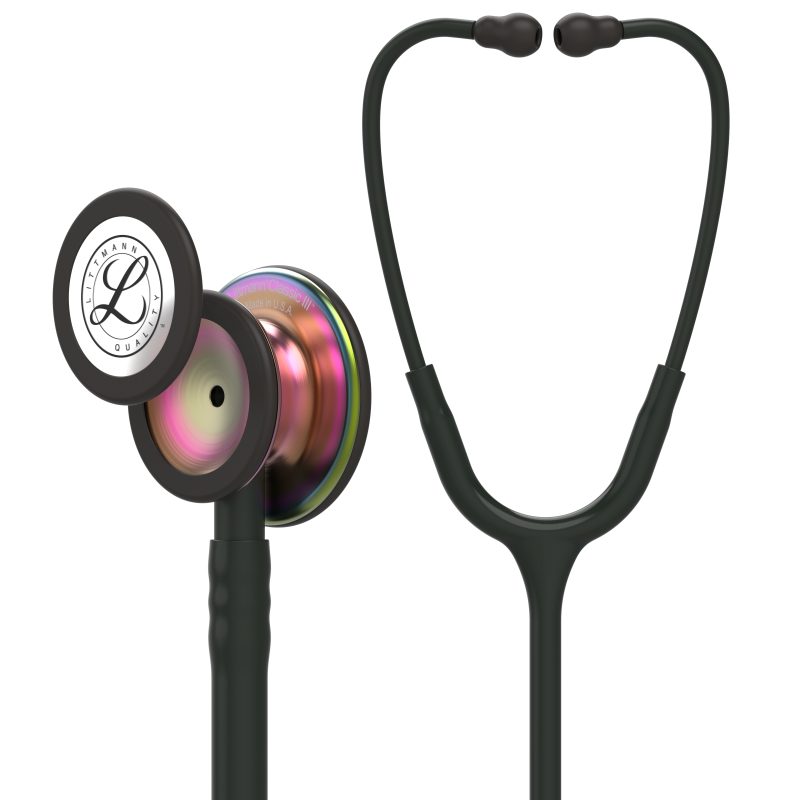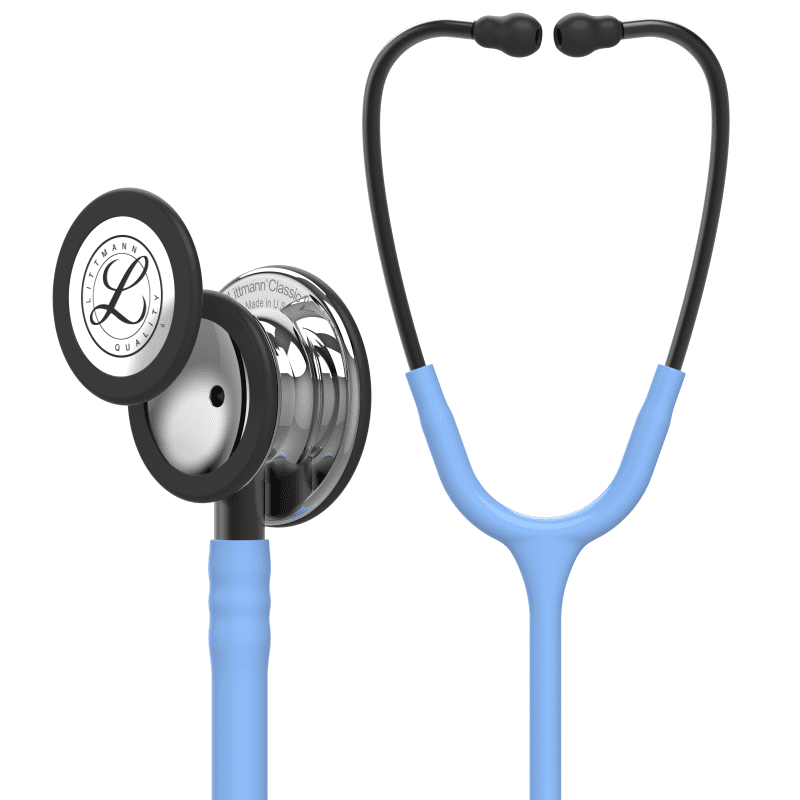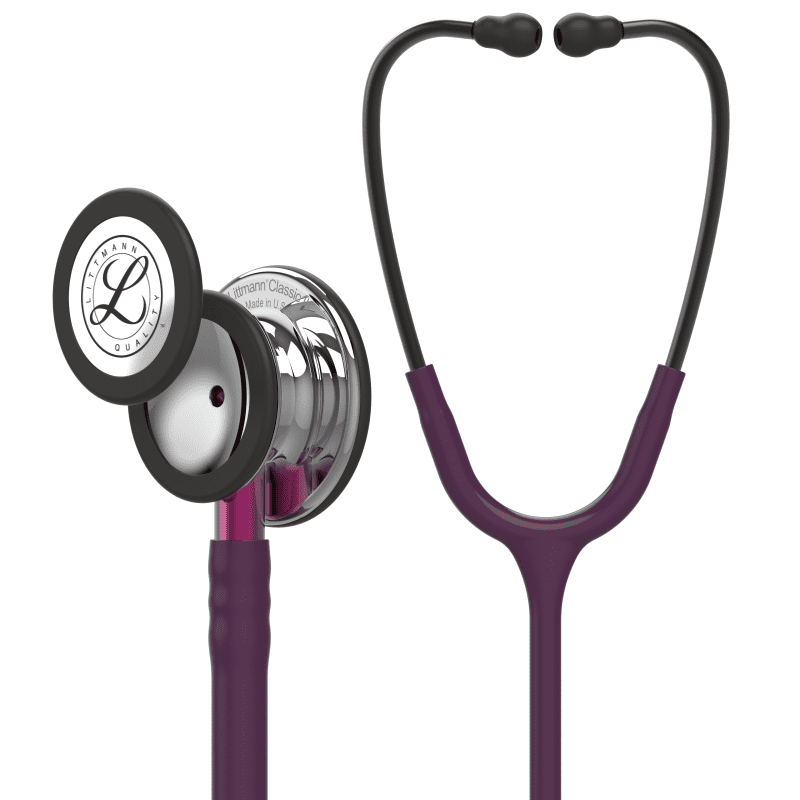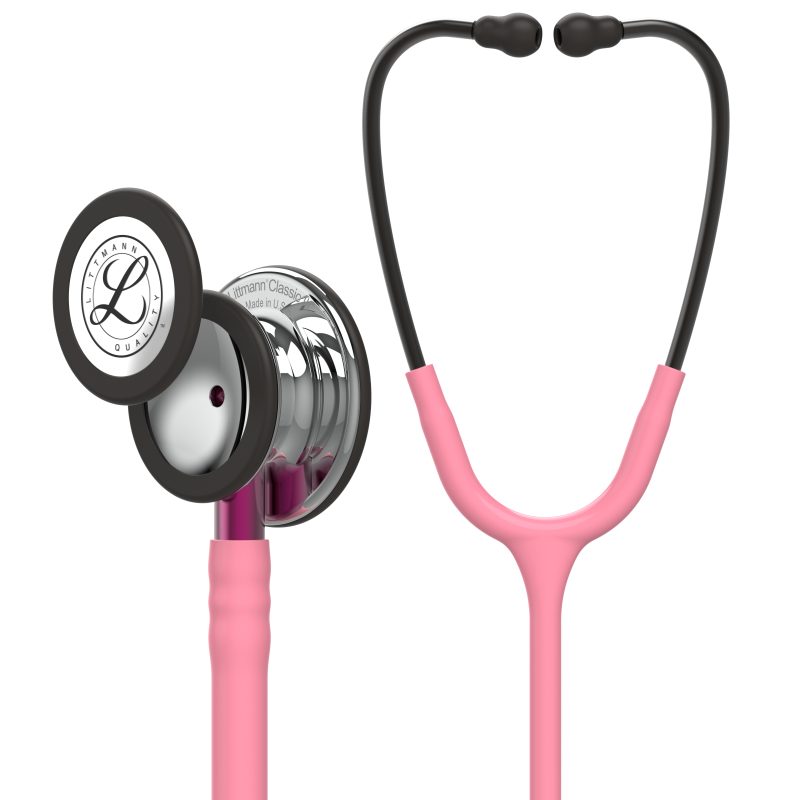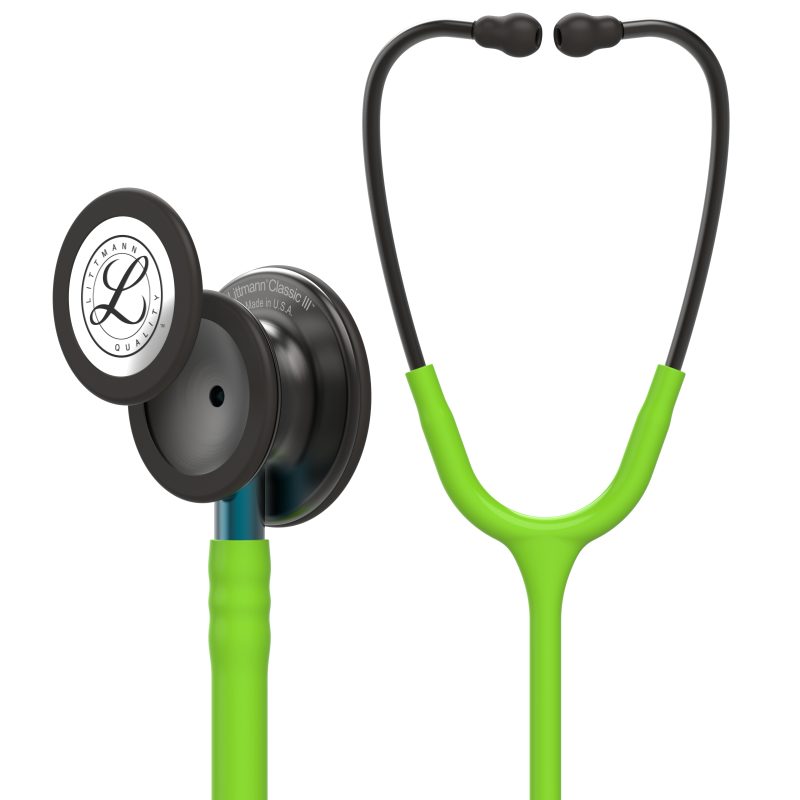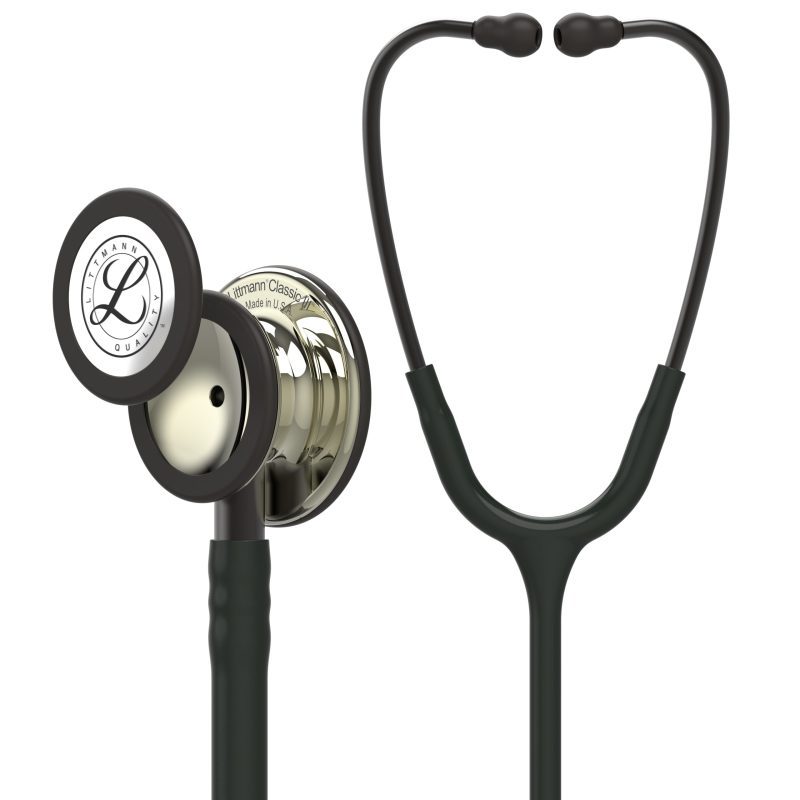 3M™ Littmann® Classic III™ Monitoring Stethoscope
Save up to 18% on RRP
Product Code CLASSICIII
From £79.99 £95.99 (inc. VAT)
Product overview
Save up to £27 on RRP when you choose Free Laser Engraving worth £9.99
The Littmann® Classic III is possibly the most popular stethoscope currently on the market.  With it's superior acoustics ideal for monitoring patients, this range from  3M™ Littmann® comes in a vast array of colourways, including various chestpiece finishes.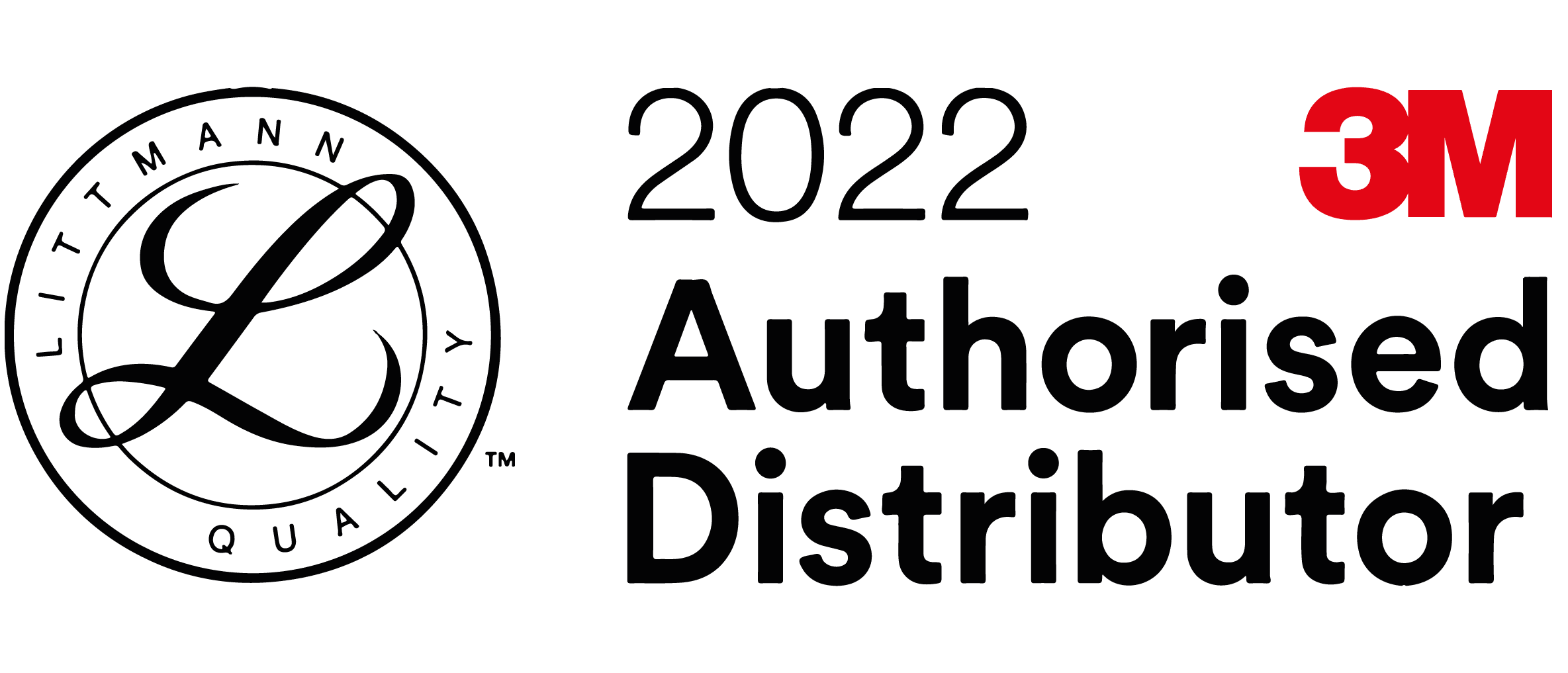 ►► Simply select the colour and chestpiece you'd like above, then add your FREE laser engraving text for a truly special gift for yourself (or someone else if you're feeling generous..)