Sale!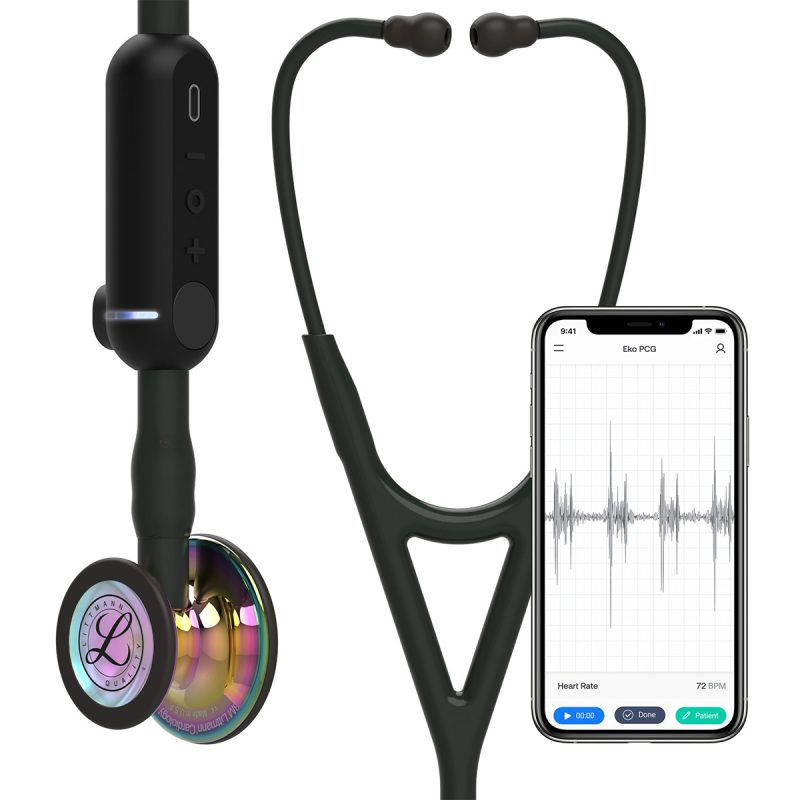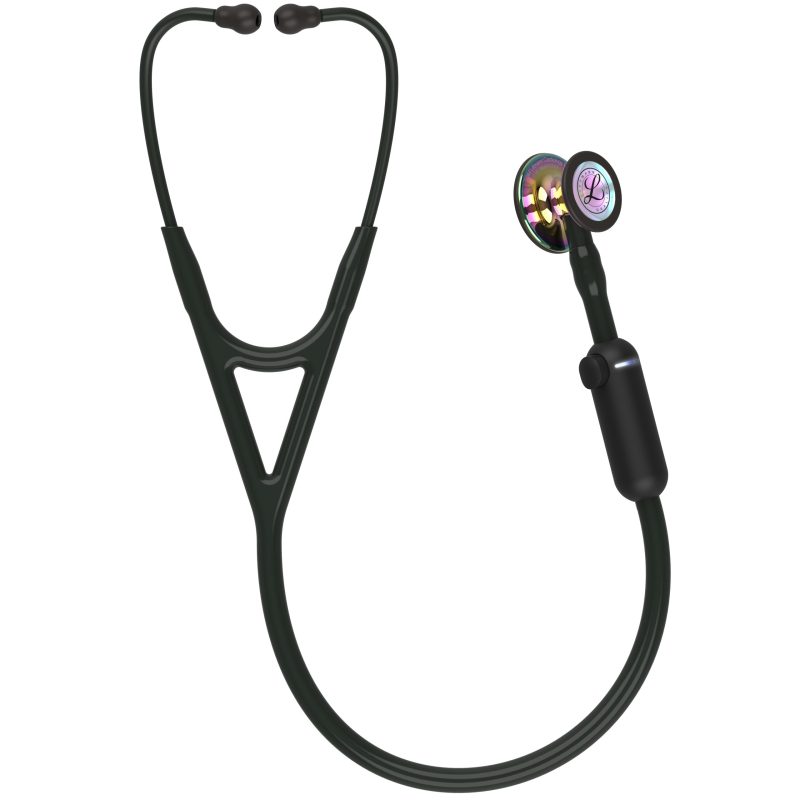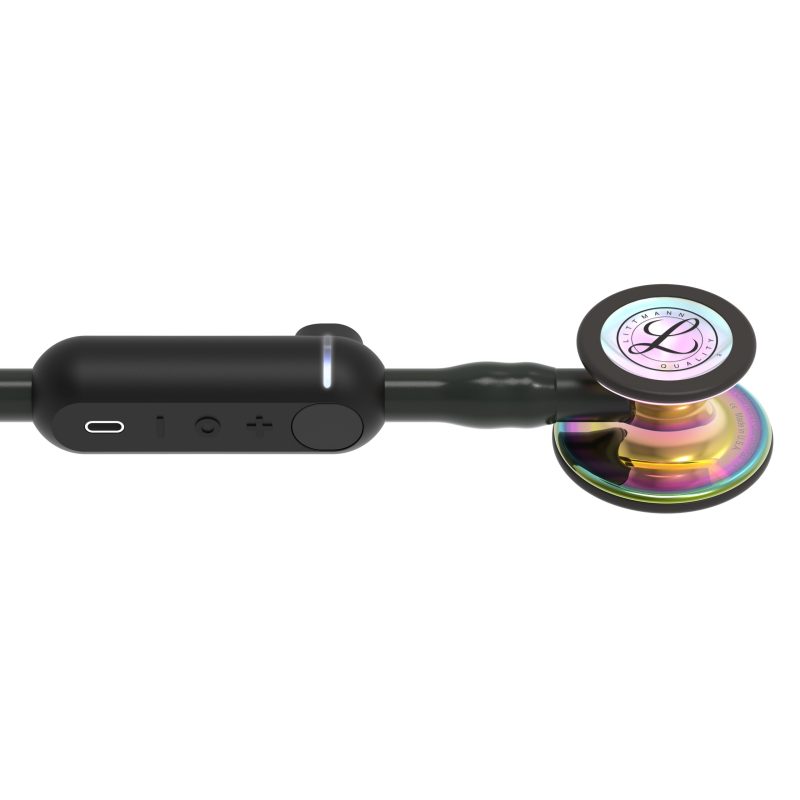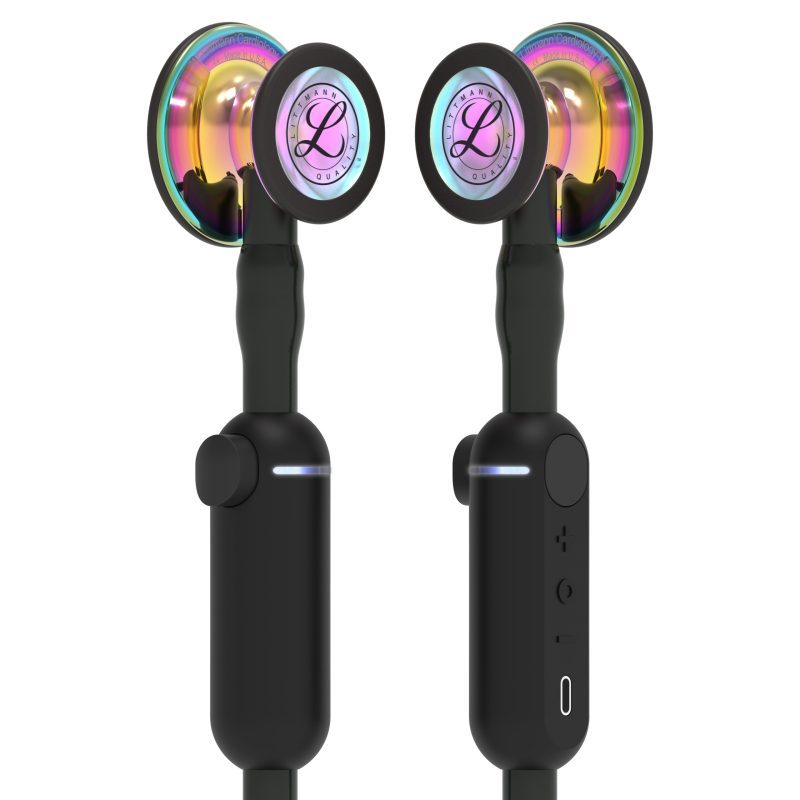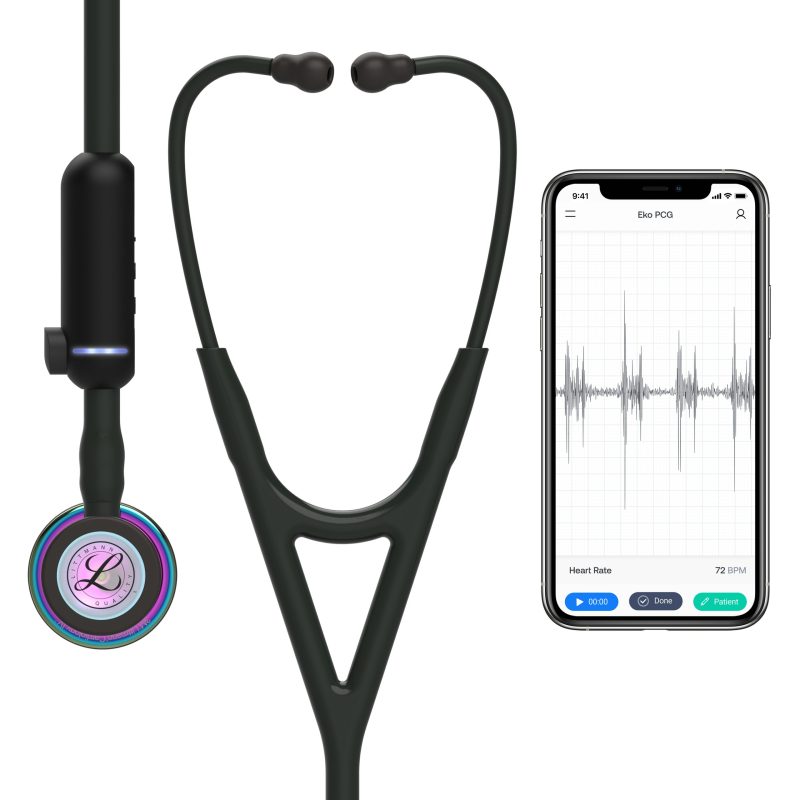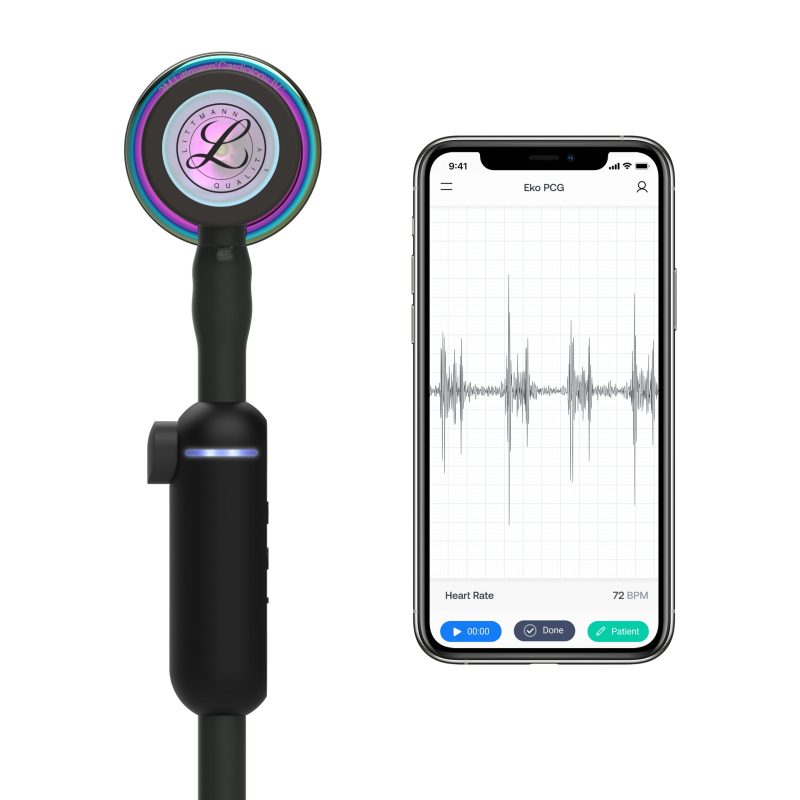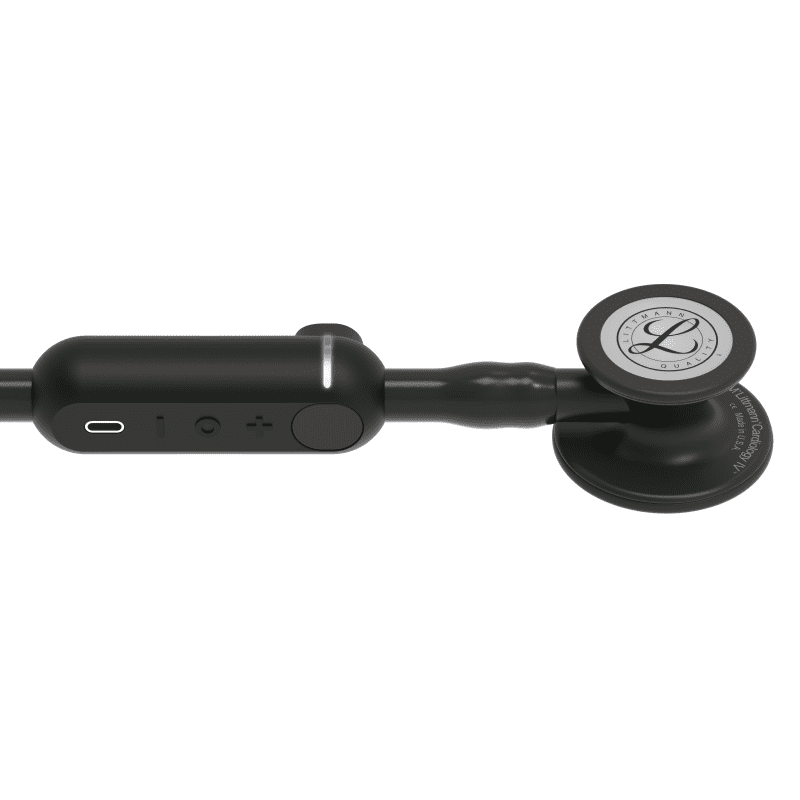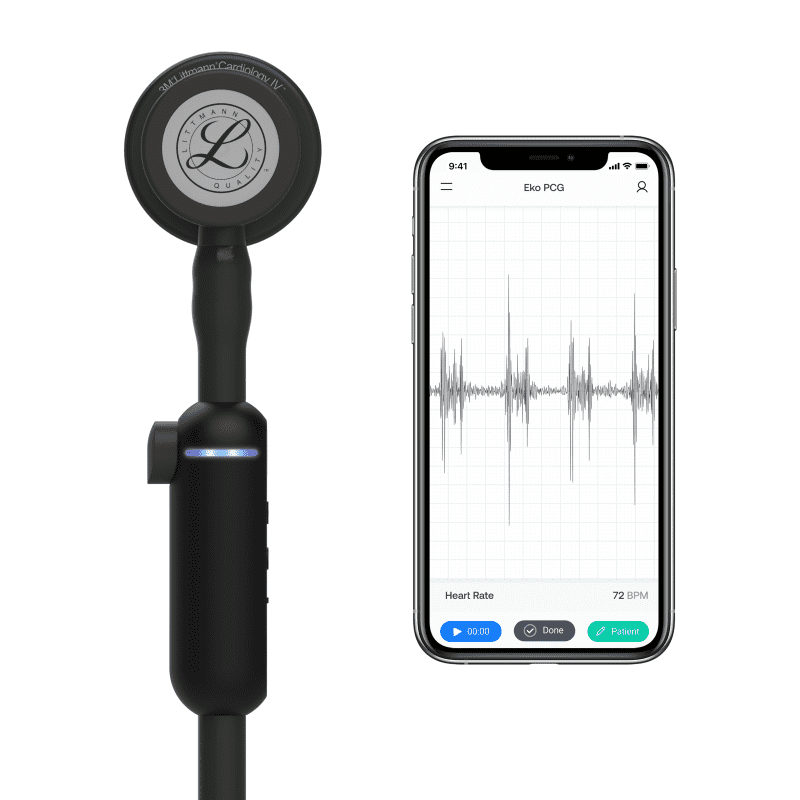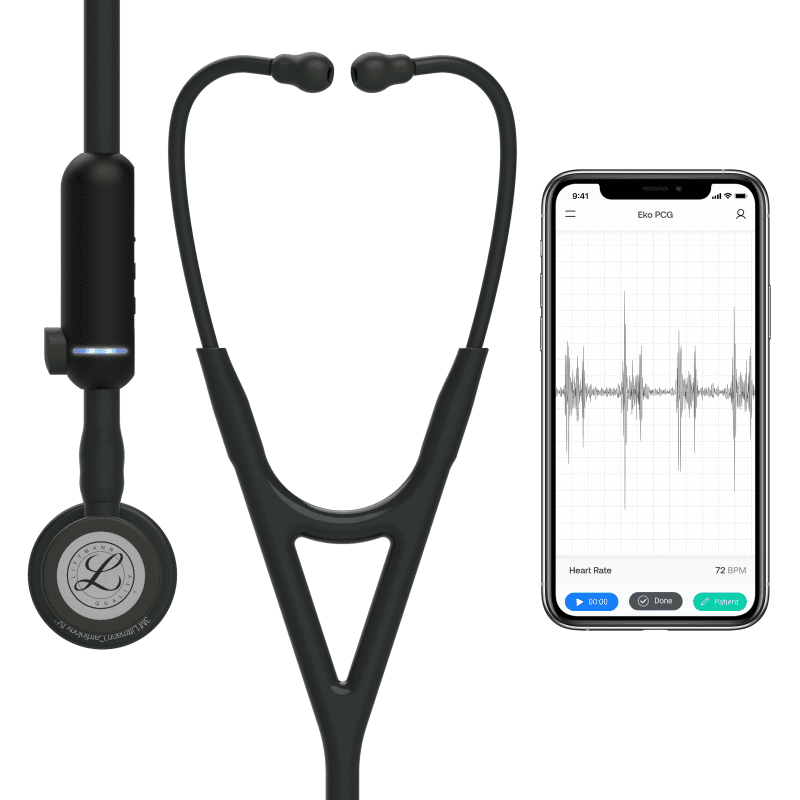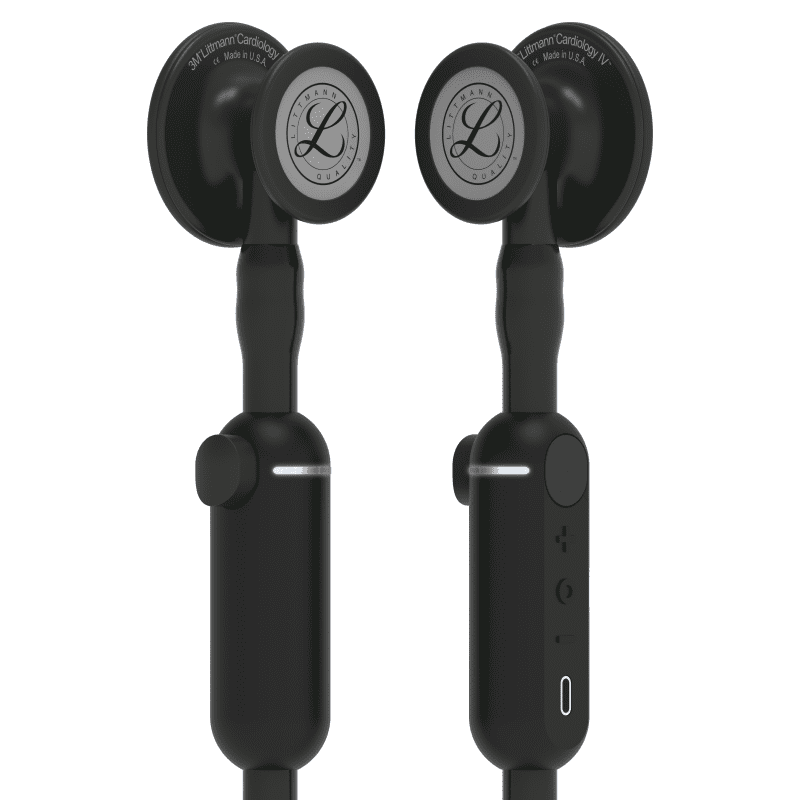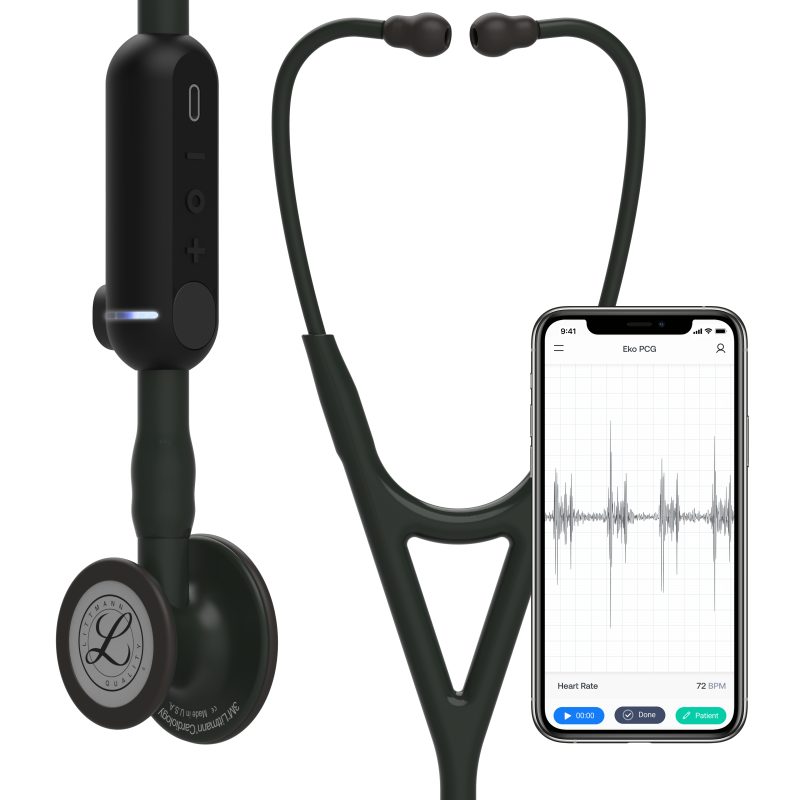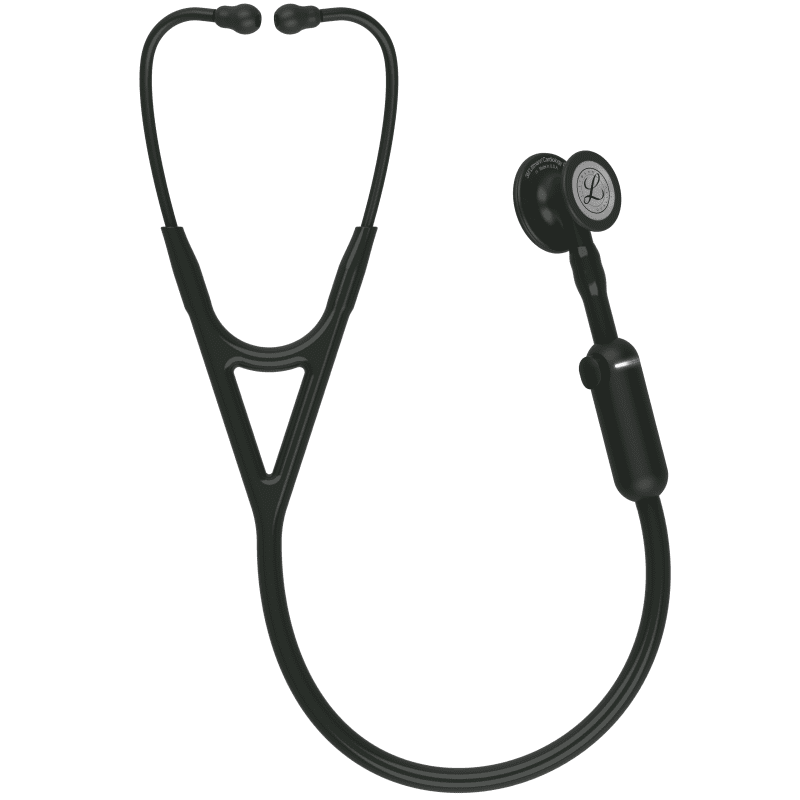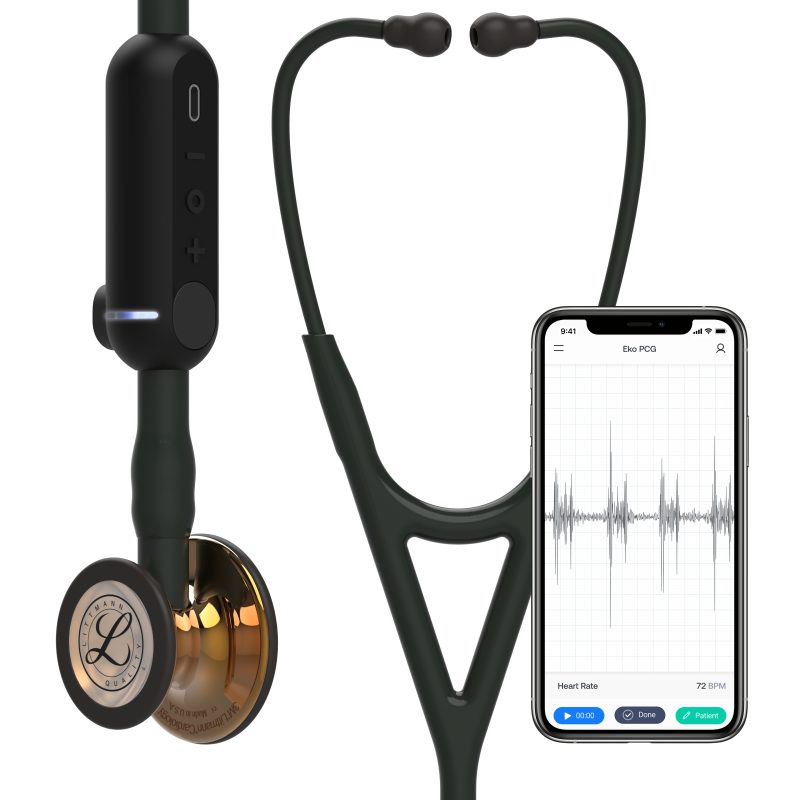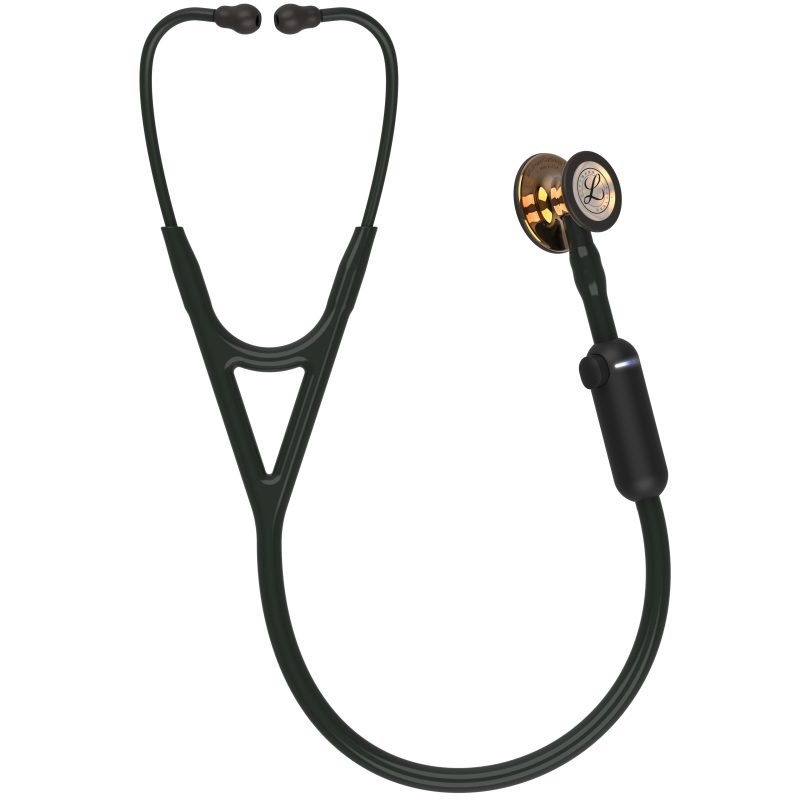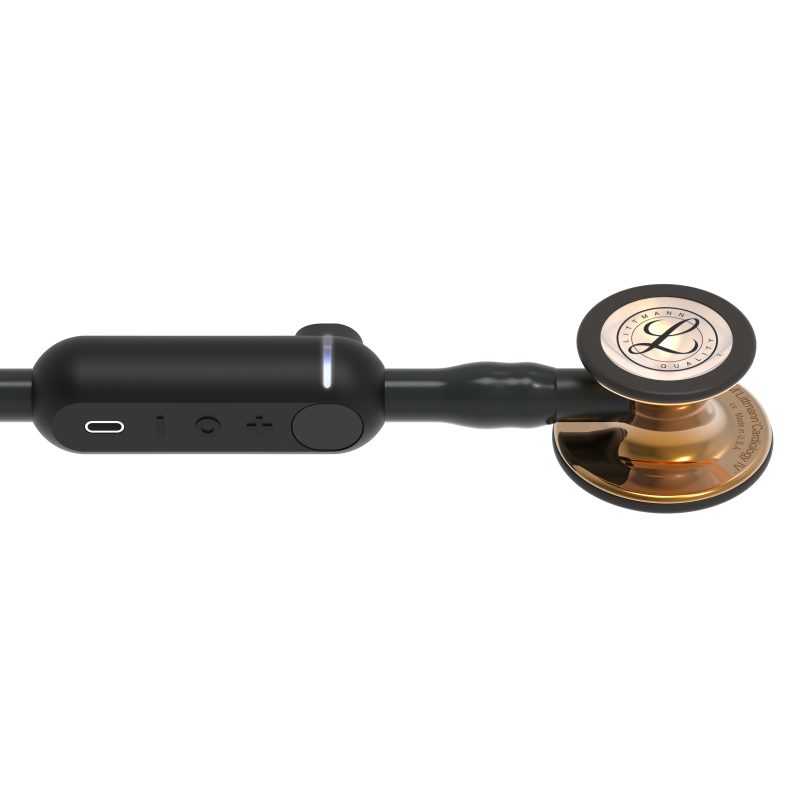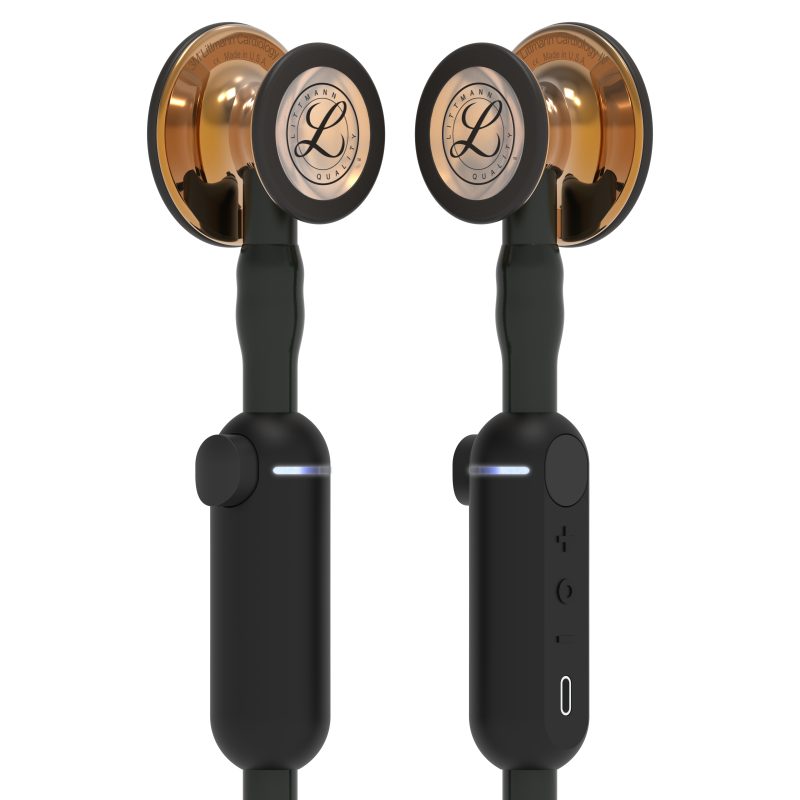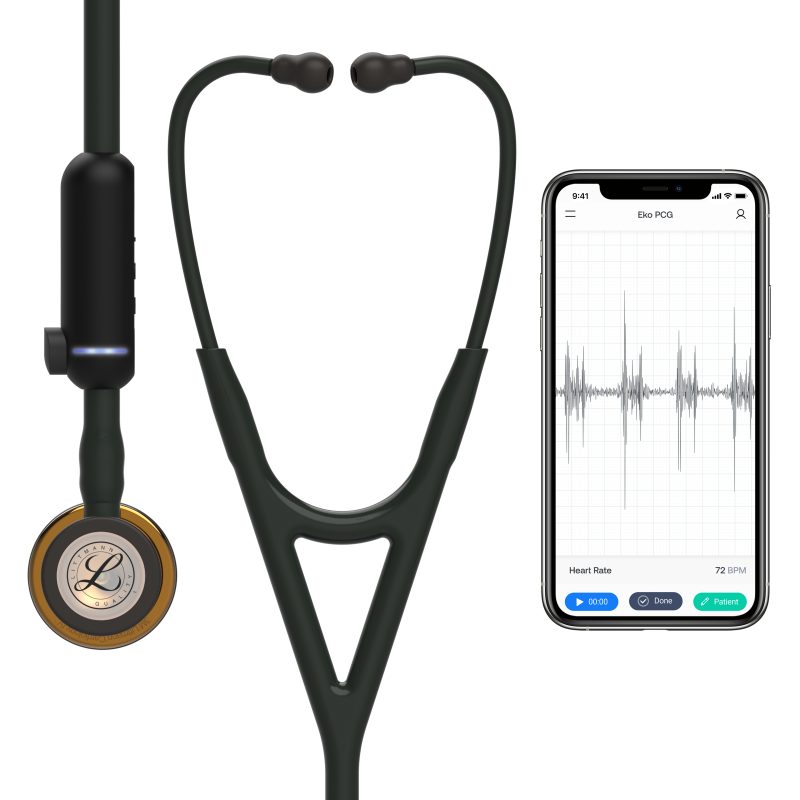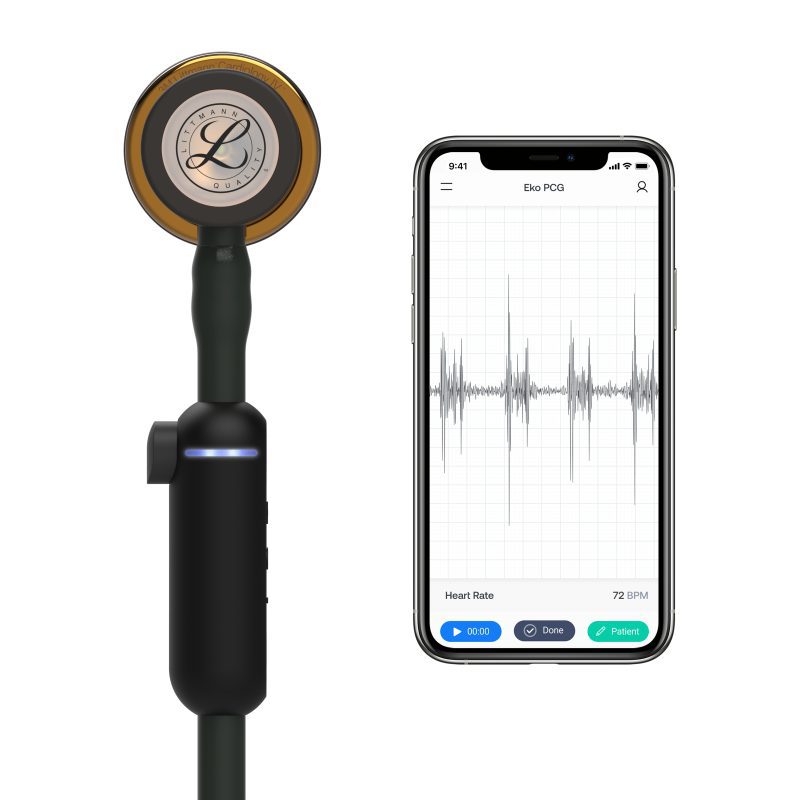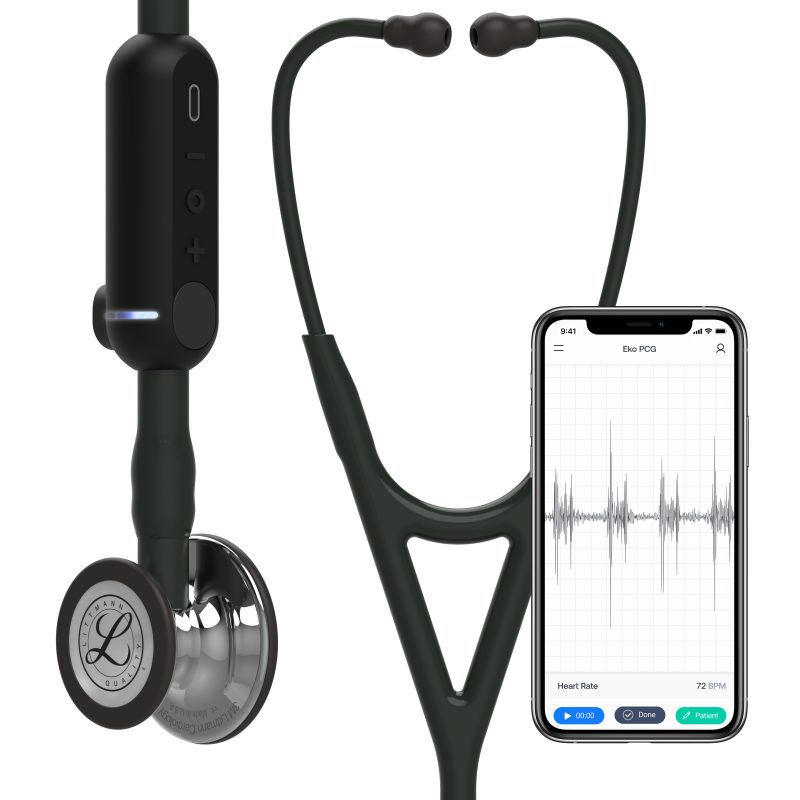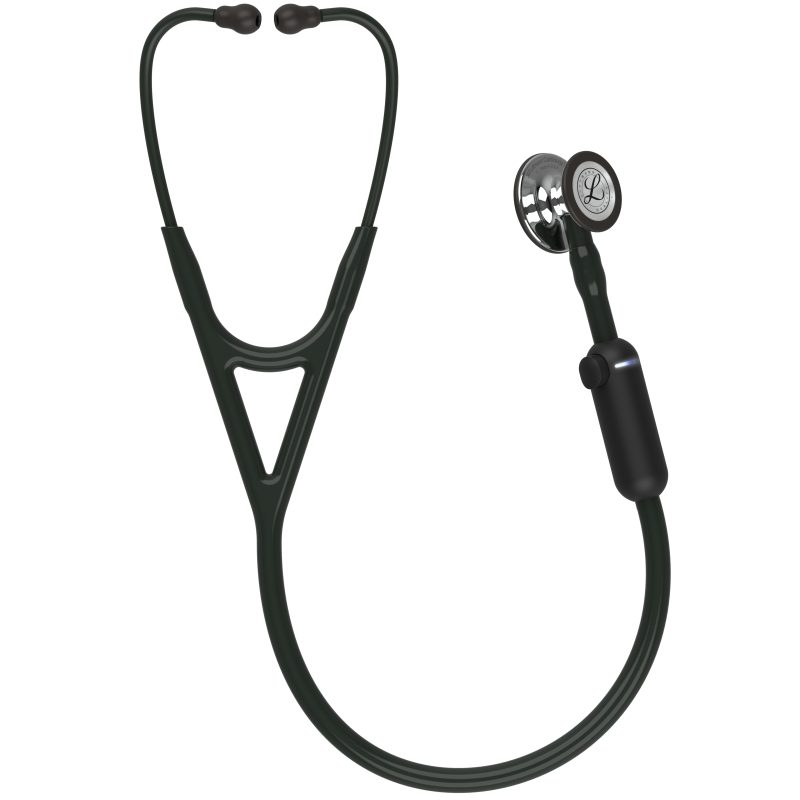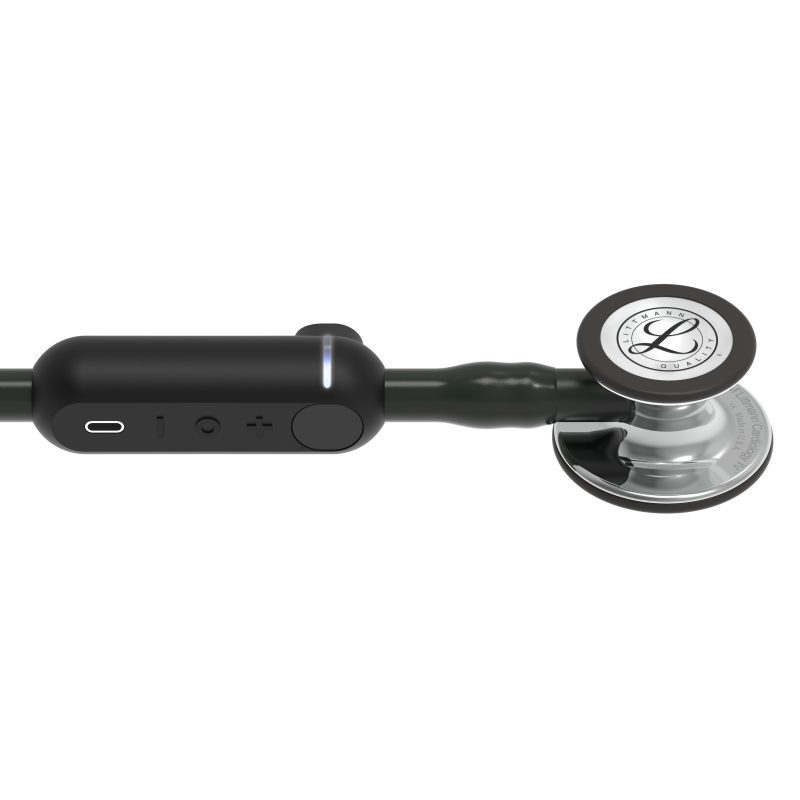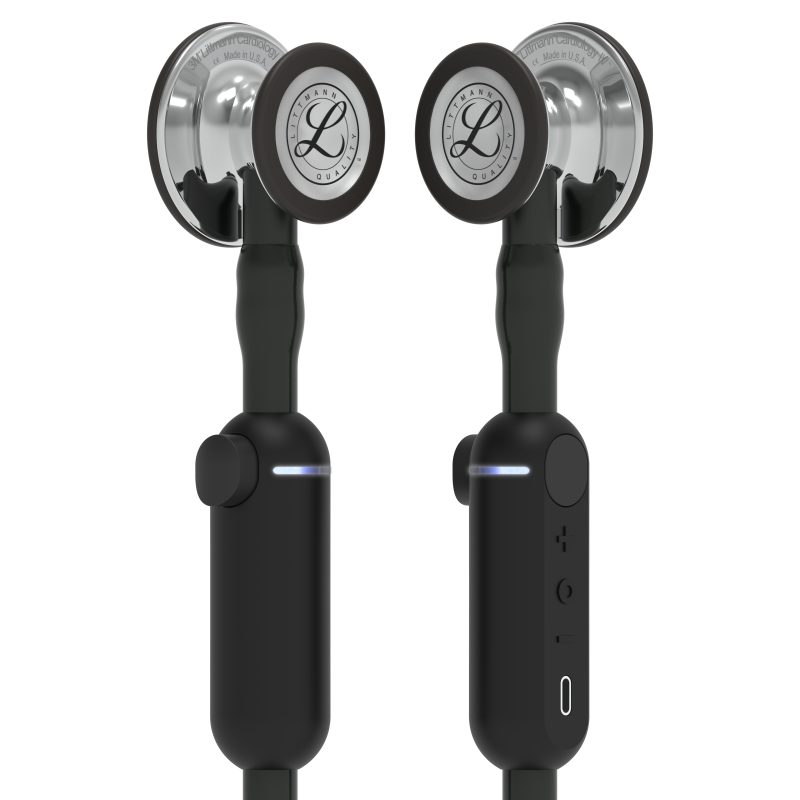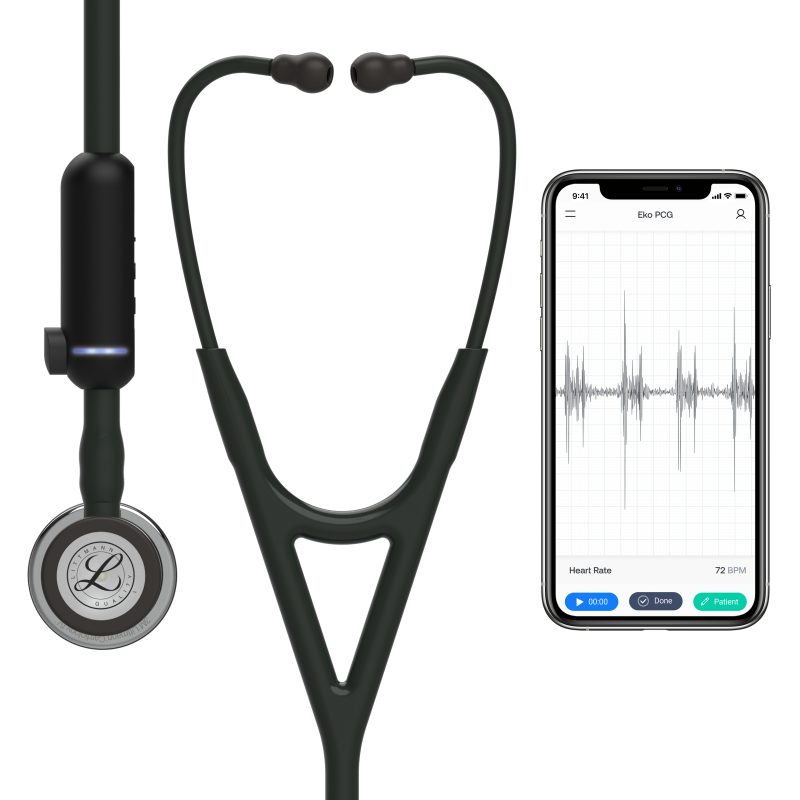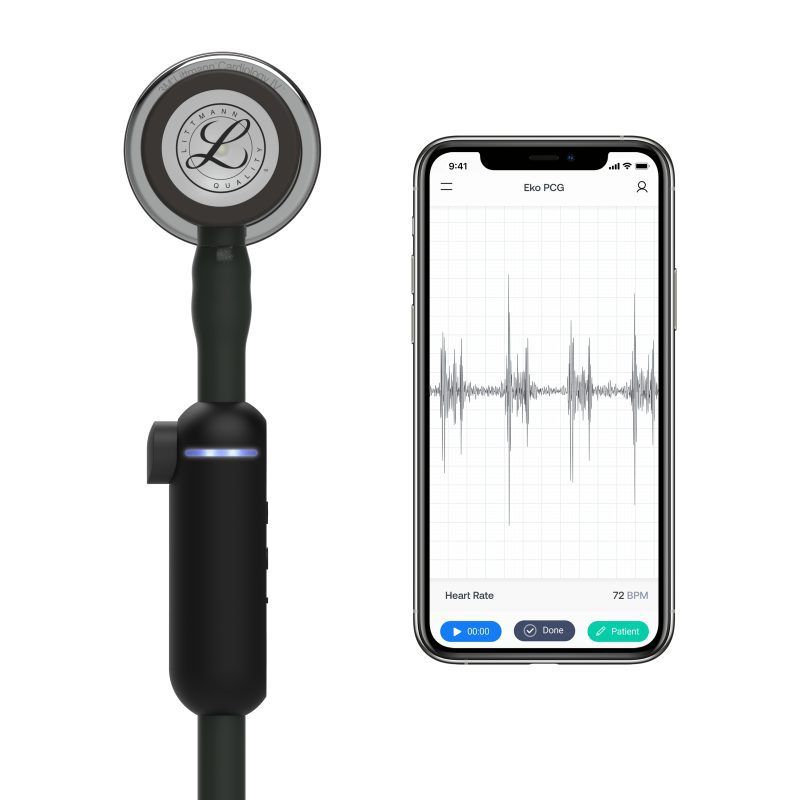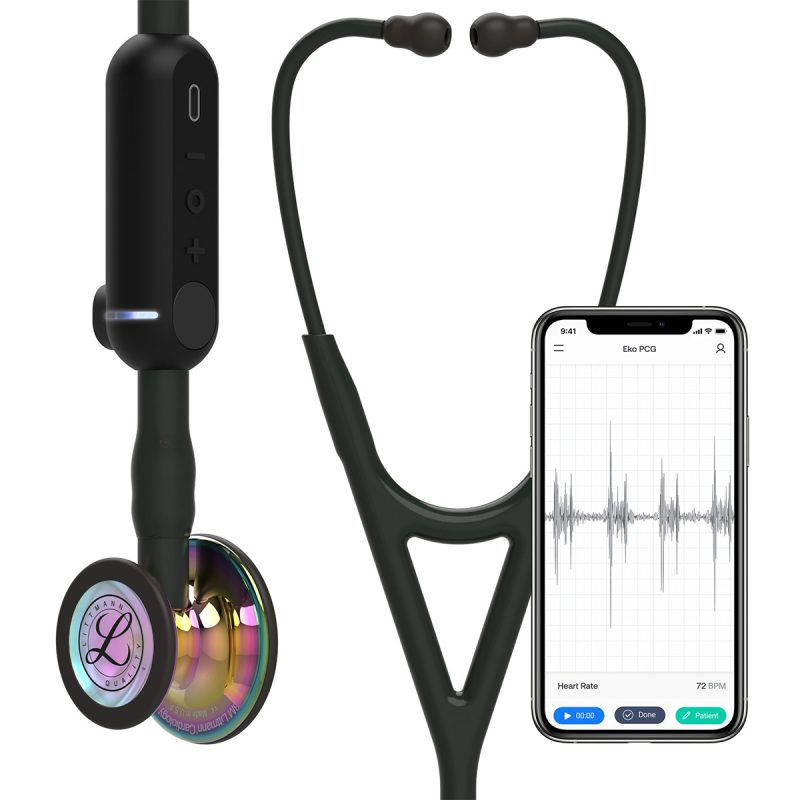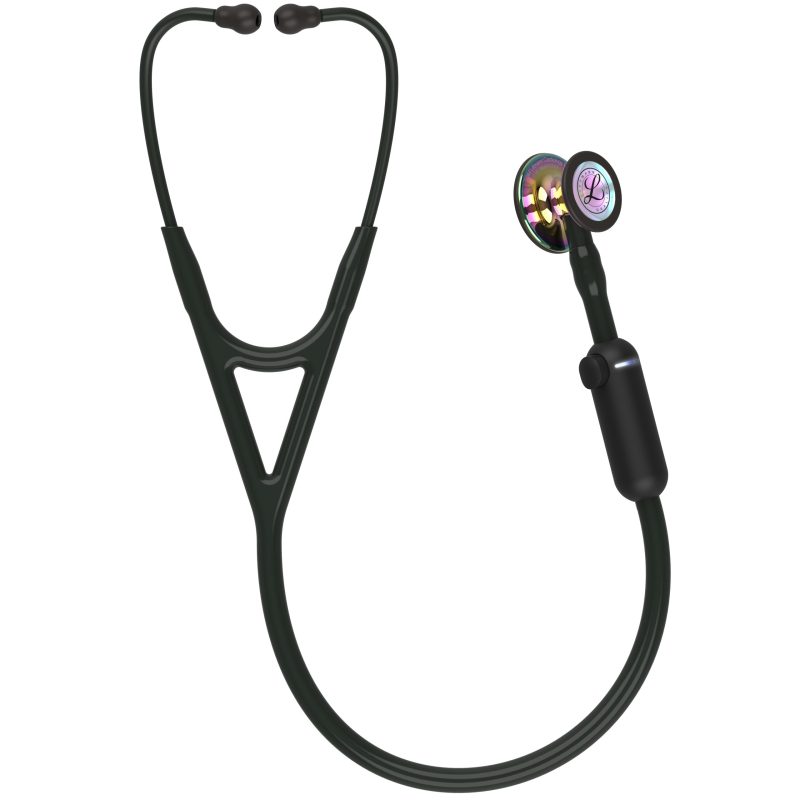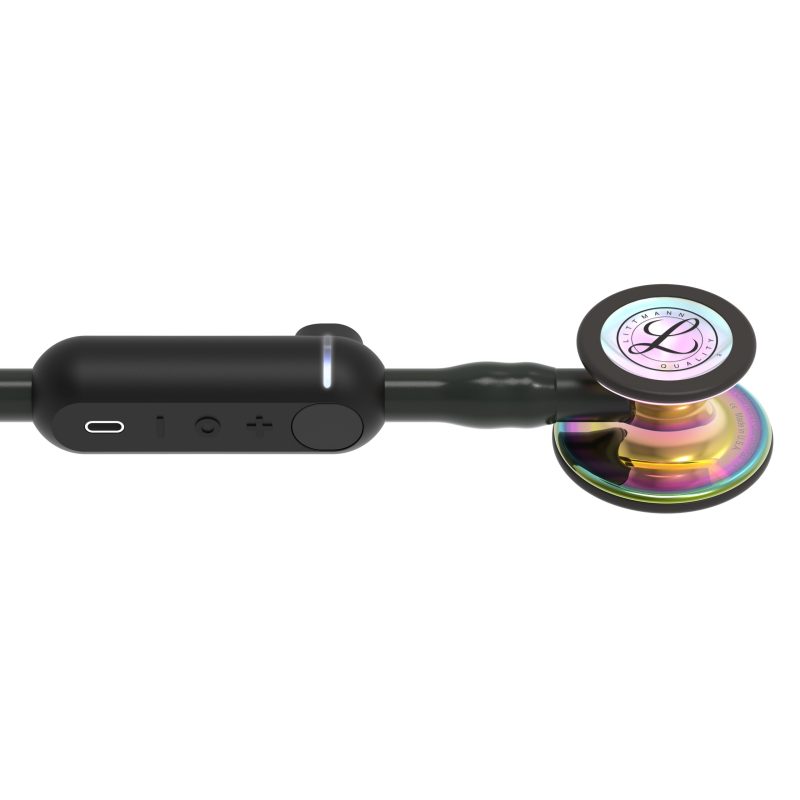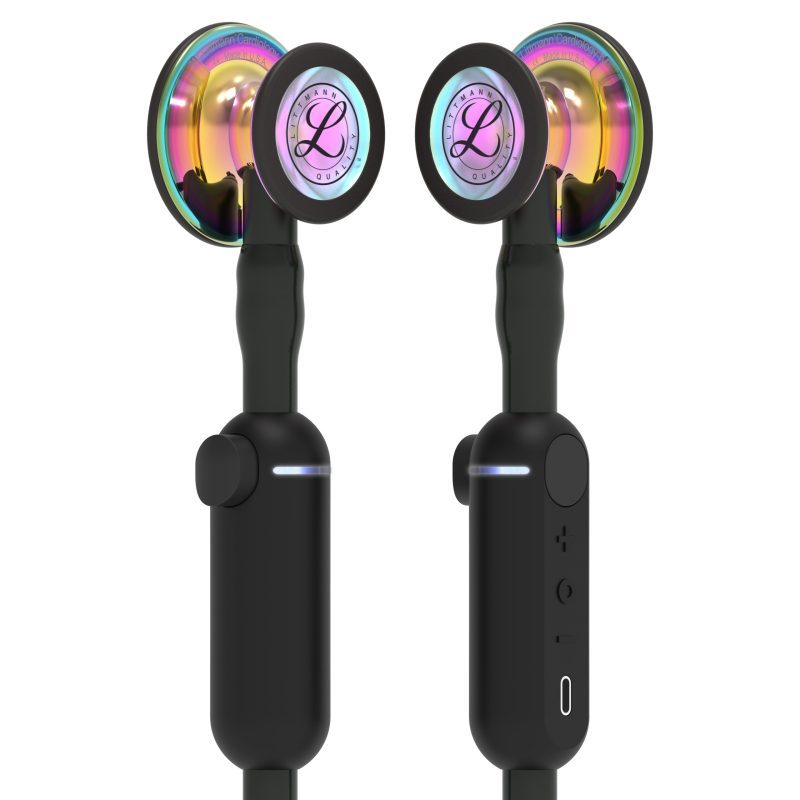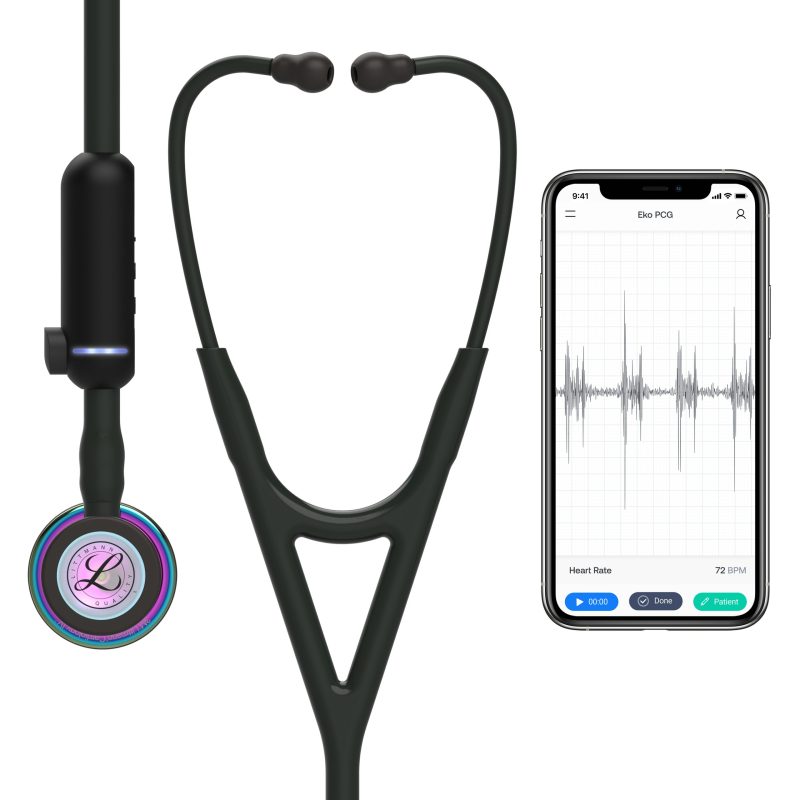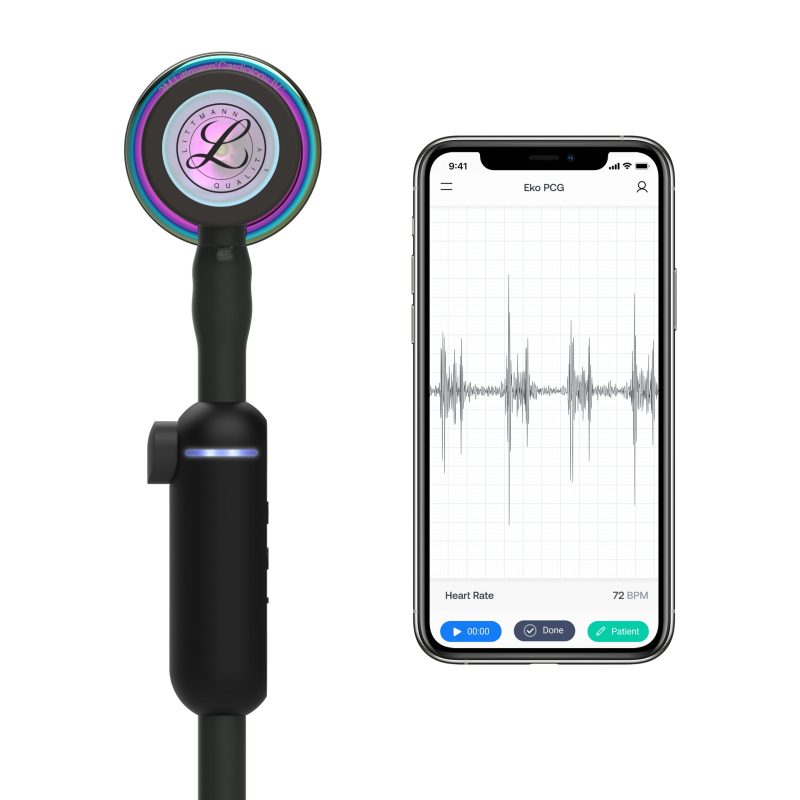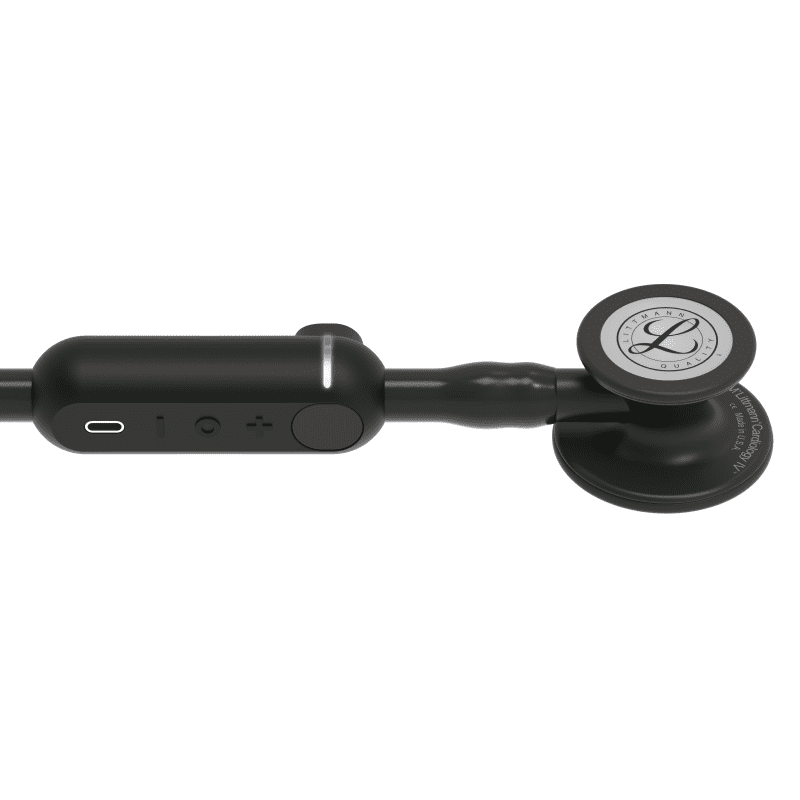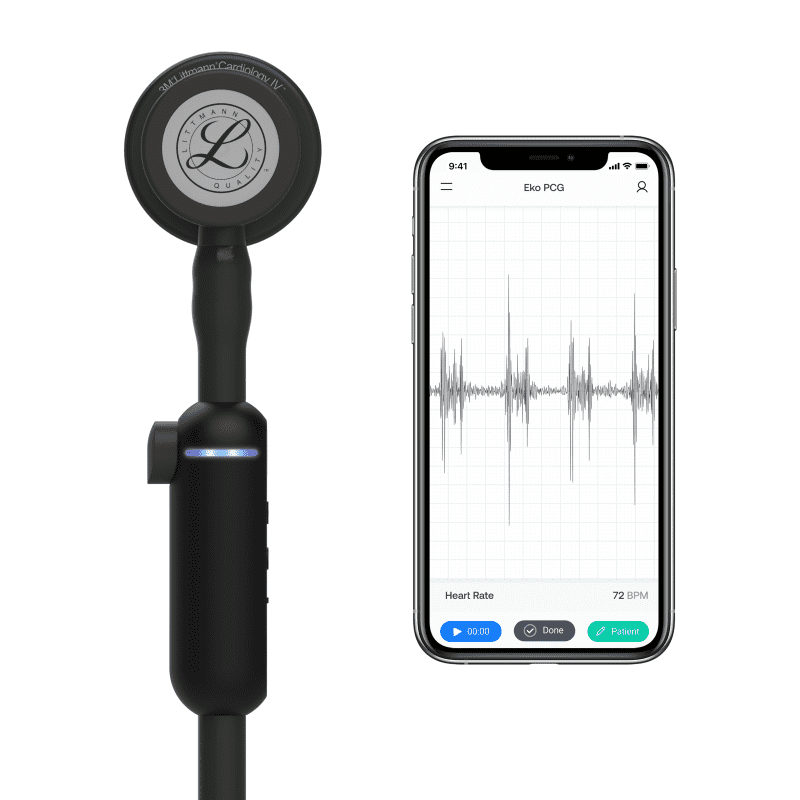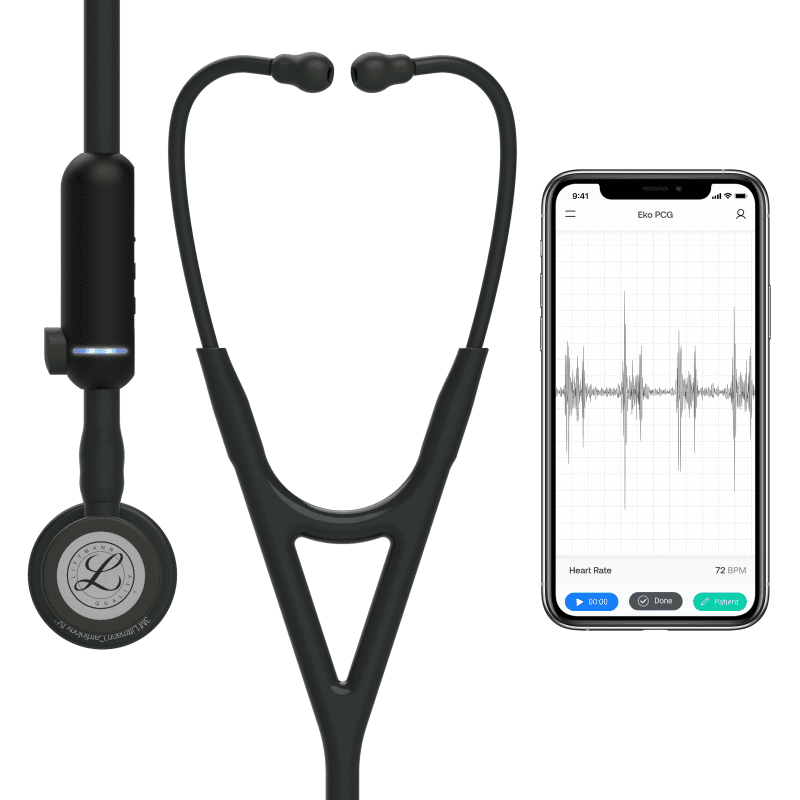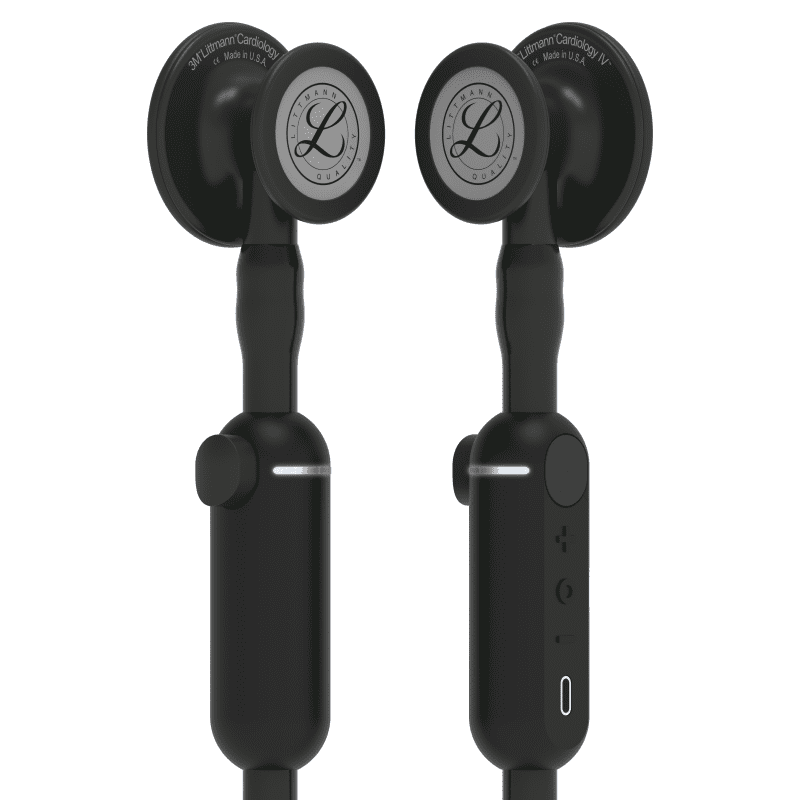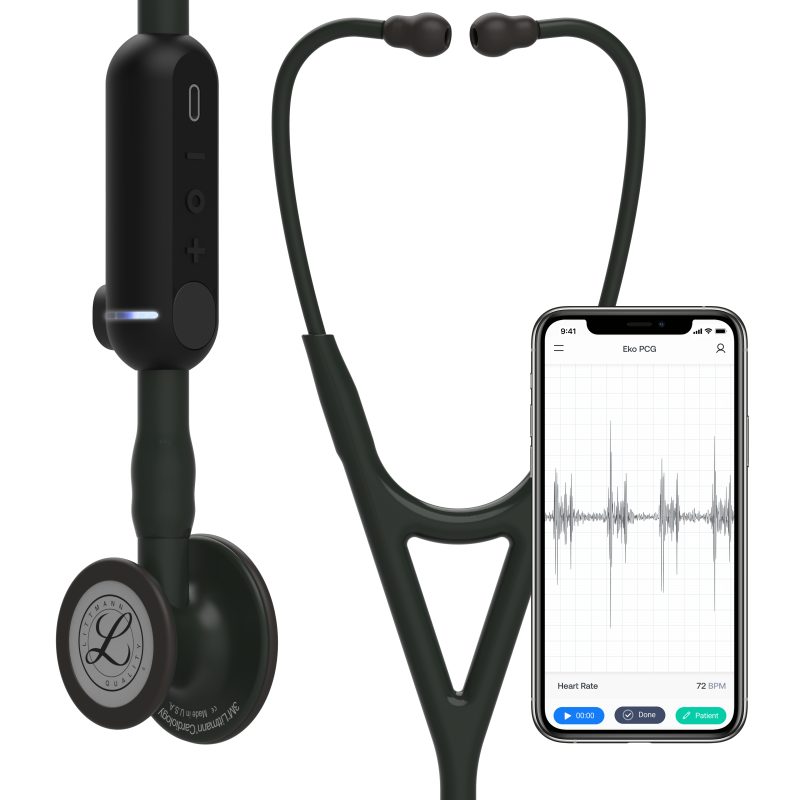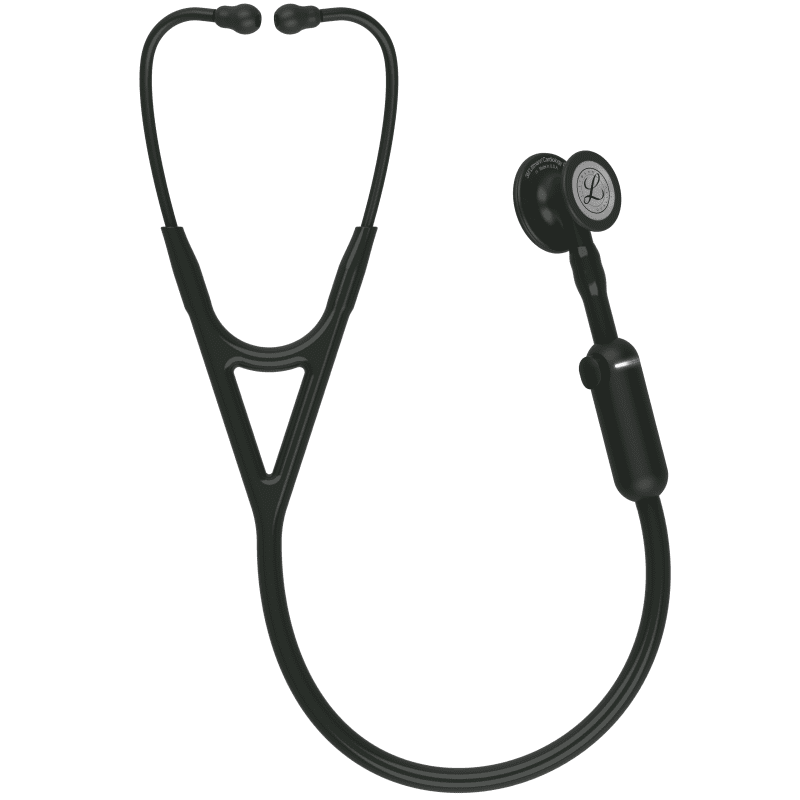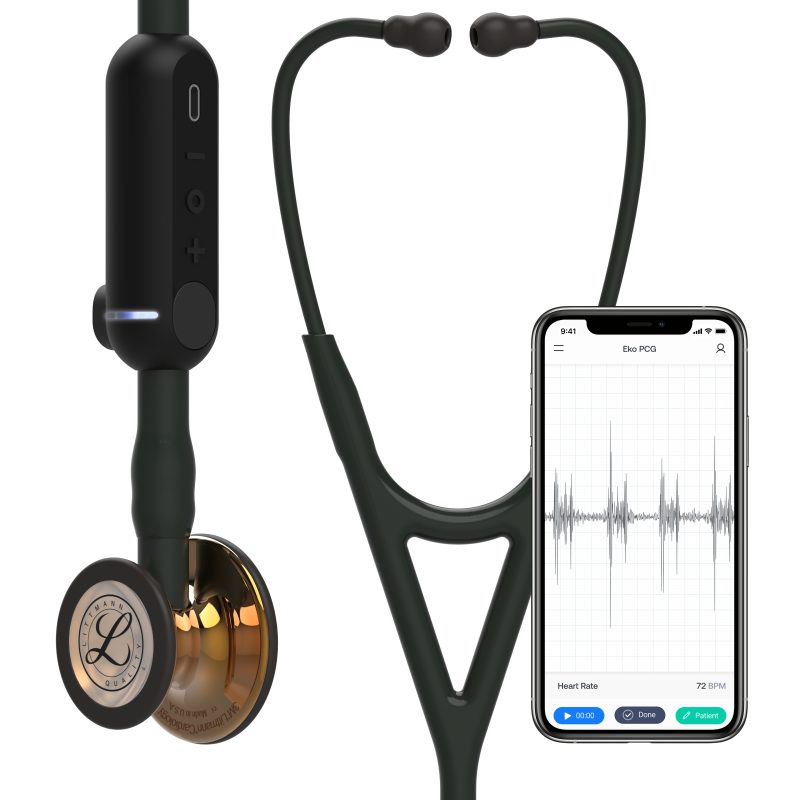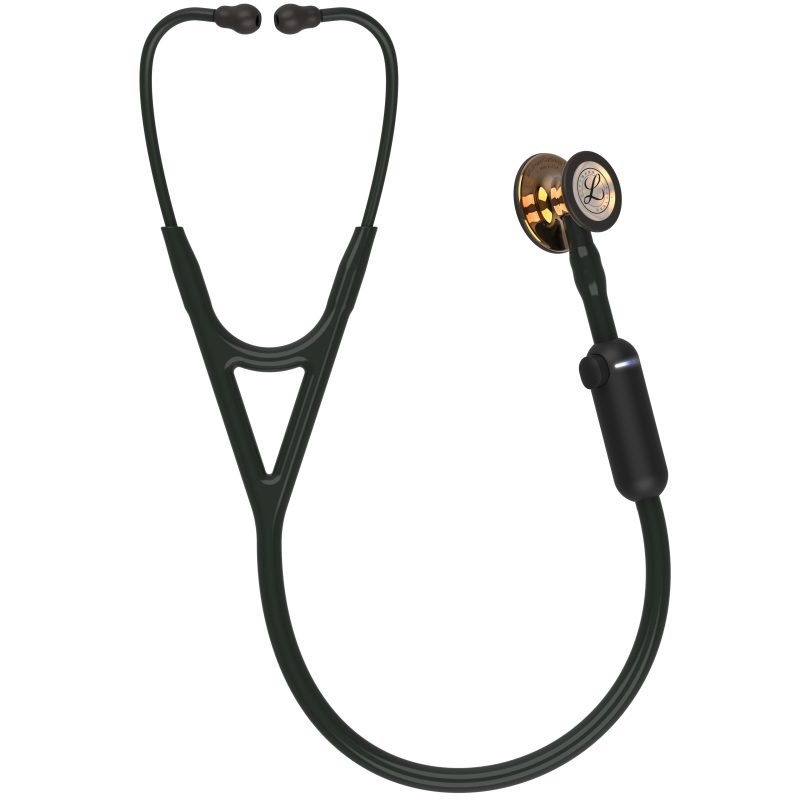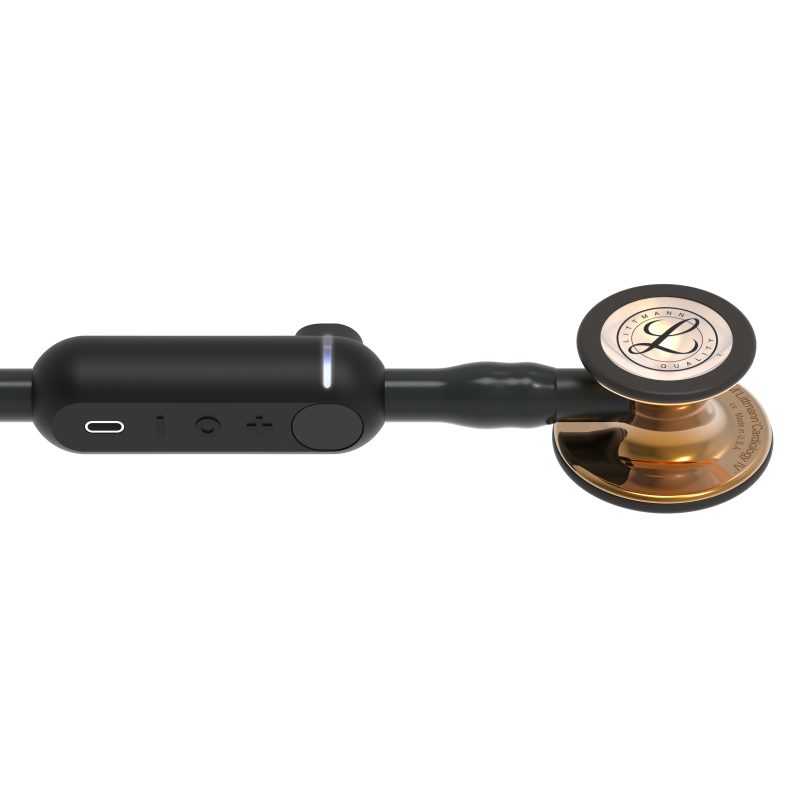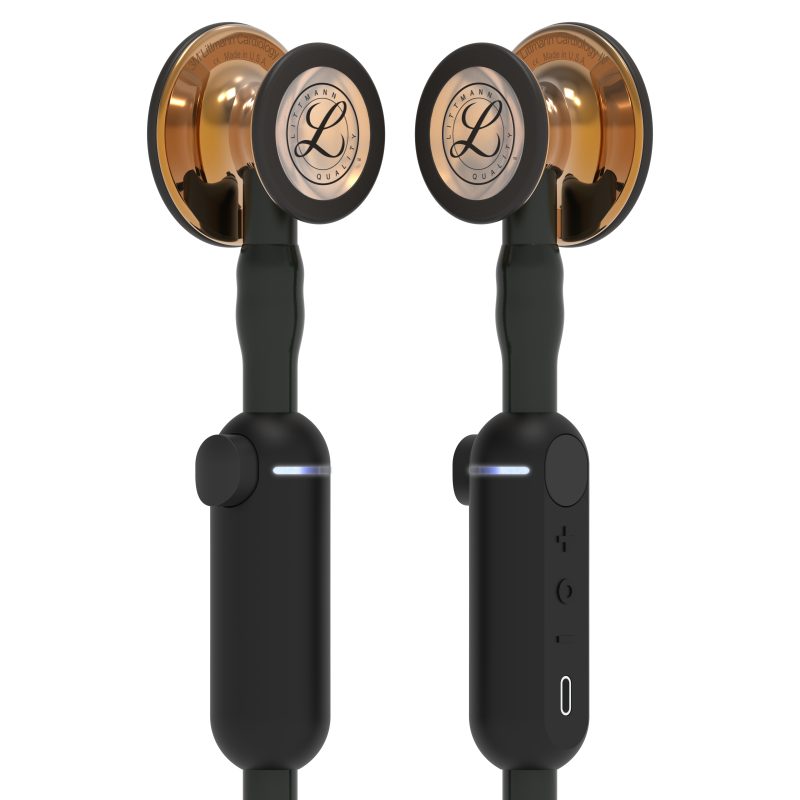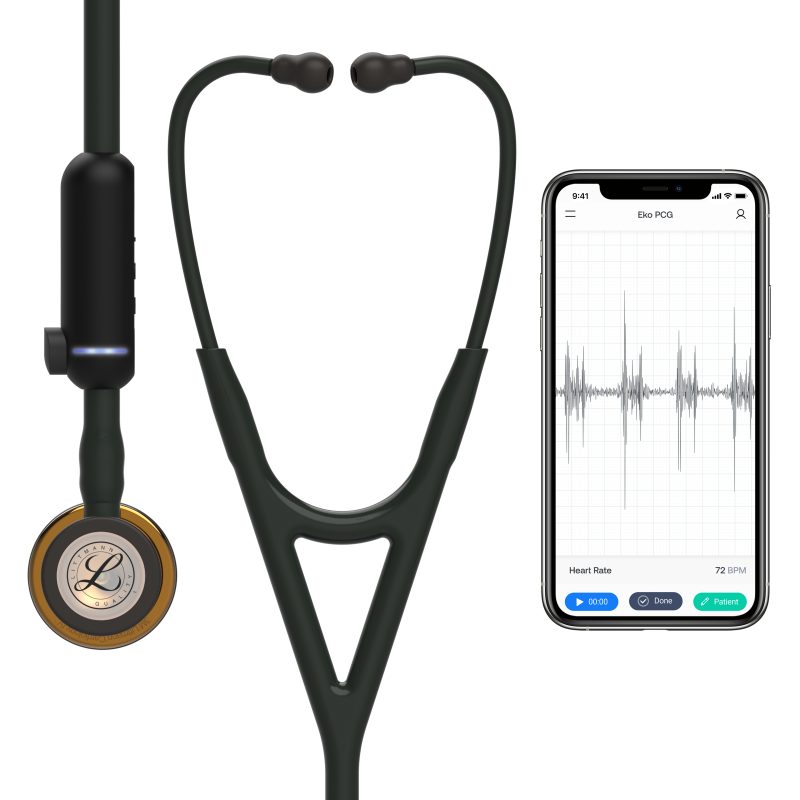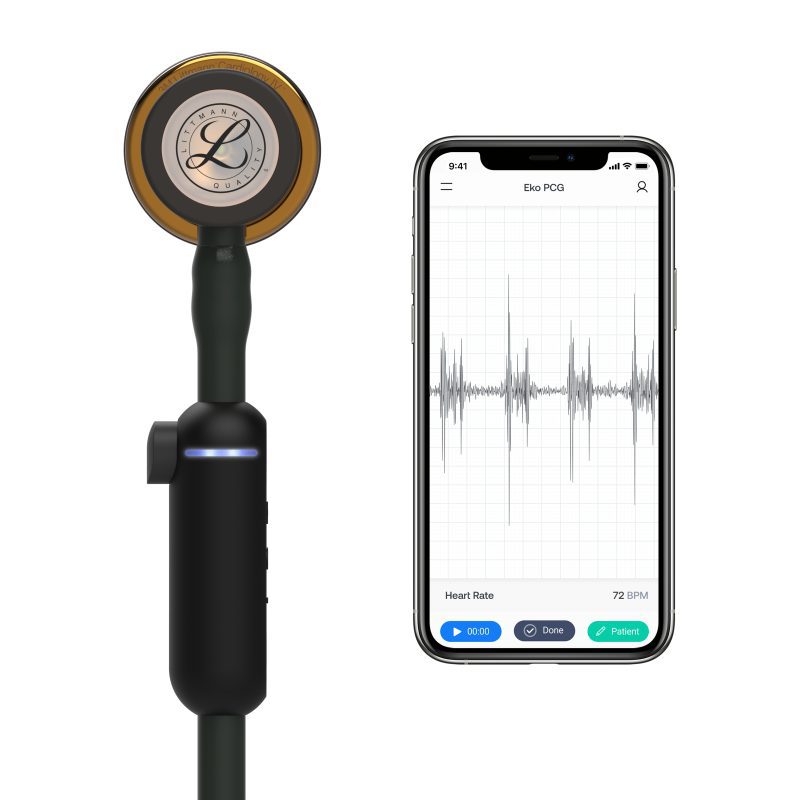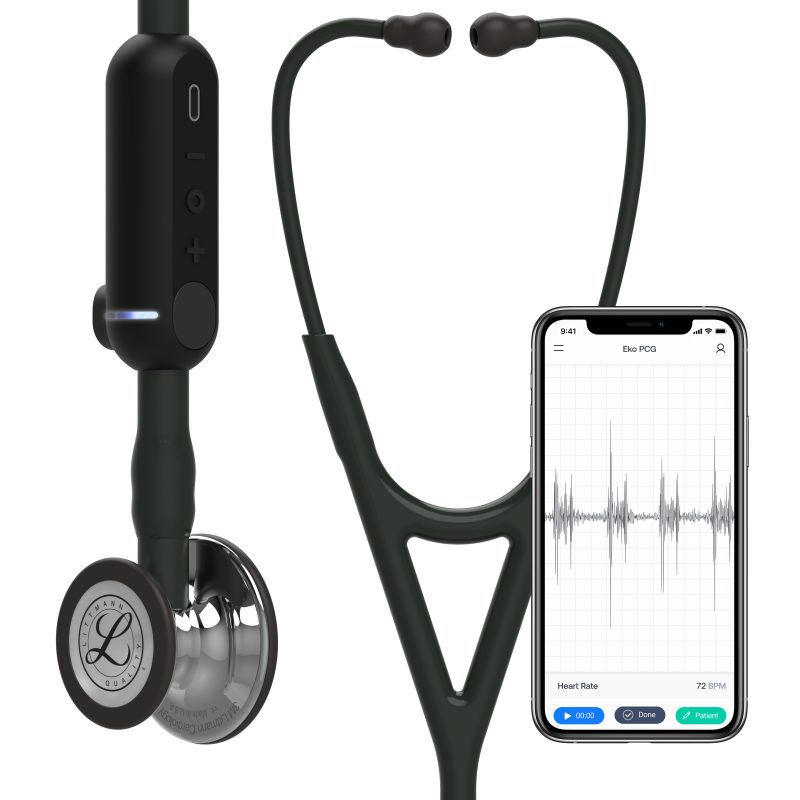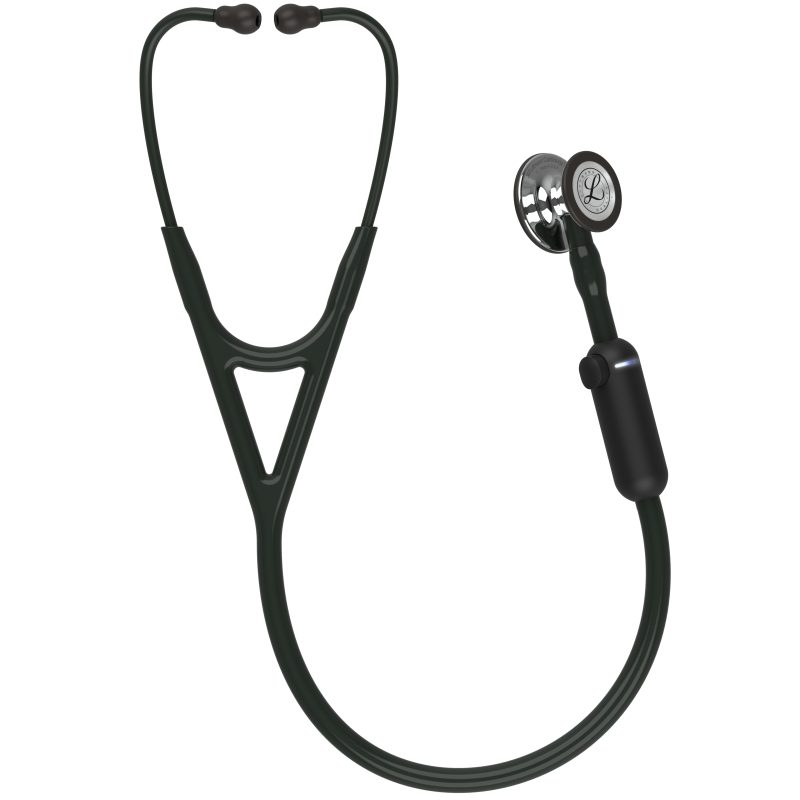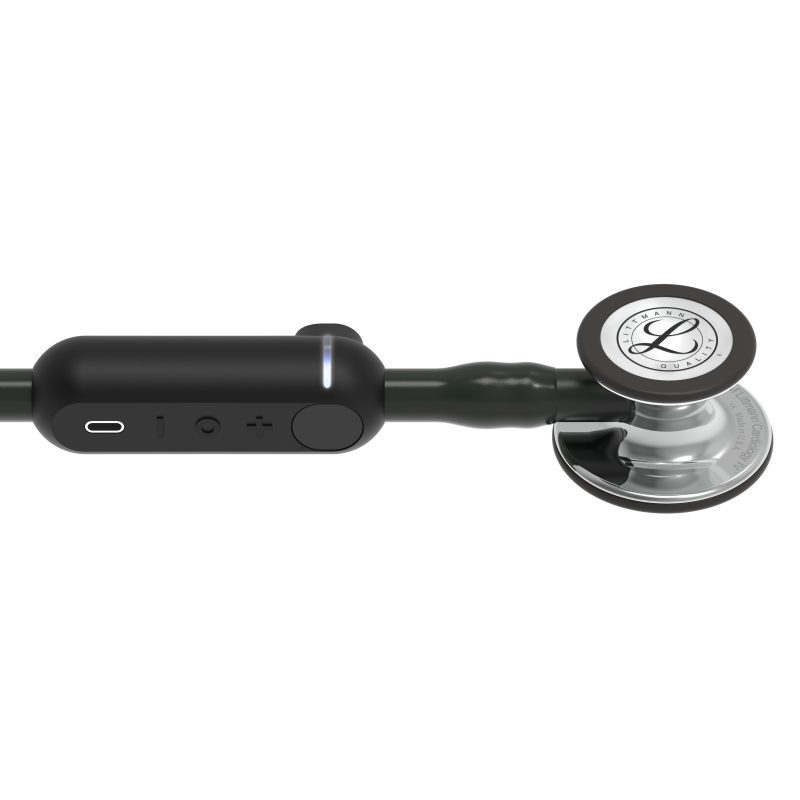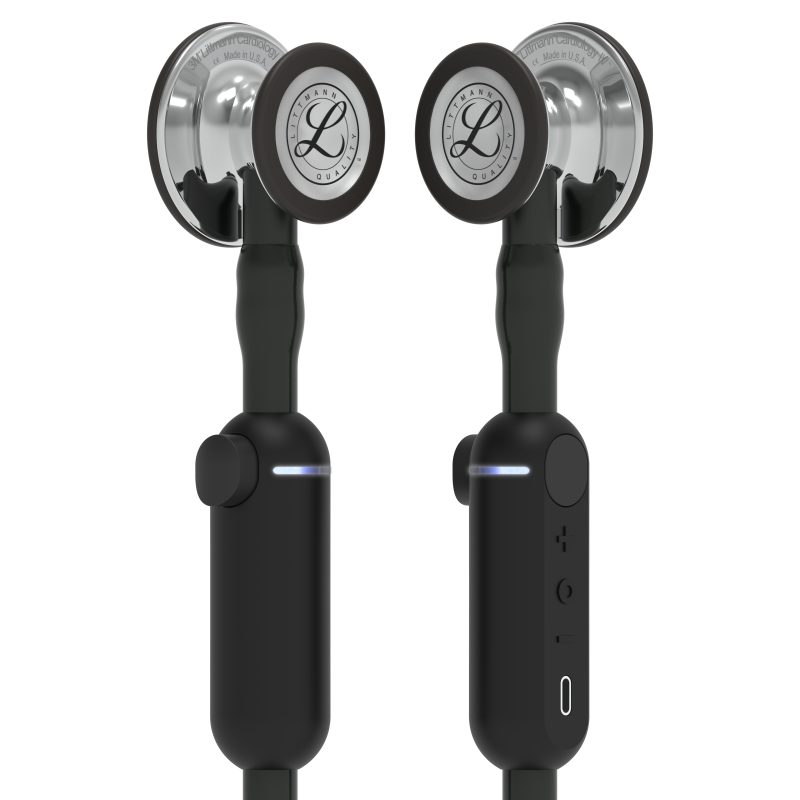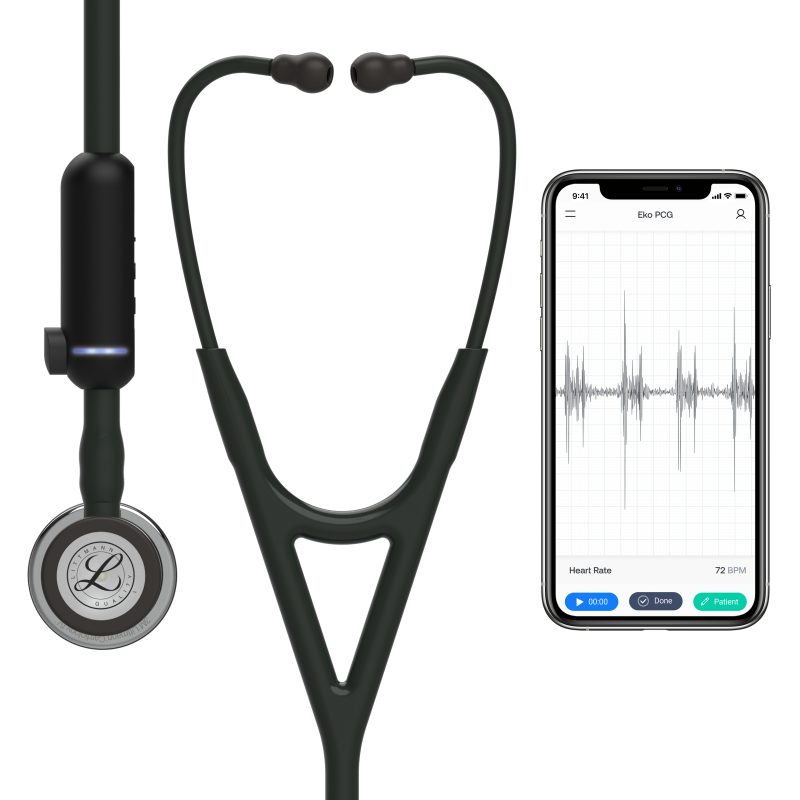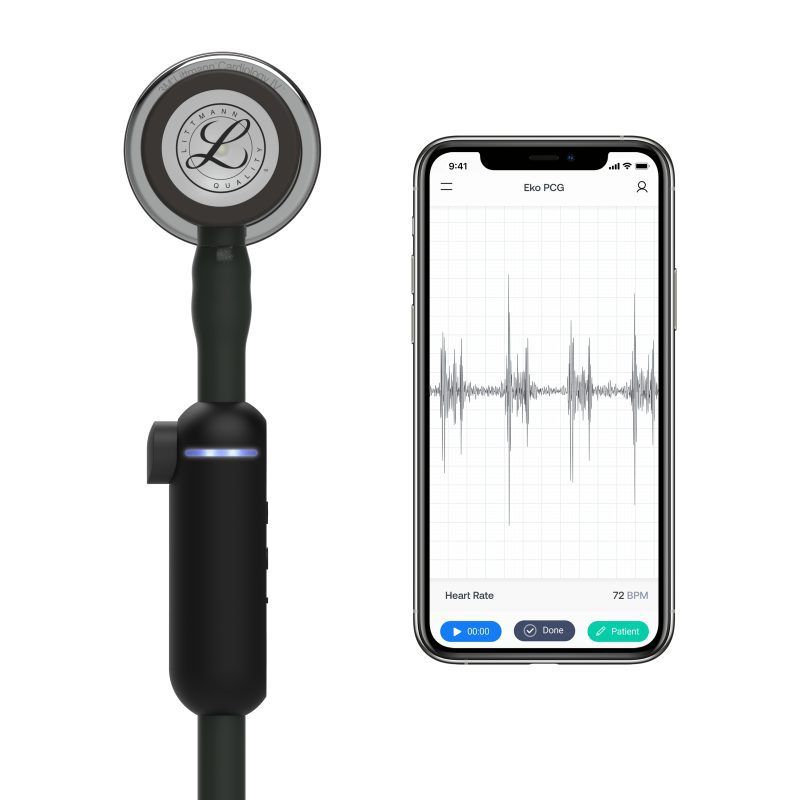 3M™ Littmann® CORE Digital Stethoscope
Up to 12% off RRP
Product Code COREDIGITAL
From £229.00 £274.80 (inc. VAT)
Product overview
Save up to £50 on RRP when you choose Free Laser Engraving worth £9.99
Introducing the most advanced stethoscope yet. Now you can get everything you love about Littmann stethoscopes—superior acoustics, comfort and quality—with up to 40x amplification, active noise cancellation and mobile sound wave visualisation.
This range from  3M™ Littmann® comes in Black with a luxurious Matte Black or Rainbow Chestpiece.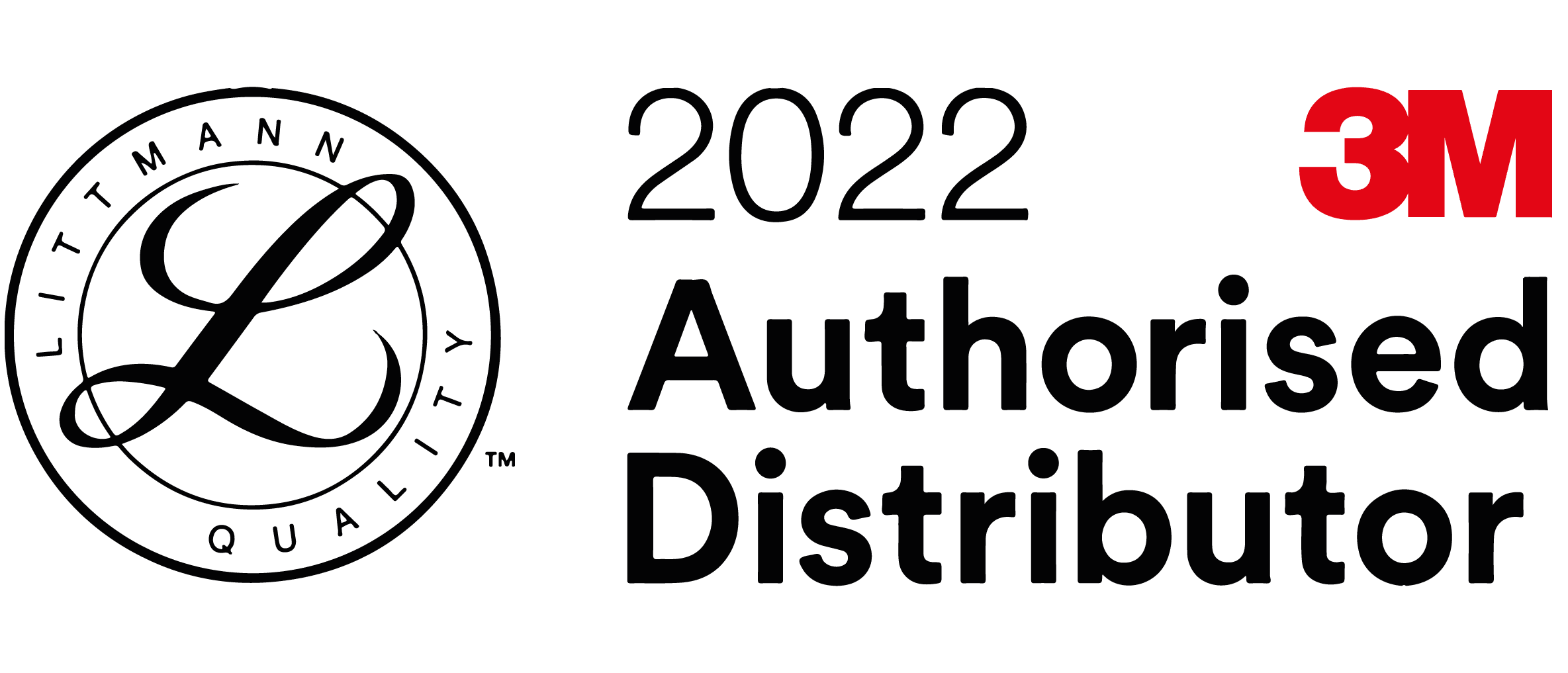 ►► Simply select the chestpiece you'd like above, then add your FREE laser engraving text for a truly special gift for yourself (or someone else if you're feeling generous..)